Estimated read time: 1-2 minutes
This archived news story is available only for your personal, non-commercial use. Information in the story may be outdated or superseded by additional information. Reading or replaying the story in its archived form does not constitute a republication of the story.
Are Latinos unfairly targeted by law enforcement officers in traffic stops? An Ogden city council member says yes. Now he's calling for an investigation.
Complaints from Latinos in Ogden are prompting an investigation. Ogden City Councilman Jesse Garcia says he received more than a dozen letters and calls in the last few months from people saying they feel targeted.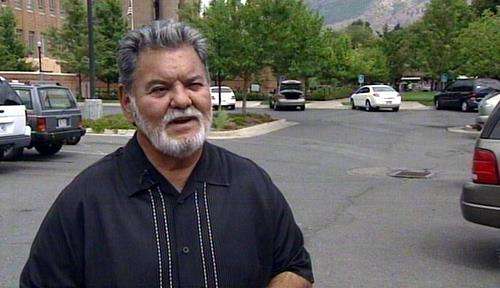 Garcia says he believes law enforcement officials are trying to find undocumented workers, especially those driving in and around Ogden.
Garcia, himself, says he's a bit suspicious of a traffic stop where he was the one pulled over. "When asked what was the reason, he said my light was flickering in the back. And I said, 'No, my car was just, you know, went through the service station. Everything should be OK,'" he said.
He says the officer then wished him a good evening and drove away.
Garcia brought up the issue at last night's city council meeting. He'd like Ogden police, the Weber County Sheriff's Office and the Utah Highway Patrol (UHP) to conduct internal audits on their own.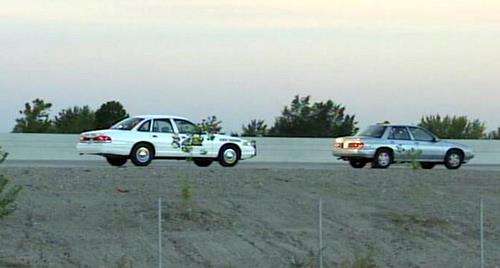 But the agencies will be given some time before he pushes for a study at the state level. "If it's happening, we address it. If it's not happening, that's even better for me," Garcia said.
Law enforcement officers we talked to today say it's almost impossible to tell the race of a person driving a car before they're pulled over.
UHP spokesman Cameron Roden told us over the phone that the agency has no plans for an internal audit. He recommends those who feel discriminated against file a complaint to dispute their charges.
Other agencies we talked to say they do not profile race or gender.
E-mail: corton@ksl.com
E-mail: tcallan@ksl.com
×
Most recent Utah stories