Estimated read time: 2-3 minutes
This archived news story is available only for your personal, non-commercial use. Information in the story may be outdated or superseded by additional information. Reading or replaying the story in its archived form does not constitute a republication of the story.
As many as 60 Utahns are killed on the job each year. That loss can lead to hardship for their families and derail dreams. Today, the Workers Compensation Fund of Utah (WCF) awarded scholarships to surviving family members to keep those dreams alive.
Jefferson Moss lost his father 18 years ago, when he was 14. His dad was a former state superintendent of schools.
Both of Moss's parents valued education, so he and his six siblings persevered. Each received Workers Compensation Fund Legacy of Learning Scholarships in recent years.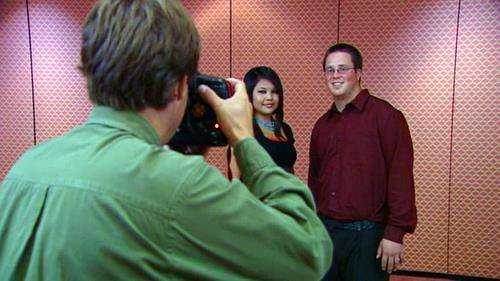 Moss is working on his MBA at BYU and serves on the Saratoga Springs City Council.
"The real benefit was in my undergraduate. It's been great with my graduate degree as well, but during those undergraduate years, things were very lean. And that really helped us to get through that, for me and my siblings," Moss said.
WCF presented 46 scholarships to spouses, sons and daughters of workers who lost their lives in work-related accidents. Since 1990, the organization has awarded more than 900 scholarships totaling more than $1.25 million.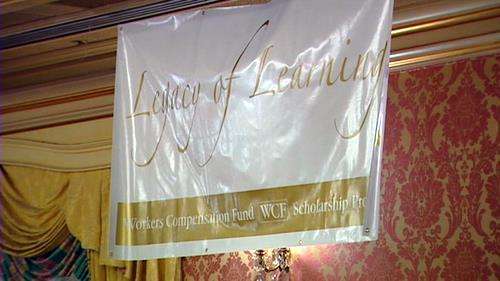 "Many of these students have great, lofty educational goals. We want to help them get to a situation where they can contribute to society even more than if they hadn't had an education," explained Dennis V. Lloyd, senior vice president and member of the WCF scholarship selection committee.
Patrick Guinn's father died six years ago of a heart attack while coaching the ski team for Waterford School.
Guinn plays lacrosse and studies film at the University of Utah. "I'm fortunate to go in-state at the U. So, tuition isn't super expensive, but the scholarship definitely makes going to school more manageable," he said.
The students we talked to said they were grateful for the scholarships, but their pursuit of education is also a way to honor the memory of their parents.
E-mail: jboal@ksl.com
×
Most recent Utah stories