Estimated read time: 2-3 minutes
This archived news story is available only for your personal, non-commercial use. Information in the story may be outdated or superseded by additional information. Reading or replaying the story in its archived form does not constitute a republication of the story.
Methadone, which is both abused and used to break addiction to opioid drugs, may prove to be a hero in killing cancer. Researchers at the Huntsman Cancer Institute in Salt Lake reacted to the news released today by German scientists.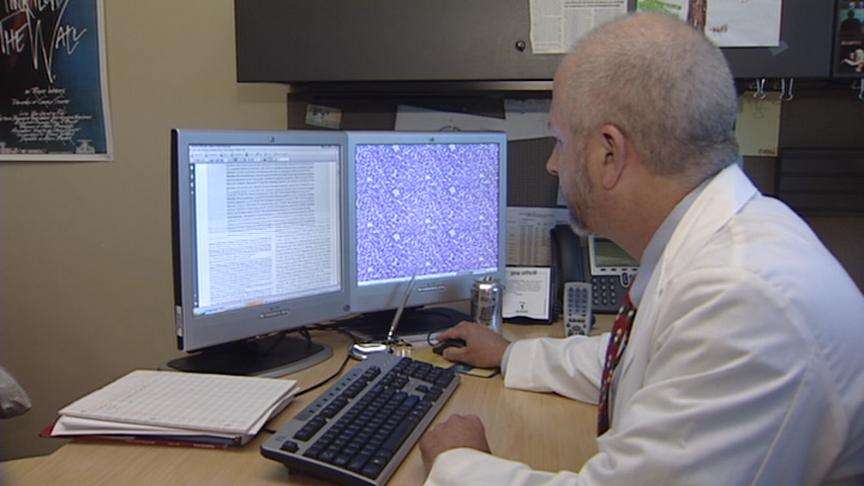 Methadone: As a hero, it helps abusers overcome addiction to other drugs. As a villain, it becomes a drug of addiction itself. Now, in this surprising new role against cancer, it killed resistant forms of leukemia.
"I think it's incredibly exciting anytime you find something that circumvents the resistance process," said Dr. Stephen Lessnick, with the Huntsman Cancer Institute.
Lessnick says even though the German experiment was in laboratory dishes only, it's encouraging knowing the methadone killed a cancer that defies treatment.
"That's clearly the biggest problem that we have in cancer therapy, is the development of resistance. If it wasn't for the development of resistance, we would be able to cure the vast majority of patients who walk through the door," Lessnick explained.
What scientists are doing in Germany is similar to what Huntsman researchers are doing here: All are looking for new ways to attack cancer.
Lessnick says other narcotic drugs might do the same thing as methadone with less toxicity; or maybe you could come up with different mixtures of methadone compatible with current chemotherapies.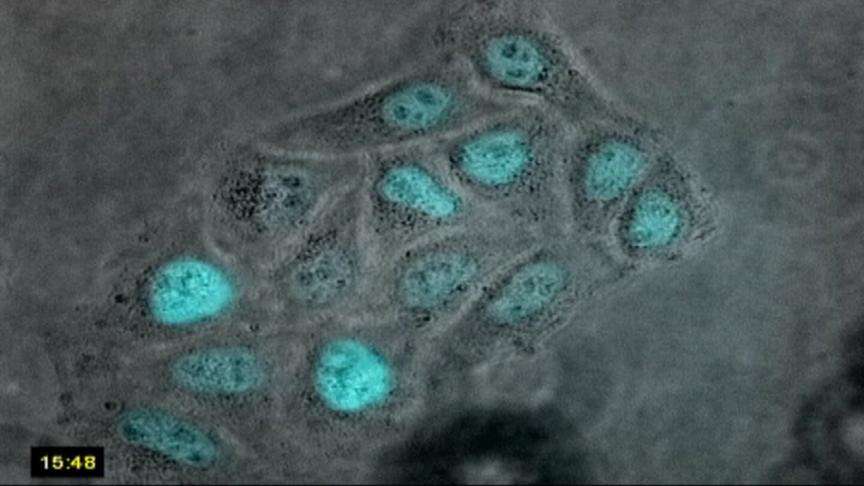 "If one can actually understand the details for exactly how methadone is doing this, one would hope you could pick apart the mechanism and use that to devise even better treatments," Lessnick said.
What's really remarkable about these so-called novel compounds like methadone is the time frame. It's shortening dramatically from where they leave laboratory benches and then move into human clinical trials.
"[We want] to get these things to patients who need these treatments now. They don't need them 20 years from now. They need them today," Lessnick said.
German researchers believe addiction would not be an unsolvable problem if methadone should become an anti-cancer therapy.
The methadone used by German researchers killed leukemia cells without any toxic effects on normal blood cells.
E-mail: eyeates@ksl.com
×
Most recent Utah stories