Estimated read time: 3-4 minutes
This archived news story is available only for your personal, non-commercial use. Information in the story may be outdated or superseded by additional information. Reading or replaying the story in its archived form does not constitute a republication of the story.
This story is sponsored by Robert J. DeBry—more than 200 years of combined experience practicing personal injury law.
When it comes to naming children, things can get a little controversial. Bible characters and old-fashioned names seem to be falling short of the norm in Utah, however. In some ways, the name you give a child determines how people see him or her for life. But that hasn't stopped Utah parents from getting pretty darn creative.
Some quick research shows a few simple patterns: combining two names, spelling a common name in an uncommon way, and taking direct inspiration from nature and other inanimate objects. What fun! Seem a little too crazy to be true? Robert J. DeBry has provided a list of ten 100 percent authentic Utah names:
1. Bryetan (like frighten)
This is a classic example of a Utah name. Just take a trendy baby name (Brighton), and sprinkle some extra letters in — preferably a Y or an E. Voila! You now have a completely unique name that no teacher will ever pronounce correctly. But perhaps the parents are homeschooling, anyway.
2. Brintee (like squinty)
Yep, you read that right. No, it's not Brittney, Brittany or Brittni. Perhaps her mom really likes tea? Or maybe she just wanted to take a spin on the Old English boy's name, Brint? Either way, we're not really sure where this came from.
3. Aspyne (like aspen)
If you love nature, local tree species and combining names, this is the perfect one for you. By combining 'pine' and 'aspen,' now you can really show just how well versed you are in Utah's native plant-life. Common sibling names include: Harvest, Lake, Rock, River and Rainee.
4. Brogden (like Ogden)
This could be the perfect name for those who have a brother from Ogden that they really want to impress! Although it does bring to mind smog, a bog and maybe a place where a beaver might live?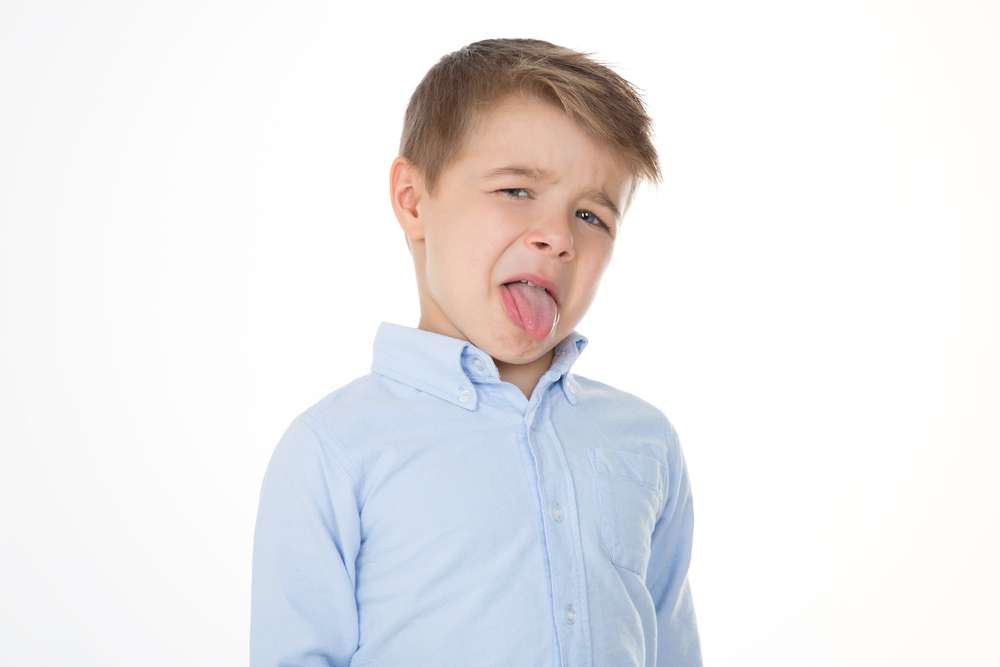 5. Ceriya (like Sariah)
Utah might get some of its most unique names from the Mormon or LDS faith. Nephi, Lehi and Sariah have all made appearances, but this is even further from the usual. When all else fails, just switch C's for an S and throw a Y in.
6. Danoson (like…???)
So, there's not much to say, here. Whether this name is channeling "Danielson" from "The Karate Kid" or something else, it's probably time to use a thesaurus or a baby name site instead.
7. Jrue (like Drew)
Most would surmise that there's little to change about the way you spell Drew. Dru, maybe. But never fear, Utah parents are here! You can keep special'spellings in the family with Anthani and Meissen for future siblings.
8. Aunistee (like honesty)
Every parent wants their child to display character and trustworthiness, but with this spelling, the child might not get the message. Maybe the next one will be Chairitie? Just imagine if one day this little girl grows up to be Aunt Aunistee. She could be the one who always had candy.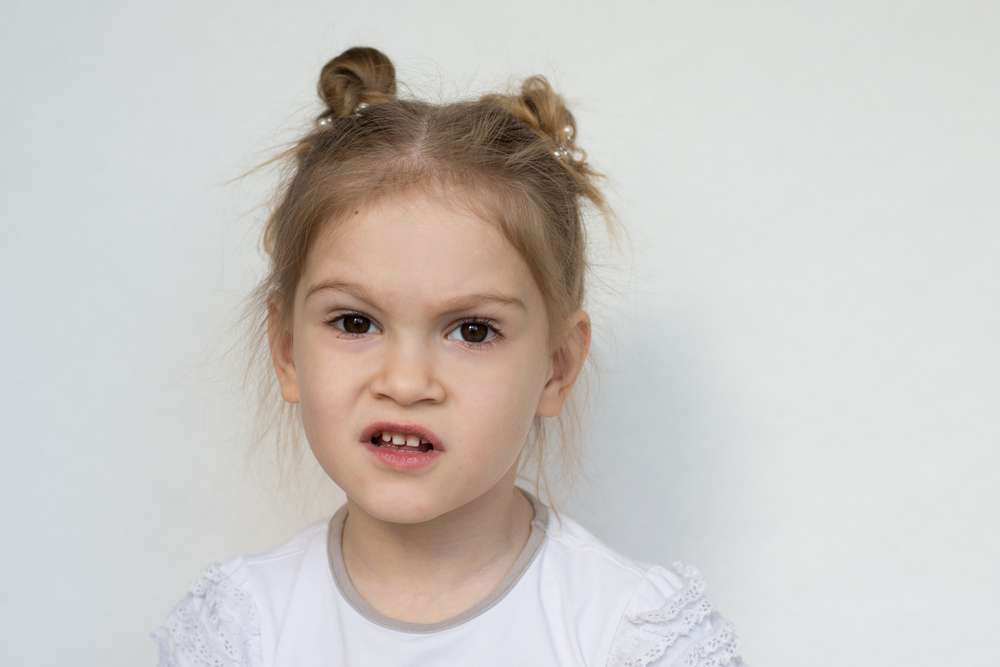 9. Anisetaysha (like Anastasia)
Readers of this name will be as lost as the lost princess of Russia. Phonetically speaking, this name makes absolutely no sense. But as this article shows, parents have quite a lot of creative license (and pronunciation interpretation) when it comes to naming their kids.
10. Kyson (like bison)
Ahhh, the classic name combination. Can't decide between Tyson and Kevin? Or Keaton and Tyler? Just dump the letters in a bucket and draw them out at random, and you'll have yourself a truly typical (or should we say unique) Utah name.
With these eye-opening monikers, parents may either pat themselves on the back for staying traditional, or take notes for future offspring. Whatever your naming style, rest assured that Utah-based Robert J. DeBry & Associates will cater to your needs, regardless of how your name is spelled.
×