Estimated read time: 2-3 minutes
This archived news story is available only for your personal, non-commercial use. Information in the story may be outdated or superseded by additional information. Reading or replaying the story in its archived form does not constitute a republication of the story.
While yesterday's moderate earthquake in California shook things up a bit, researchers are testing three different advanced-warning systems to see which one might prove useful.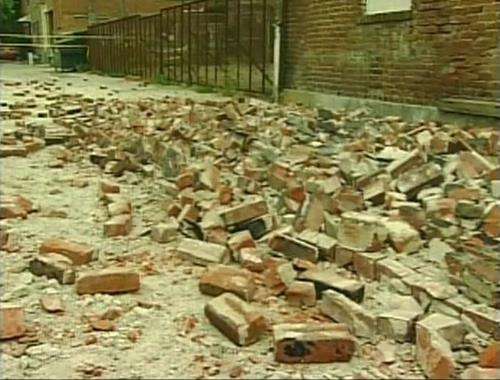 The systems are more difficult to use in California's topography, where heavily populated cities sit almost on top of the quakes, but it's a different story in other places.
We're somewhat like California in that our major cities here sit atop or adjacent to the infamous Wasatch Fault. But an early-warning system might work in some areas.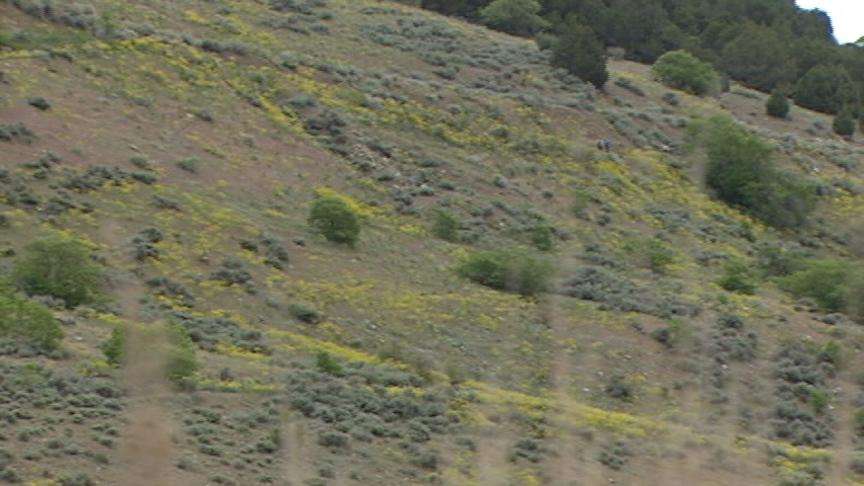 The Wasatch Fault extends roughly from Brigham City on the north to Levan on the south. If a quake should break loose along the Brigham City segment of the fault, an early-warning system might give people in Salt Lake 20 to 30 seconds warning before the shock waves hit here.
However, in the same situation, the system wouldn't do much good for folks in Brigham City or North Ogden because they're too close to the epicenter.
Such detectors are working now in several places, including Japan, Turkey, Romania, Taiwan and Mexico City. They're supposed to detect only damaging quakes, but even when they send out an alarm for a low-yield shaker, researcher's like it.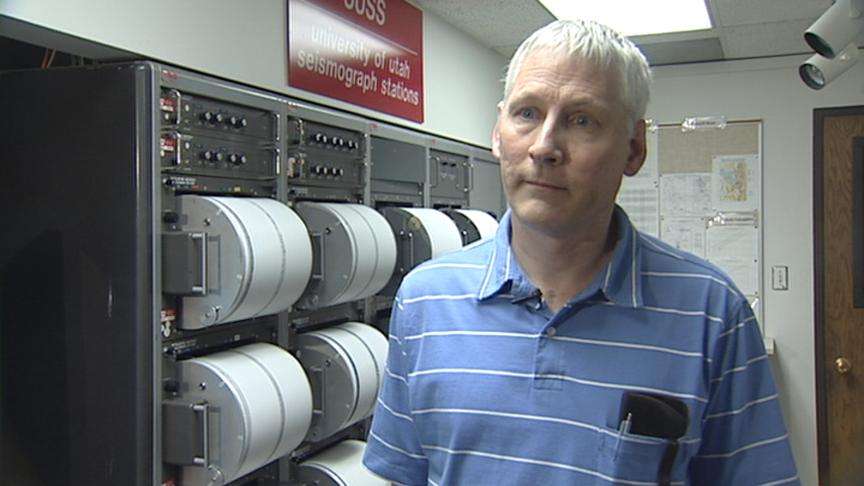 "If the alarm goes off and the people feel the ground shake, they consider that to be a success," said James Pechmann, with the University of Utah Seismograph Stations.
Mexico City is built in an old lake bottom almost identical to the Salt Lake valley. But the nearest earthquake will break loose, as it did in 1985, some distance away.
Mexico City residents will get about a 60-second warning before the damaging surface waves from the epicenter, 180 to 250 miles away, reach their valley.
Seconds mean a lot. "In Japan, they stop the bullet trains when they get a warning of impending earthquake shaking, and it's also enough time for people to duck and cover," Pechmann said.
Alarms in schools can immediately alert teachers and students to take cover. Better to do it 20 or 30 seconds before than when the ground starts shaking.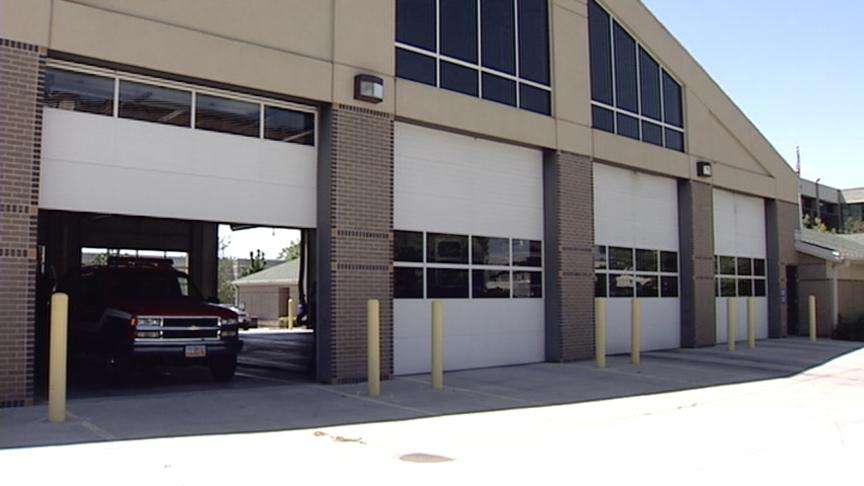 Doors on fire stations would automatically open to prevent jamming, which is often the aftermath of a quake, and high-risk valves and switches would automatically turn off to minimize fire and explosions.
Devices which would predict an earthquake days, weeks or months in advance are a long, long way off. In fact, they may never perfect the technology to do that.
But these advance warning systems that send out alarms within seconds seem to be the most practical solution for now.
E-mail: eyeates@ksl.com
×
Most recent Utah stories