Estimated read time: 2-3 minutes
This archived news story is available only for your personal, non-commercial use. Information in the story may be outdated or superseded by additional information. Reading or replaying the story in its archived form does not constitute a republication of the story.
If you think you have an interesting "Today's Woman" topic, you can contact Madsen at cmadsen@ksl.com. Chrissy Lassen gets all kinds of responses when she explains what she does. Some people are fascinated. "Others just give me a look of shock, and they seem to be a little disgusted by it," Lassen says. Lassen works for Intermountain Donor Services on a tissue recovery team.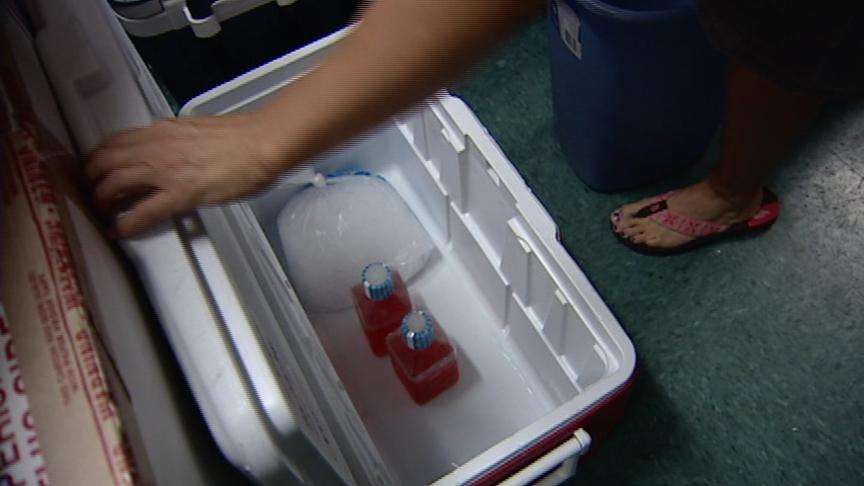 Using the tools of a surgeon, she collects skin, bone, vessels, veins and heart valves from people who have donated their bodies. Lassen travels to operating rooms around the state and the Intermountain region to collect the tissue. Though she's been doing this for several years, she says she never forgets that each case represents a loss of life. "There were times when it would affect my entire day and even a few days after because some of the incidents were so tragic."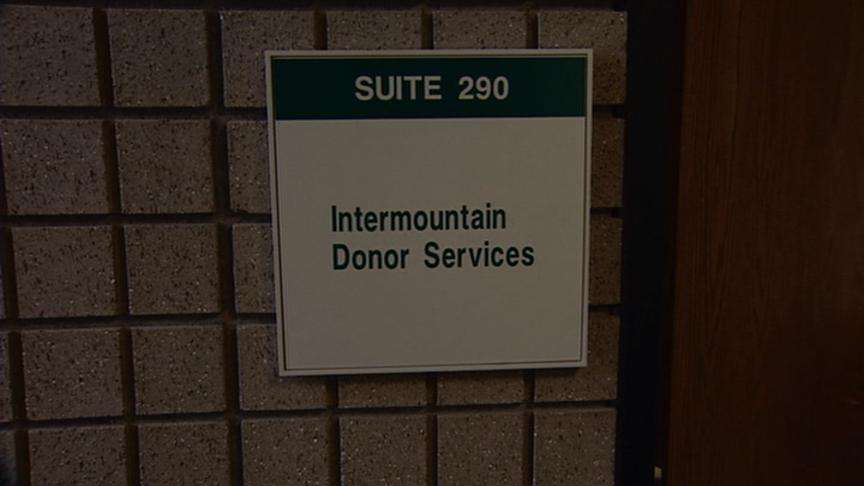 Lassen is one of only three women in the state who works on a tissue recovery team. She has no formal medical training but studied human anatomy in college. "Most of what you do is on-the-job training, but you need to be medically savvy," explains Lassen. She says she was initially drawn to the work because of the flexible hours. "Sometimes it's pretty normal, and I'll have a lot of free time to do all the things I love to do."
But the schedule is also grueling at times. The recovery process takes hours, and often she's racing against the clock to preserve the tissue so it's reusable. When we spoke to her she had been up all night working on a case. "It can get really wild and sometimes you can go 36, 48 hours without sleeping," says Lassen.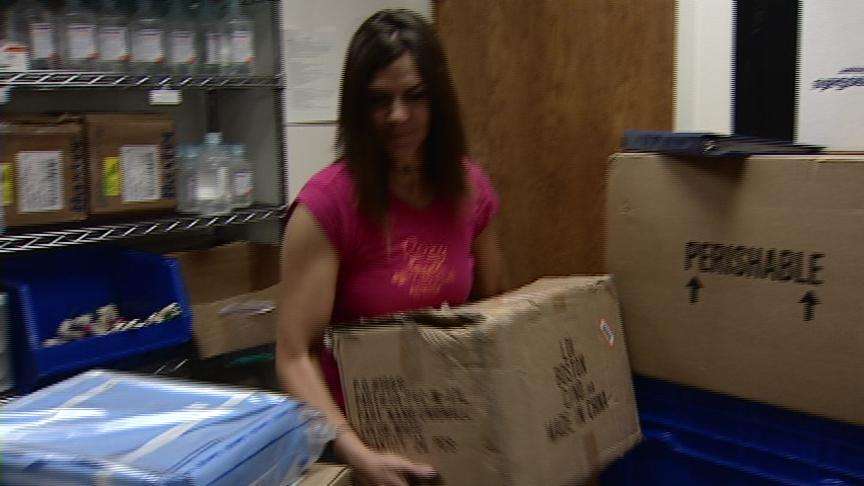 While most people may not be able to stomach what Lassen does, she takes pride in knowing her work is helping to save lives.
"It's so nice to see the other side of it. You hear about families and we get letters and notes from families of recipients and from recipients themselves. It changes their lives."
Over 270 people in the Intermountain region are awaiting transplants and 1,000 more are waiting for tissue donation.
For more information on becoming a donor, click on the related link to the right of this story.
×
Related links
Most recent Utah stories