Sandra Yi Reporting
This afternoon, the parents of Destiny Norton thanked the community for their help in the search for their daughter and also apologized to police. That apology stems from heated criticism of the Salt Lake City police department after the announcement Monday night of the discovery of Destiny's body.
The apologies came at a press conference this afternoon. It was certainly a moment of reconciliation to see the Nortons standing side by side with the police.
This was the first public appearance the Nortons have made since the police announced they'd found Destiny's body, on Monday night. Rachael Norton, who is eight months pregnant, has been very strong throughout this ordeal, often talking to the media. Destiny's father, Rick Norton is visibly heartbroken. He was very emotional today.
Both thanked the community for the support and said the police did their job, which was to bring their daughter home, and they want the community to remember that.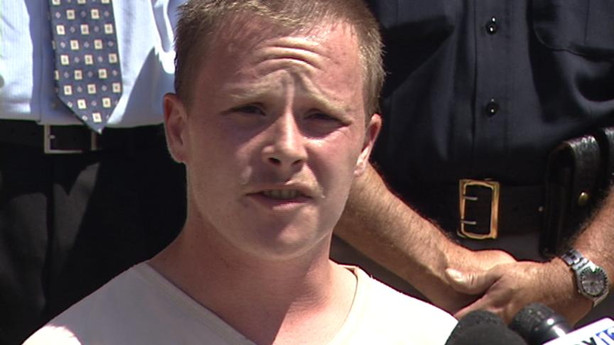 On Monday night, friends of the family started a near-riot outside the Norton home, hurling insults and accusations at police, saying police and the FBI didn't do their job. Today, two close family friends apologized to police, saying emotions ran high.
Jeanie Hill, Family Friend: "All of our emotions were high and we just love Destiny so much and we love her family so much. I want to personally apologize to Alda Montez because I believe he is the officer that I did spit on and I am so sorry."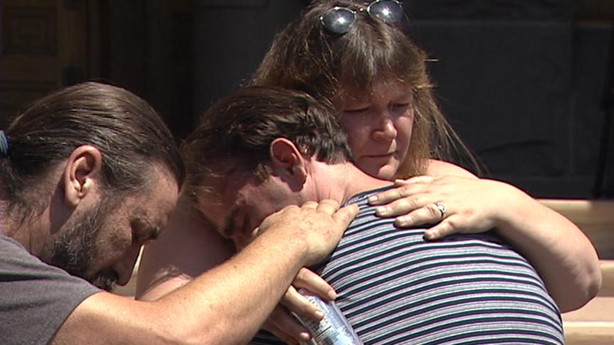 Rachael Norton, Destiny's Mother: "I just want everyone to know we really appreciate everything that has been done for our family and in finding our little girl."
Peter Brook and Jeanie Hill, who acted as family spokespersons throughout the search, seemed to have initiated the rally against police Monday night. Hopefully, their speaking out today will help reconcile those feelings.
This afternoon, four detectives with the Salt Lake City police department went to meet with prosecutors from the District Attorneys office to discuss the case against the suspect Craig Gregerson. Once they go over all the evidence, it will be in the hands of the District Attorney's office. That's when prosecutors will decide if and what charges to file.
Bob Stott: "This is an important case. And like all homicide cases, we take our time. This is the first time we've been able to sit down with police."
Charging documents are expected to reveal more details about the case.
A probable cause statement says Gregerson put his hand over Destiny's mouth and squeezed, when the girl began to scream. It says her body went limp, suggesting Destiny was suffocated.
Chief Chris Burbank, Salt Lake City Police Dept.: "We spent many many hours, countless hours, looking for a healthy girl. This is not the result that we wanted, the detectives wanted."
Chief Burbank wouldn't say much about the investigation, but confirmed, police had searched Gregerson's home, last week.
Chris Burbank: "Because of the circumstances and where she was located, officers were unable to find her, and a lot of it has to do with the level of search that we were able to conduct."
Burbank says his detectives fell in love with Destiny. So did strangers.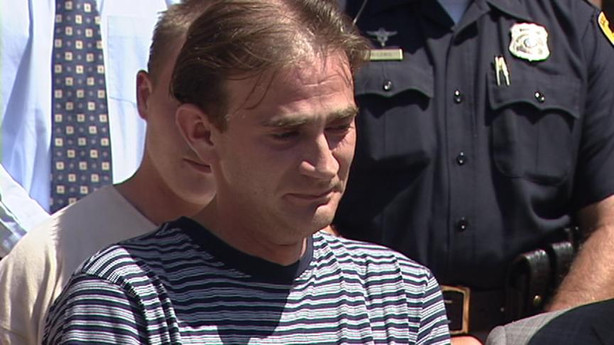 At the press conference, Mayor Rocky Anderson read a quote included in a card sent to Destiny's father.
Rocky Anderson, Mayor of Salt Lake City: : "The Lord takes many away, even in infancy, that they may escape the evils of man and the sorrows and evils of this present world. They were too pure, too lovely, to live on earth."
Also today, Governor Huntsman expressed his condolences to the Norton family.
In a written statement the Governor said, "Mary Kaye and I are deeply saddened by the news of little Destiny Norton's death. We wish to express our deepest sympathies and condolences to the family during this extremely difficult period. We ask everyone for their continued love and support for the Norton family during the weeks and months ahead."
Prosecutors say they'll file charges against Gregerson tomorrow morning. They will talk to reporters at 11 o'clock.
They're also expected to announce whether they'll seek the death penalty.
×
Related Links