Estimated read time: 3-4 minutes
This archived news story is available only for your personal, non-commercial use. Information in the story may be outdated or superseded by additional information. Reading or replaying the story in its archived form does not constitute a republication of the story.
Debbie Dujanovic reporting
Produced by Anne ForesterSeventy-four-year-old Gail Hale says she's had enough. "I feel that I was robbed," she said. The Utah woman is battling Internet service provider, America Online (AOL). "I want my money back, I need it," she said.
She makes phone call after phone call to remind AOL she never intended to be one of their customers. On the phone with AOL, we listen in as Hale asks the company to explain her charges and how she can get a refund.
Bank statements show that year after year, AOL has deducted payments from Hale's checking account, not once but twice a month for nearly 10 years. "The payment gets higher and higher and higher," she said. Hale says AOL owes her $6,037.
How could this happen? Hale forgot her daughter had taken AOL up on a free 30-day offer years ago. After the 30-day trial, AOL began automatically deducting money from Hale's account. For years, Hale assumed the deductions were bank fees. But when they got larger, she complained to the bank, who explained the deductions went to AOL. Hale called AOL over and over, and got nowhere. So, she called KSL.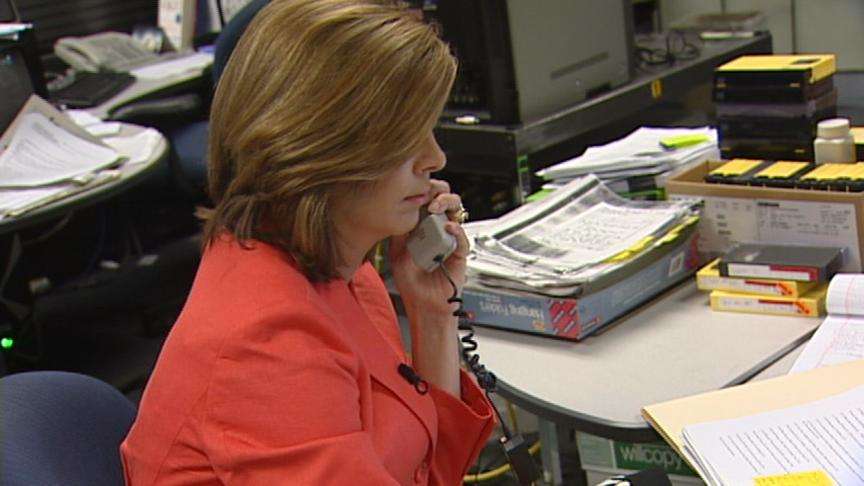 We immediately stepped in because we knew AOL had been put on notice about this type of practice. Just last summer, the company resolved similar complaints with attorneys general in 48 states, including Utah. The company promised to make it easier for customers to cancel accounts, change billing practices and refund unauthorized charges.
Before that, AOL reached similar but separate agreements in New York, Ohio, and Florida. So is Hale the only one left fighting AOL? Hardly. We searched several consumer Web sites and found piles of new complaints similar to Hale's.
On the national Better Business Bureau Web site alone, a thousand customer complaints were logged in just the last year. These people say they were double billed for months and charged for multiple accounts they never set up.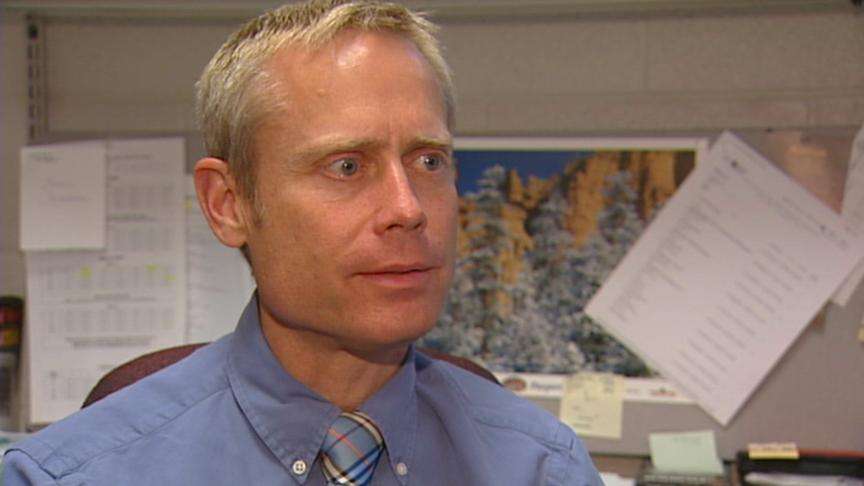 We spoke to Westminster College marketing professor Brian Jorgensen. "The company needs to be listening to the customer," he said. Jorgensen suggests in this case, AOL may be trying too hard to keep its customers. He said, "They don't always recognize the importance of customer service, and they look more short-term at the bottom line."
After eight phone calls to AOL's customer service asking for her $6,000 back, Hale managed to get a refund of $100. We called the company, and a spokesperson immediately promised to investigate. That same day Hale got a phone message from AOL. The company says it has no record of Hale or Hale's daughter canceling the account. AOL records show Hale had two accounts created on the same day. So the company offered to pay Hale for eight months worth of charges: $500.
Hale says she decided to take AOL's $500 offer; the company deposited the money into her account today.
She's angry she's out thousands all because of a free-trial offer.
Hale certainly didn't need an online account. The 74-year-old says she's never even owned a computer.
E-mail: iteam@ksl.com
×
Related links
Most recent Utah stories