Estimated read time: 2-3 minutes
This archived news story is available only for your personal, non-commercial use. Information in the story may be outdated or superseded by additional information. Reading or replaying the story in its archived form does not constitute a republication of the story.
ROY — A Utah Highway Patrol trooper whose cruiser was struck early Wednesday on I-15 is drawing praise from the family of a driver he helped protect.
Trooper Scott Wilson was responding after midnight to multiple slide-offs and crashes northbound near the Roy exit when his cruiser was hit by a pickup truck that was out of the driver's control.
"It was headed just about straight for us until it struck my vehicle and then glanced off," said Wilson, who was assisting other drivers outside of his vehicle at the time.
One of those drivers was Caitlyn Lambert, whose vehicle hit black ice on her way home.
"I hit the barrier, my window was shattered, glass was everywhere," Lambert recalled. "I was breathing hard, panicking."
Lambert said she believes the truck could have collided with her SUV had the cruiser not been in the way.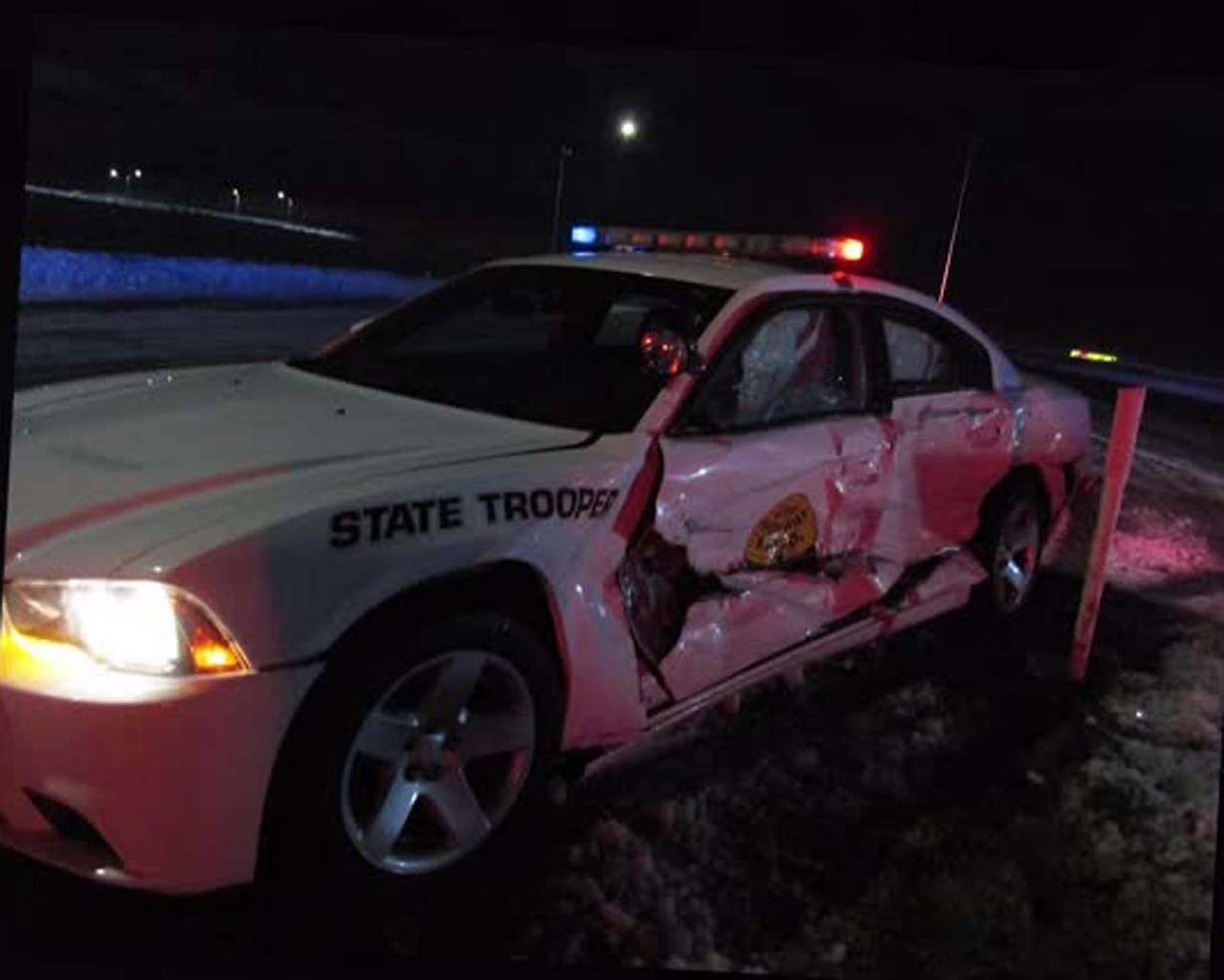 "I'm glad he was there," she said. "If he wasn't there, I would obviously not be here."
Wilson, who had been hit by a car while inside his vehicle two years ago, attributed what he did to his training.
"We always try to position our vehicle in order to try and secure the scene," Wilson said. "I do believe if I hadn't been there that there's a very high possibility that the truck would have struck either an individual or one of the vehicles with somebody in it."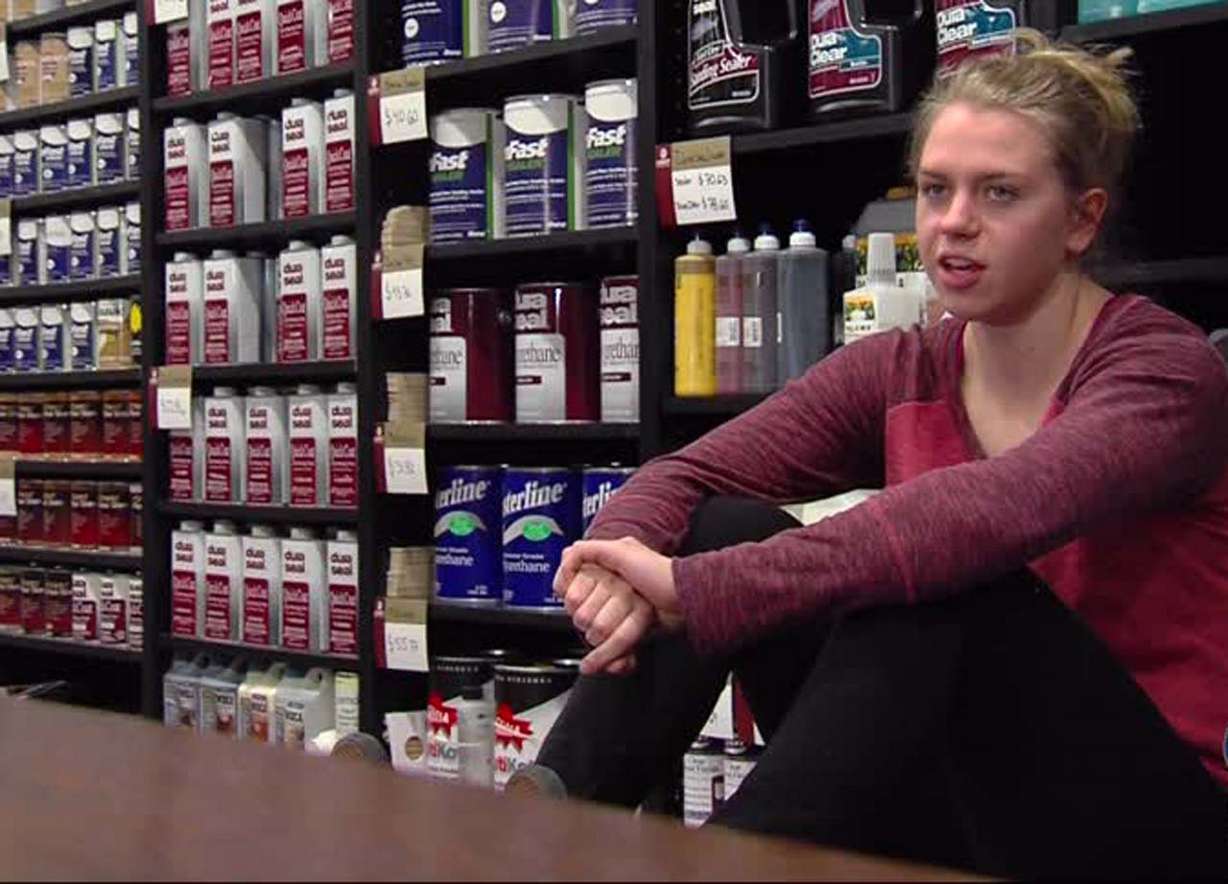 He also said he believed he would have been seriously injured had he been inside the cruiser, with the truck traveling just under the speed limit.
Adam and Tamarra Lambert, Caitlyn's parents, thanked the trooper for his actions too, and said they were grateful their daughter was home — rather than in the hospital — for the holidays.
"We know that it would have been a lot uglier, and it would have made obviously this holiday season just really sickening," said Adam Lambert. "It helps us a lot knowing that they're out there protecting us."
×
Photos
Most recent Utah stories