Estimated read time: 1-2 minutes
This archived news story is available only for your personal, non-commercial use. Information in the story may be outdated or superseded by additional information. Reading or replaying the story in its archived form does not constitute a republication of the story.
This story is sponsored by Auric Solar. Trust your home to the largest solar provider in Utah and Idaho.
It finally happened! After getting a small taste in November, the snow has finally come! And lets be honest, this storm did not disappoint. With over a foot in most places. It is truly beginning to look a lot like Christmas.
The best part about a good snow storm, especial a Utah snow storm, is how it literally transforms our landscape. What once was a dull brown, is now a gorgeous, platinum white. There is something truly magical about fresh snow under your feet, and the and glow of of lights obscured though falling snow flakes.
So sit back, grab a hot beverage and enjoy these pictures of the snow from the comfort of your own screen.
Sunset on an icy Utah Lake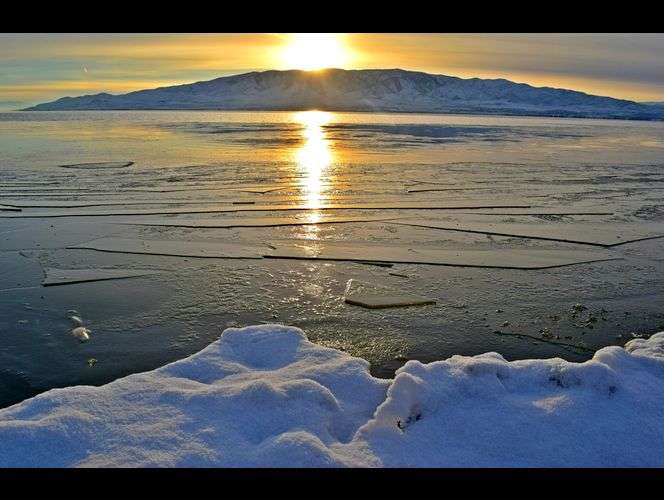 Snow removal SR 31 above Fairview, Utah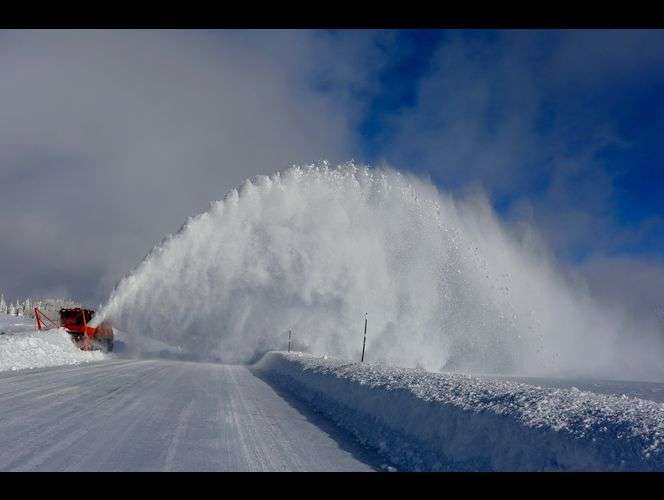 Snow glazes the banks of the Weber River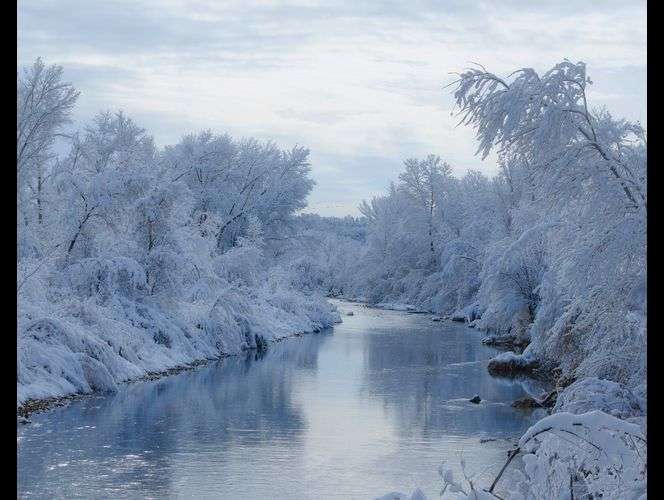 Winter Wonderland in Ogden, Utah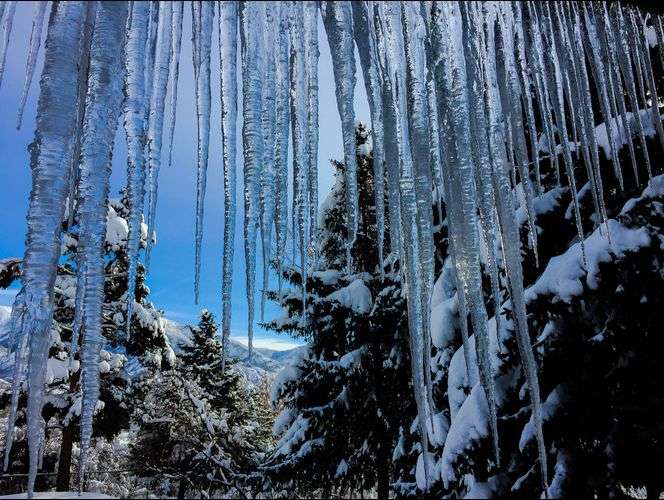 Christmas arrives early in Zion National Park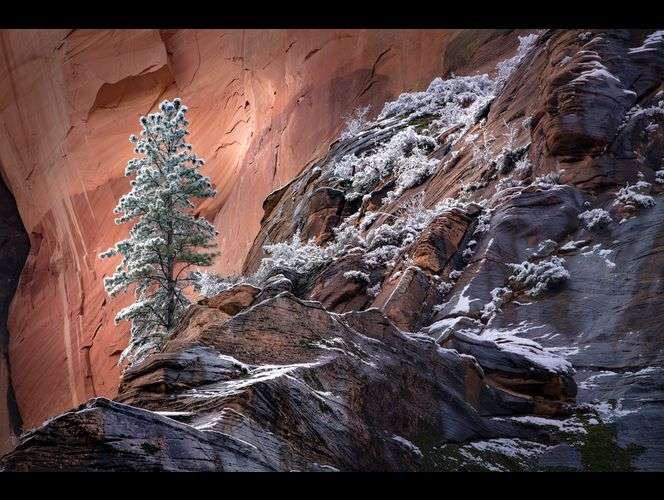 Christmas lights next to the parking lot of Lee's Market in North Ogden, Utah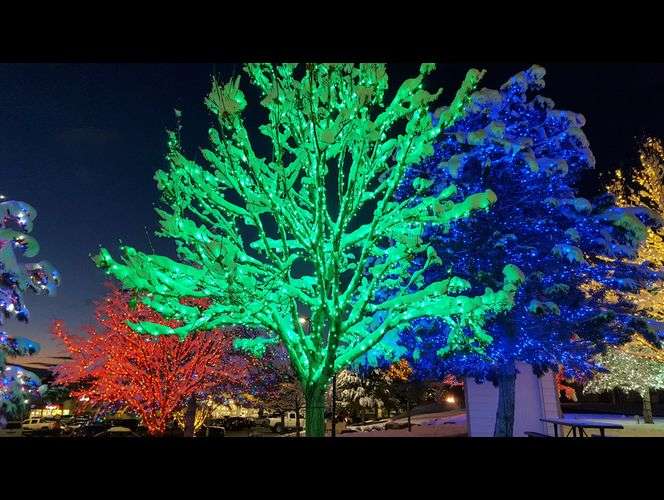 Temple Square showcases its beauty with the snow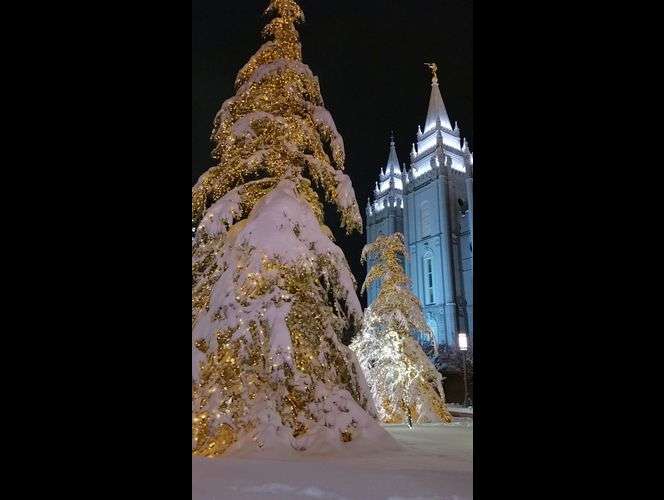 Plowing through Hyde Park, Utah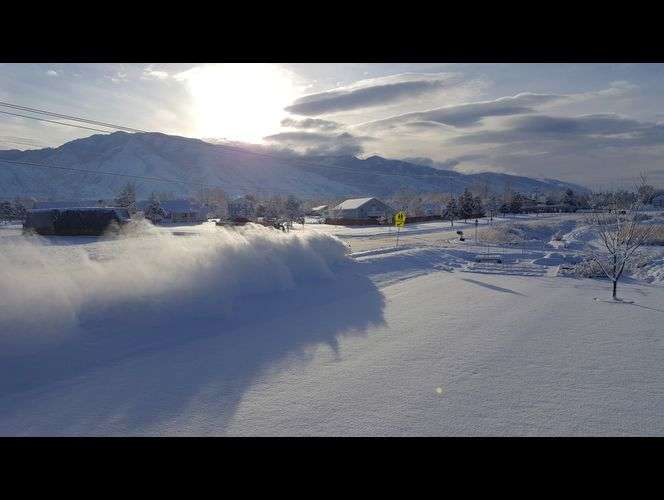 Capitol Building gets snow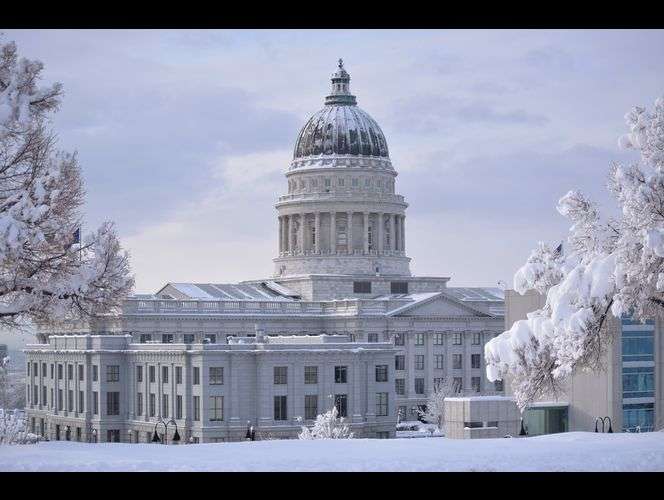 Capitol Building shows some Christmas spirit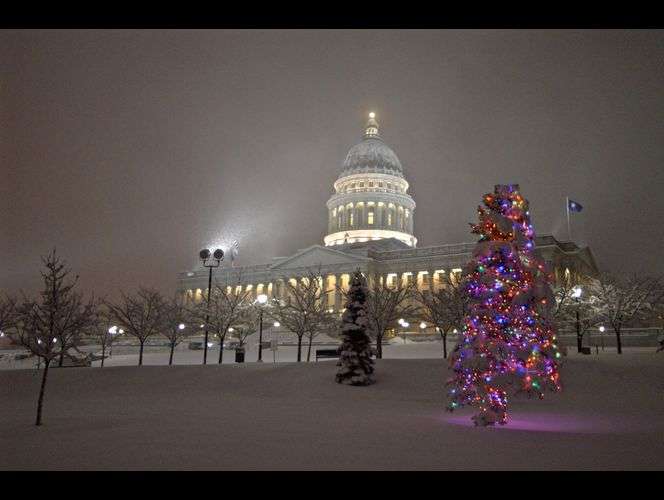 Have a great picture you want to submit? Click here.
×
Most recent Utah stories