Estimated read time: 2-3 minutes
This archived news story is available only for your personal, non-commercial use. Information in the story may be outdated or superseded by additional information. Reading or replaying the story in its archived form does not constitute a republication of the story.
WEST JORDAN — El cuerpo de una mujer de West Jordan fue encontrado durante la madrugada del miércoles cerca de la Escuela Primaria de West Jordan.
Skye Schooley, de 33 años, fue descubierta muerta alrededor de las 6:45 de la mañana en una acera cerca de la 7250 S. 2370 West por los residentes.
La causa de su muerte aún se estaba investigando.
"No parece que ella haya estado vestida para el clima. Una vez más, no sabemos cómo terminó aquí", dijo el sargento de la policía de West Jordan, Joe Monson.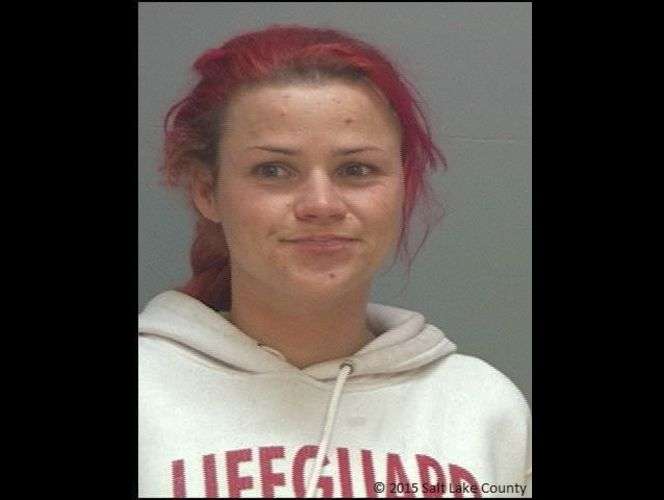 No había señales obvias de trauma, dijo. Su cuerpo fue llevado a la oficina del Médico Forense de Utah para determinar la causa de la muerte.
Linda Poulsen, que vive cerca de donde se encontró el cuerpo, dijo que la policía le dijo que Schooley fue encontrada llevando una camiseta y pantalones vaqueros. Ella dijo que había huellas en la nieve a las que ella no reconoció que iban desde la acera a su garaje y luego a la zona a donde fue encontrado el cuerpo de Schooley, pero la policía no sabía hasta el miércoles si fueron hechas por ella.
"Muy triste. Me siento muy triste por su familia, sobre todo en esta época del año. Mi corazón está con ellos", dijo Poulsen.
Poulsen dijo que los vecinos con los que ella habló no reconocieron a Schooley.
La familia de Schooley vive en una casa en la esquina de donde se encontró su cuerpo. Ellos no quisieron hacer comentarios el miércoles.
En la página de Facebook de Schooley ella afirma que fue a la "School of Hard Knox", ella también había estado entrando y saliendo de la Prisión Estatal de Utah durante gran parte de los últimos seis años. Fue liberada de la cárcel el 8 de diciembre.
×
Most recent News stories