Estimated read time: 2-3 minutes
This archived news story is available only for your personal, non-commercial use. Information in the story may be outdated or superseded by additional information. Reading or replaying the story in its archived form does not constitute a republication of the story.
Salt Lake County leaders signed off on a deal to protect a large section of open space which borders Sandy and Draper. The approval came today, after questions were raised about whether taxpayers were getting a decent deal.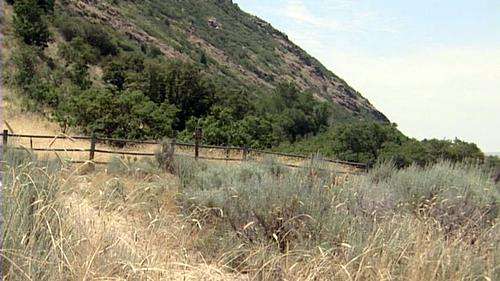 The deal is over two parcels of land next to Willow Canyon near the Sandy-Draper line. Voters OK'd a bond to preserve open space, and some of that money would go to buy the development rights there. The question: Is the price right?
For those who use the Bonneville Shoreline Trail, there are plenty who think continuing to expand it is a sound use of tax money.
"There's plenty of other land around to develop. Keep it the way it is. Give us freedom and lots of space to run around. It's a good idea," said Sandy resident Kent Black.
Today some wondered whether Salt Lake County should OK a nearly $2 million deal for development rights for 38 acres in two parcels, which until now has blocked the trail to the south.
Trouble is the end of the trail for the Bonneville Shoreline Trail comes when it hits a parcel of private property. This land deal helps solve that, at least when it hits this portion of the trail.
"So people using the Bonneville trail actually had to get off, drive, and go somewhere else to connect the trail. It's an important connector," said Lorna Vogt, open space program manager for Salt Lake County.
The original appraisal was $2.3 million; a second appraisal came in at $600,000 less. Now the county is offering to buy it for $2.1 million, with Sandy kicking in half a million dollars.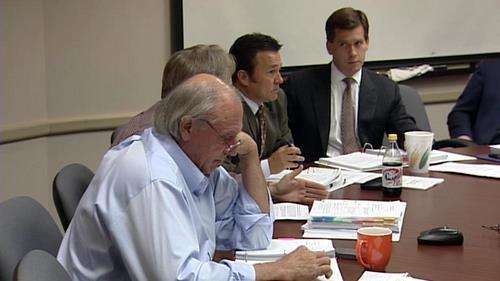 The compromise didn't satisfy some county councilors who see the land as overvalued. "If we look at the geographic plat of that property, it's interwoven with quite a number of faults," council member Marv Hendrickson said.
In the end, a 5-to-2 vote sealed the deal that prevents future development.
"We've paid less than the value of one appraisal. We did pay a little more than the value of another appraisal, but the fact that Sandy City is willing to contribute half a million dollars means that the county's portion is far less," said Lee Colvin, Salt Lake County real estate officer.
This story is a case study of the challenges ahead in completing the Bonneville Shoreline Trail. To buy the land to continue the trail is not cheap, and on each parcel there are often competing views about how much it's worth and how much taxpayers should pay for it.
E-mail: jdaley@ksl.com
×
Most recent Utah stories