Estimated read time: 3-4 minutes
This archived news story is available only for your personal, non-commercial use. Information in the story may be outdated or superseded by additional information. Reading or replaying the story in its archived form does not constitute a republication of the story.
This story is sponsored by RANLife.
With the holiday season in full effect, people often turn to traditions to get the most of their holiday experience. Many traditions are as unique as the individuals participating, while others are shared widespread across the globe. One such tradition is to curl up on the couch with friends and family to watch your favorite Christmas movies.
A lot of these movies have been watched so many times, you can repeat all of the lines verbatim as you watch, and laugh way before the punch line. "National Lampoon's Christmas Vacation" from 1989 is one of those Christmas movies.
"Christmas Vacation" follows Clark W. Griswold (played by Chevy Chase) and his family as they prepare for a good old-fashioned Christmas with the immediate and extended family. If you haven't seen the movie, you may want to come back to this story later, there are spoilers.
The following are 11 important lessons we can learn from Clark to make life during Christmas easier.
1. Always plan ahead
After hiking in the freezing cold to find the perfect family Christmas tree, they forgot the saw. Out of sheer tenacity, Clark saves the day and digs the tree out of the ground.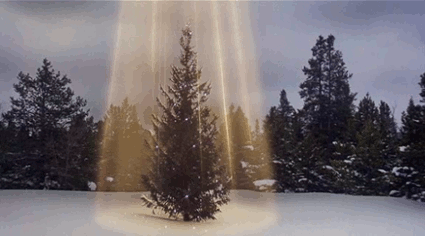 2. Don't count your chickens before they hatch
Clark was banking on a huge Christmas bonus, that he was not 100 percent sure he was going to get.
3. Enjoy classic Christmas movies and activities
When the extended family arrives, Rusty is watching "It's a Wonderful Life" — one of the most classic Christmas movies ever made. Later, they go sledding and decorate the house. All vital to enjoying the season.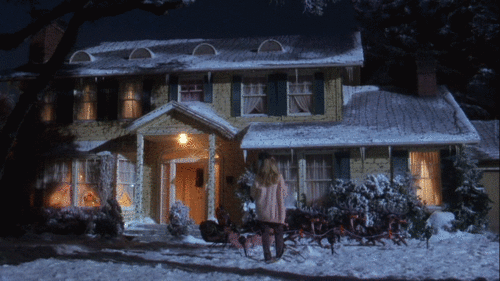 4. Set up your Christmas lights early to avoid complication
Don't forget to flip the switch. Take some time at the end of November before the snow flies. It's much easier and safer to set up lights when there is no snow on the ground or roof. Also, your yuppie neighbors, Todd and Margo, will like you a lot more.
5. Enjoy past Christmas memories
Clark inadvertently gets locked in the attic. While searching for clothing to stay warm he comes across some old family movies of a childhood Christmas. It's always good to remember the magic from your childhood.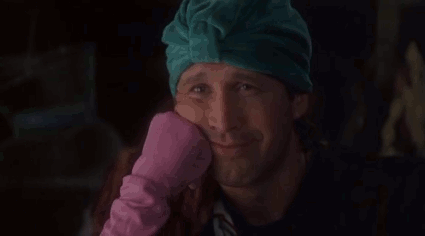 6. Never use industrial kitchen polymers on a sled
Enough said.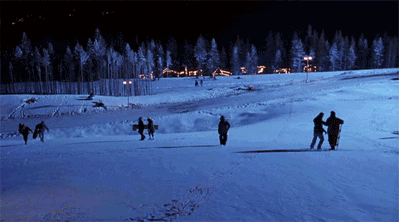 7. Be there for the children
After being shaken out of a daydream, Clark is asked about Santa by his niece. Be a good example to your niblings (in case you didn't know this is the plural for niece and nephew. Pretty cool, huh!?). They rely on you and look up to you more than you know.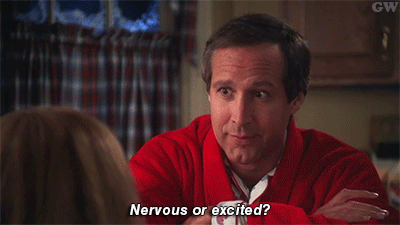 8. Never empty a chemical toilet into a storm sewer
Just don't. We're looking at you cousin Eddy.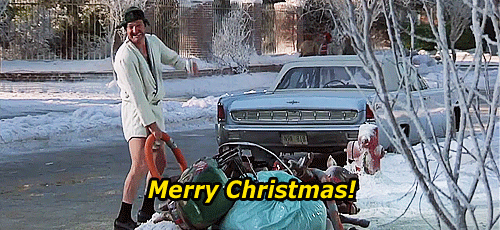 9. Keep your tree watered and your pets safe
If you have a real tree make sure you keep it watered. They can dry out quick, and keep cords neat, so your animals aren't tempted.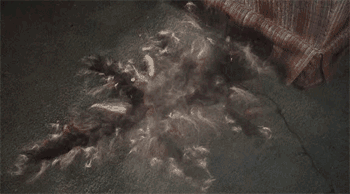 10. Be careful what you ask for
Clark asked for his boss and he got his boss.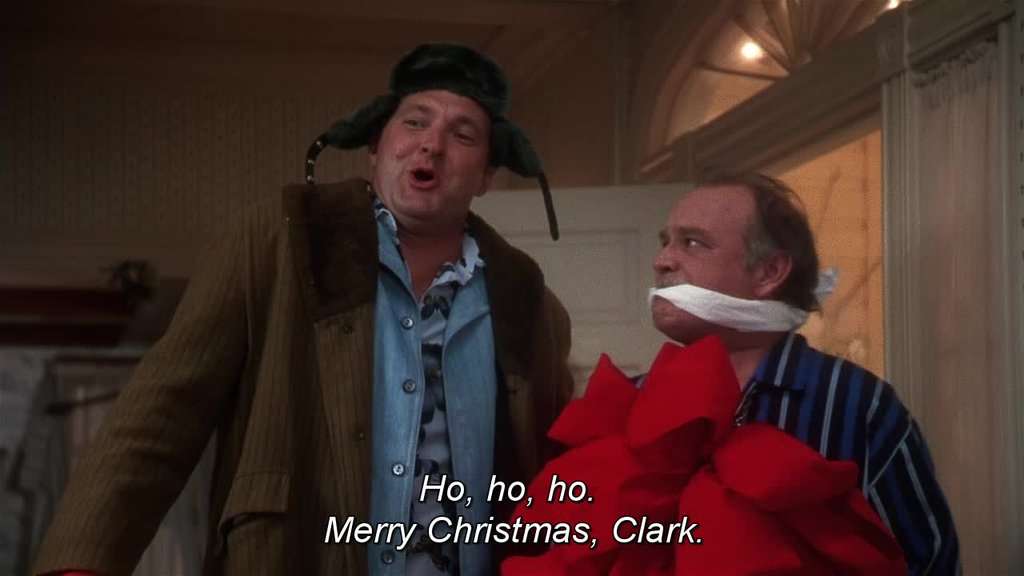 11. No matter what happens, family is family
We all have that weird uncle or that one cousin who smells weird, but they are always there for you when you need help. So here's to having happy holidays with friends, family or whoever it is that you invite to your home this season.
This story is brought to you by RANLife Home Loans, a Utah based mortgage company.
×
Most recent Utah stories