Estimated read time: 2-3 minutes
This archived news story is available only for your personal, non-commercial use. Information in the story may be outdated or superseded by additional information. Reading or replaying the story in its archived form does not constitute a republication of the story.
In the age of skyrocketing oil prices, there is a renewed push to develop Utah's oil shale and oil sands industry. Today, Utah's U.S. senators called for expanding the potential of the industry.
Right now, oil shale is not profitable, and mining the resource is limited to state-owned land only. Senators Hatch and Bennett say Utah needs to expand what can be mined, in order to make it profitable.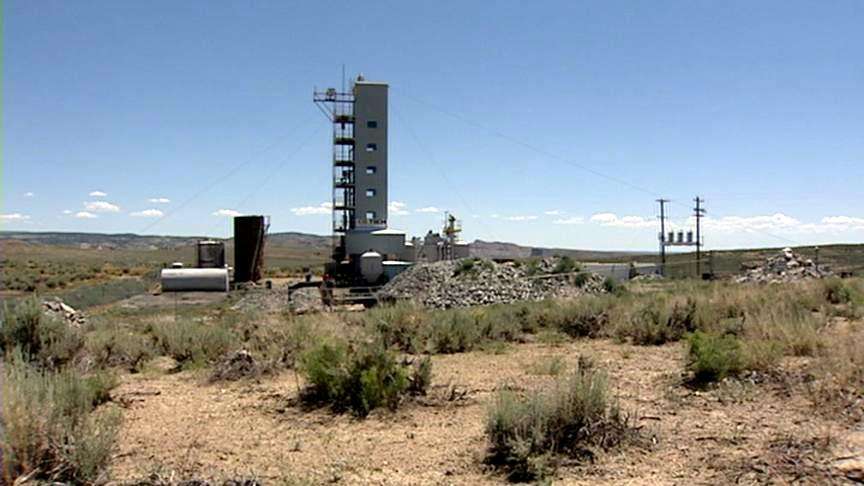 Extracting oil from rock: The variation on the old parable can and does happen, but it's expensive right now. The process of mining oil shale is still evolving. And the companies working on it say that in order to make it worthwhile, the government needs to let their work expand.
Laura Nelson, with Red Leaf Eco Shale said, "It is a legitimate business concern. If you don't know what the rules are going to be, as Sen. Hatch said, then it's difficult to agree to play the game."
Utah Senators Orrin Hatch and Robert Bennett are pushing to allow companies to expand onto federal land in Utah. That's where at least three-quarters of the total oil shale resource is. But right now, it's out of reach, by law.
Sen. Bennett said, "Irresponsible. It is malicious for us not to proceed, to not open up."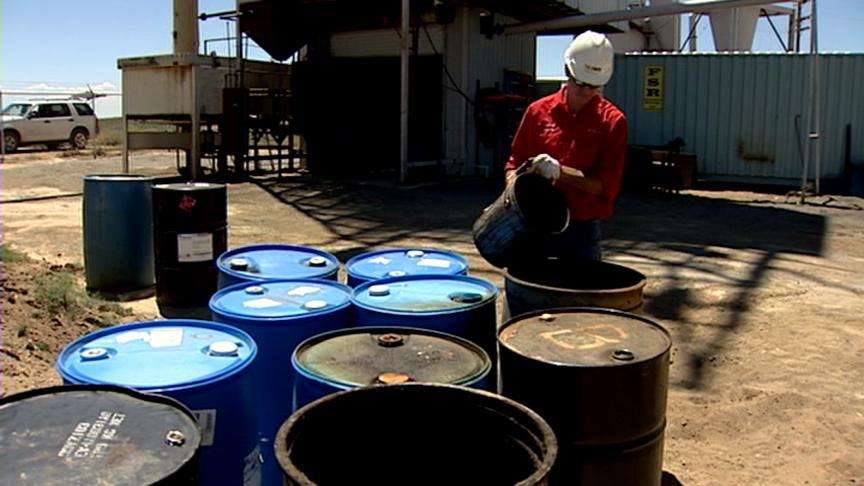 Oil shale is considered a promising alternative fuel resource, and Utah has been called the "Saudi Arabia of oil shale." But the Sierra Club's Tim Wagner says oil shale and tar sands development shouldn't expand until it's a more proven resource.
"It's not a problem with the land or the resources not being available. The problem is the stuff has not been proven viable. So if we really want to be honest about this, let's develop what we currently have," he said.
Politically, there is momentum behind this push because gas prices are rising so quickly. State officials struggle to balance investing in renewable resources, yet realizing an on-going need for transportation fuel.
State Rep. Roger Barrus, a member of the Natural Resource Committee, said, "I don't believe we are going to have greater pressures on development of oil shale than we are from wind, coal or natural gas."
Developing oil shale is an investment in the future. Like anything else, it's a gamble. The question is how far we should go with that wager.
E-mail: rpiatt@ksl.com
×
Most recent Utah stories