This archived news story is available only for your personal, non-commercial use. Information in the story may be outdated or superseded by additional information. Reading or replaying the story in its archived form does not constitute a republication of the story.

This story is sponsored by KSL Jobs. Look forward to Monday. Find your dream job.
After months of job searching, going to interviews, and ironing the same shirt over and over, you have finally landed a job. You tell your family and friends about your exciting new endeavor and look forward to a steady stream of funds occupying your otherwise empty bank account.
However, you soon learn that the job you worked so hard to get may not be working out and you're ready to throw in the towel. Before you do that, ask yourself some questions.
Here are six steps to take when your new job isn't working out.
1. Ask, "Why?
Before you make any rash decisions, take the time to reflect on the reason or reasons you are feeling this way. Perhaps it is an ill fit with your boss or co-workers. Maybe the job isn't fitting the job description. It could also be you are just not used to the new routine.
Some problems are easily fixed, while others are not. By identifying the why, you can more easily determine what the next step needs to be.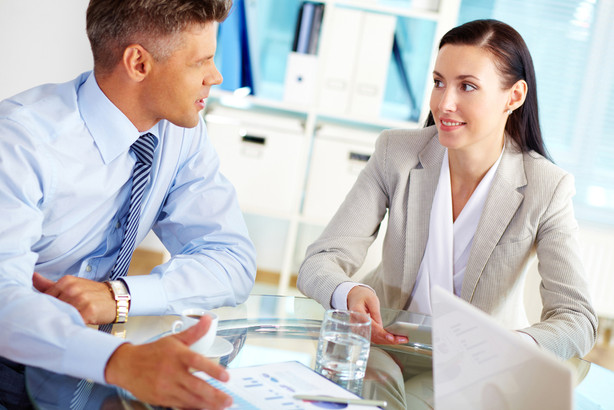 2. Ask, "What can I do to make things better?"
If you are feeling down in the dumps, chances are you are not the only one. Why not try to make things better for everyone?
Talk with the human resources department about having a company party or a weekly lunch. If that doesn't work, try coming to work with a better attitude. Your cheerful attitude may catch on, making the workplace better for everyone.
As the wise Gandhi once said, "Our greatness lies not so much in being able to remake the world as being able to remake ourselves."
3. Begin a casual search
If you're having second thoughts, it won't hurt to see what's out there by conducting a casual search. In fact, it may just be the thing that helps move you forward.
With new jobs being posted every day on job sites, it is simple to see what's available without having to fully immerse yourself in the process, but be discreet about it. You don't want to lose your current position without having secured a new one.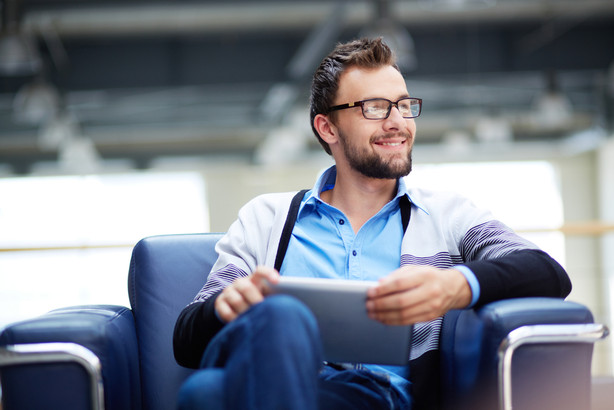 4. Talk to your boss
You may think that talking to your boss is taboo, but according to an article in Newsweek, many employers appreciate the input.
Make sure to be respectful yet firm in your approach. You may find that it is all in your head and just a big misunderstanding. Or, you may find that you were correct in your misgivings.
Either way, having discussed things will help you make a more informed decision on what to do next.
5. Be realistic
Whether you decide to stay or go, know that no job is perfect. While one job may offer more money, it may be at the cost of a long commute. Other jobs may be closer to home but offer less money. You may love what you do but not the people you work with or visa versa.
Decide what you are willing to give up because just as is in life, there is always going to be some give and take.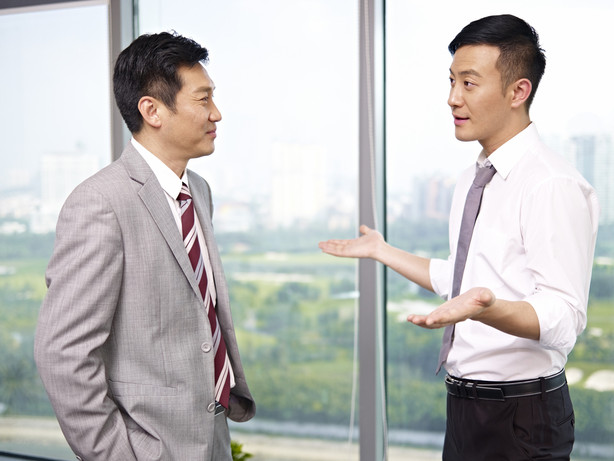 6. Launch the search
After you've done all you can, and you still believe that leaving is the best option, turn your casual search into an active one.
Follow up on leads you found during your casual search, start networking and begin the interview process.
KSL Jobs has hundreds of employers actively seeking to fill vacancies with one likely to be the right fit for you.
×