Estimated read time: 2-3 minutes
This archived news story is available only for your personal, non-commercial use. Information in the story may be outdated or superseded by additional information. Reading or replaying the story in its archived form does not constitute a republication of the story.
Utah's turkey industry is joining a list of national turkey producers that have been forced to cut production because of the rising cost of corn and fuel.
The Moroni Feed Company in central Utah, producer of the Norbest label of turkeys, says it will shut down its operation for three months. It means big layoffs and a major blow to the economy of Sanpete County.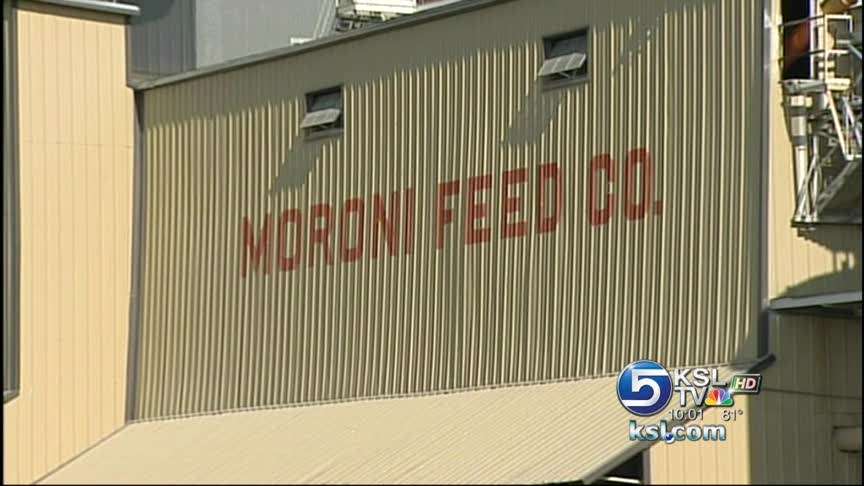 Moroni Feed officials say they really have no choice. For what it takes to produce a turkey right now, it will cost the growers 15 percent more than their break-even point. And with millions of turkeys produced here every year, it would mean losses in the millions of dollars.
Turkeys have been a way of life in Sanpete County for more than 70 years, but tough economic times are forcing the 60 independent family farms, and the company, to temporarily suspend production.
"As costs have increased so rapidly in the corn commodity, we are looking at a negative contribution margin -- which means that our cost to produce turkey is greater than our sales price. So it doesn't make sense to us to weaken our financial position as a company and go forward until corn markets have stabilized," explained Kent Barton, spokesman for Moroni Feed Company.
Corn makes up 60 percent of the ingredients of turkey feed, and corn prices have skyrocketed because 25 percent of corn produced in the U.S. now goes to ethanol fuel. Then factor in the floods in the Midwest.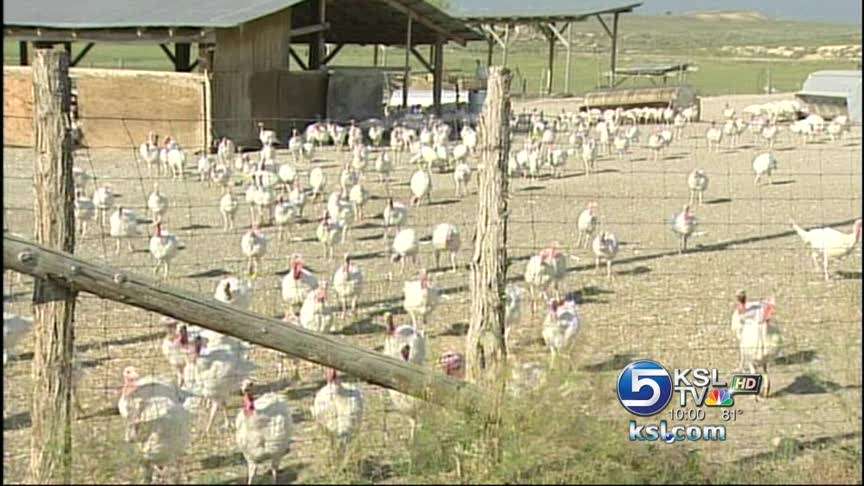 "Our 20-year average for corn is about $2.42 a bushel, and currently it is over $7 a bushel," Barton said.
What it means is that 60 turkey growers and their operations will be idle, including the feed and processing plants, resulting in 675 layoffs as production is cut 20 percent in 2008 and 2009.
"For an overall, Utah economy it is just a blib on the street. But when you're talking about someone of a rural economy, talking about one of the larger employers and isolating economy, this is a pretty big impact on that small local economy," said Mark Knold, chief economist with the Utah Department of Workforce Services.
Poultry producers believe the energy industry has an unfair advantage in the market for corn, which is also hurting beef and pork producers. "We feel that we need to take corn out of the fuel tank and put it back in the feed trough where it belongs," Barton said.
Moroni Feed plans to resume operations when either corn prices go down, or meat prices go up, or some combination to make turkeys profitable again. The company hopes the shutdown here does not last more than 90 days.
E-mail: spenrod@ksl.com
×
Most recent Utah stories