Estimated read time: 2-3 minutes
This archived news story is available only for your personal, non-commercial use. Information in the story may be outdated or superseded by additional information. Reading or replaying the story in its archived form does not constitute a republication of the story.
The Utah House Ethics Committee is responding to a complaint against a fellow House member.
A bipartisan group of House lawmakers filed that complaint this week. It claims Rep. Mark Walker, the former candidate for State Treasurer, acted inappropriately. This is more on that race for State Treasurer and the alleged job offer from one candidate to the other.
This complaint is separate from a criminal investigation the Utah Attorney General Mark Shurtleff has referred to an outside office. This goes deeper into possible wrongdoing within the Legislature.
And it isn't just about Mark Walker. A local attorney says there is evidence other lawmakers may have broken the rules.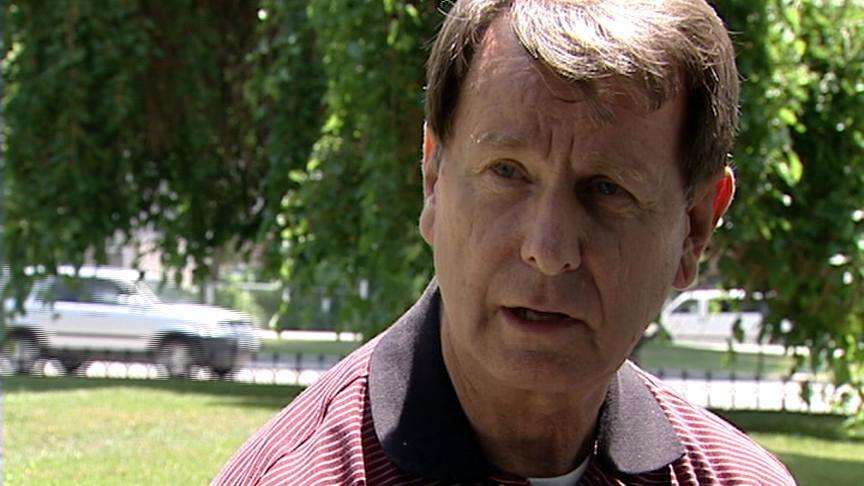 Attorney David Irvine is acting on behalf of Republican lawmakers Steve Mascaro and Sheryl Allen. Democrats Neil Hansen, Phil Riesen and Roz McGee also charge evidence of quid pro quo: A job offer in exchange for dropping out of the race.
In the complaint, they say that Mark Walker and other lawmakers offered a bribe to Richard Ellis, violating both election law and Legislative ethics.
Irvine said, "Based on our review of material that we have requested via GRAMA (Government Records Access Management Act)requests, discussions with Mr. Ellis and other potential witnesses, that there is substance to each of the elements in the complaint, and they ought to be taken seriously."
The complaint was filed after this week's primary election, which Richard Ellis won. The House Ethics committee co-chairs will meet Monday to figure out how to proceed.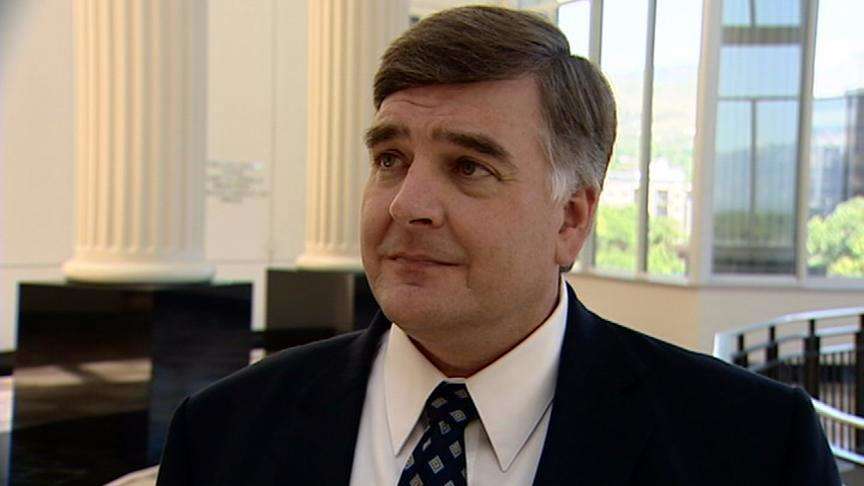 All along, Mark Walker has denied the charge that he offered to double Richard Ellis' salary to drop out of the race.
But Irvine says other Republicans have admitted they heard Walker and other top Legislative and party officials also make that offer to Ellis. And that's why they say this situation doesn't end with Walker and that it runs deeper.
E-mail: rpiatt@ksl.com
×
Related links
Most recent Utah stories