Estimated read time: 1-2 minutes
This archived news story is available only for your personal, non-commercial use. Information in the story may be outdated or superseded by additional information. Reading or replaying the story in its archived form does not constitute a republication of the story.
Una mujer Holladay acusada de apuñalar a su novia 46 veces mientras conducía por la autopista ha sido encontrada apta para ser juzgado.
Victoria Ashley Mendoza, de 22 años, está acusada de asesinato en la muerte de Tawnee Maria Baird, de 21 años de edad. Ella fue encontrada mentalmente capaz en un examen psicológico para enfrentar un juicio. Sus abogados, sin embargo, están tratando de retrasar el juicio con jurado que comenzará el 30 de noviembre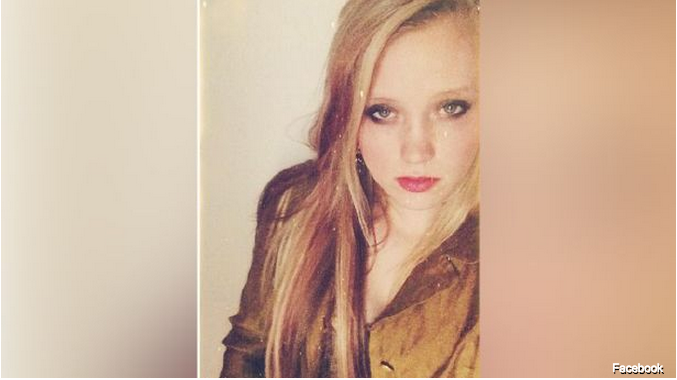 Una audiencia de revisión ha sido programada para el 17 de septiembre
Mendoza y Baird estaban conduciendo por la I-15 cerca de Ogden el 18 de octubre del 2014, cuando llegaron en una pelea y Mendoza, que estaba al volante, sacó un cuchillo de su bolsillo y comenzó apuñalar a Baird, de acuerdo con documentos de la corte. Baird fue apuñalada más de 40 veces en el cuello, cara y el pecho.
Mendoza luego condujo a un estacionamiento de una iglesia, ubicada en 2484 E. Ave., y llamó a su hermana para contarle lo que había sucedido.
El padre de Baird le dijo a KSL poco después de la muerte de su hija que Baird y Mendoza se habían conocido hacía cinco años cuando eran adolescentes en un centro de tratamiento de juventud, y que Mendoza a veces se ponía celosa de la personalidad juguetona y coqueta de Baird. Las mujeres vivían juntas en Holladay.
×
Most recent News stories