This archived news story is available only for your personal, non-commercial use. Information in the story may be outdated or superseded by additional information. Reading or replaying the story in its archived form does not constitute a republication of the story.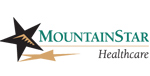 This story is sponsored by MountainStar Healthcare. Our hospitals and outpatient centers deliver high-quality, cost-effective patient care – when and where it's needed.
Fall officially kicks off on Sept. 23, and so does another eagerly anticipated season. It's time for football, football and more football!
A study published by the University of North Carolina found that an estimated 4.2 million Americans participated in all levels of football in 2012. Approximately 3 million of them were children under the age of 14 with still-developing brains.
That's a lot of football players, which is why the often significant consequences of repeated concussions have become a major focus in athletic and medical communities. As a result, more parents are debating whether or not to allow their child to play tackle football.
Without a doubt, there are valid arguments on both sides of the debate. Dr. Brett Blaser of MountainStar Medical Group Farmington and Deanna Wolfe, trauma services director at Ogden Regional Medical Center, want to help parents make an educated decision by exploring the pros and cons of this challenging dilemma.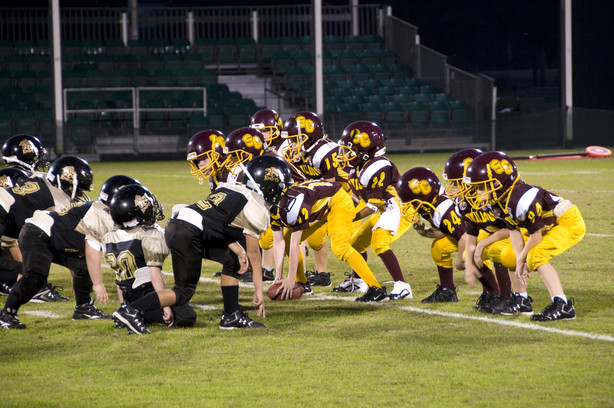 The Benefits
As is true of many other sports, the very nature of football allows for the possibility of injuries. But it also provides many opportunities for beneficial exercise, learning a variety of skills and personal growth. Physical health is undoubtedly important, but many parents consider their children's emotional and social development as benefits too.
"Football is a great sport. It teaches the benefit of teamwork, conditioning, and respect," Dr. Blaser said. "The football team consists of different players of varying size, speed, and strength working together as a team. When young players apply themselves to a common goal they earn the respect of their fellow teammates and leaders, which teaches a player confidence and self-worth."
USAFootball.com is a website that encourages safe practices on the field. It echoes Dr. Blaser by saying that the sport helps young athletes to develop important qualities that can last a lifetime. Players also learn the benefit of exercise and healthy living when they participate in the proper conditioning that prepares them for each game.
"Studies show that being physically active through football lowers fat, strengthens muscles and increases the likelihood of continuing good health habits later in life," USAFootball.com said. It also notes that being introduced to new social groups and influenced by coaches as role models is also beneficial.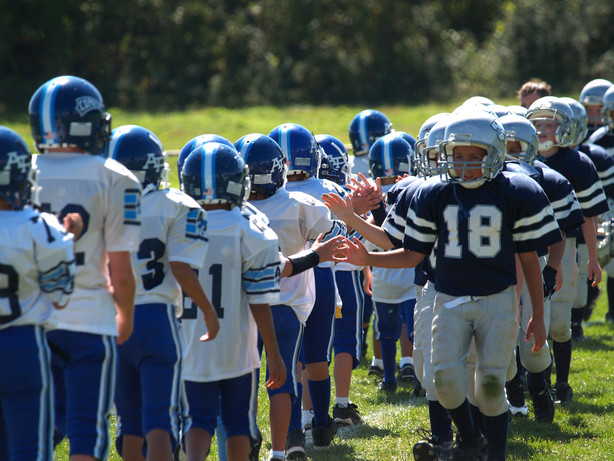 The Risks
Football: it's all about getting roughly tackled, slammed to the ground and piled on – over and over again. That process can definitely shake someone up, but what's the big deal about that?
Well, broken arms and legs will heal but the human brain is not so resilient. Wolfe explains that it is literally the consistency of jello, which cannot be scrambled and then restored back to its original state.
Similar to the gelatin dessert, it is difficult for a scrambled brain to resume its normal function of separate sections working as a whole. Consequently, an injury to even a small part of the brain can be devastating. Further, brain cells do not recover as quickly as injuries to bones or other body parts. Therefore, concussions and low-level brain trauma are cause for serious concern among coaches and parents.
Most important, repeated concussions that accumulate can lead to serious and permanent disabilities such as depression, chronic traumatic encephalopathy, memory loss and dementia. Time has shown that these often devastating conditions do not manifest until later in football players' lives.
While some teams have set rules that dictate when a player may return to play after a concussion, it is important for parents to realize that each child and situation is different. That's why Wolfe encourages parents to pay close attention to their children any time they have taken a hard hit playing football.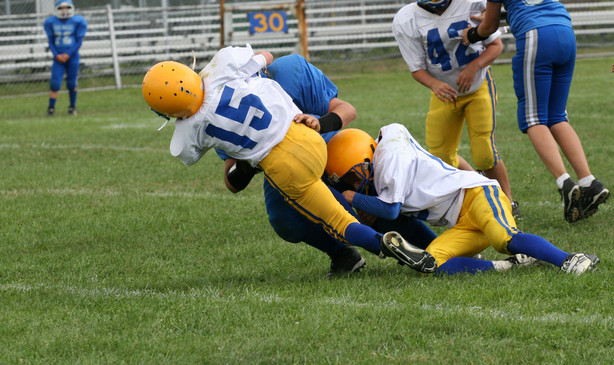 A Safer Future
The good news is that increased awareness about the danger of repeated concussions is leading to important changes in football. In recent years, organizations like USA Football have gone to great lengths to educate parents, coaches and young players about concussions. The organization now promotes training kids to tackle properly in order to avoid helmet impact and head injury. Research has led to safer football helmets and medical and sports experts are advising parents to hold off on tackle football until their kids are over the age of 14.
It will be interesting to watch how these important developments and others will protect football players over time. As for Wolfe, when asked if she would encourage her own children to play football, she had an informative response.
"Young brains are so vulnerable and mature brains do not recover well from brain injury; I would change it all to tag football if I could," Wolfe said. "Since that is not likely to happen, I would not to let my child return to play for a week anytime he had been hit hard, knocked out or was confused."
Concussions in football – it's a hard subject to tackle. That is why the specialists at MountainStar encourage readers to make educated decisions for their children by further exploring the arguments on both sides of the debate.
×