Estimated read time: 1-2 minutes
This archived news story is available only for your personal, non-commercial use. Information in the story may be outdated or superseded by additional information. Reading or replaying the story in its archived form does not constitute a republication of the story.
Some of the finest young pianists in the world are performing in Salt Lake City this week for the Gina Bachauer International Piano Competition.
This is the 9th competition for pianists ages 14 to 18. They may be teenagers, but they show a musical maturity that suggests some will become the music world's next stars.
Anna Dmytrenko, 15, is among the finest young artists in the world. Her talent has brought her to the Gina Bachauer International.
She says, "I believe it's the most prestigious competition for my age category, and I really like the program they let you play."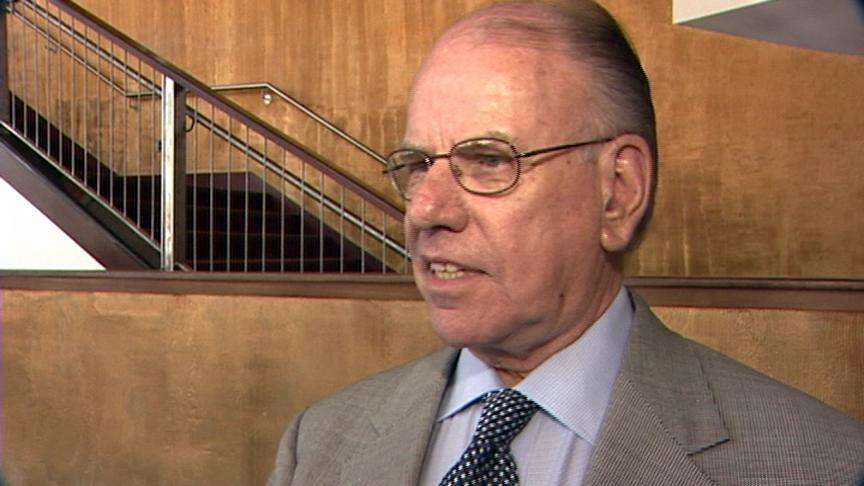 #main_guy
Sixteen-year-old Tony Dong Yi Lee says music is his life. He believes being seen by this panel of judges will open doors. He says, "Even if you win second or third place, I think, it really opens up you to the music world here in America."
Tony and Anna are two of 250 young pianists who auditioned in eight cities throughout the world. Only 30 made it into the Salt Lake competition."
Founder Paul Pollei explains, "To say they won a competition or even entered a competition such as the Bachauer, which is highly-recognized, then they will have more chances."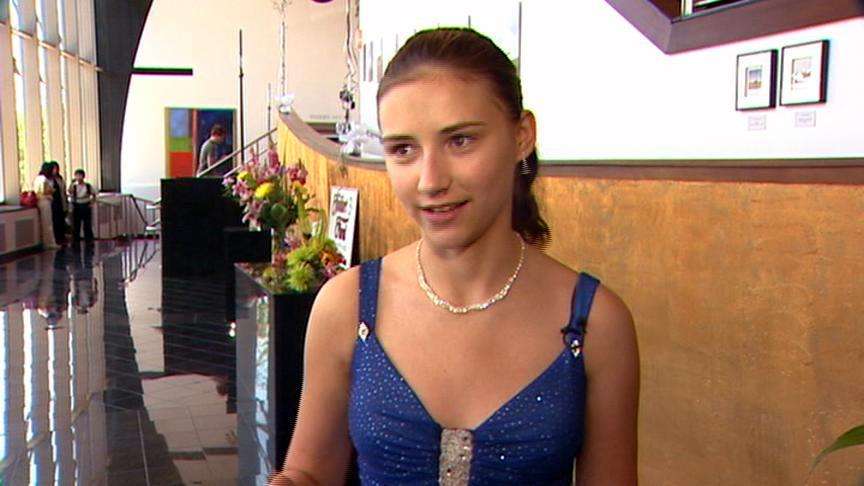 #girl_in_blue_dress
Chances like a full scholarship to the prestigious Juilliard School of Music. That's what happened to Si Jing Ye after she won second prize in the 2004 Bachauer Junior competition. This year's winner is only 12. Ching Toa Aristo Sham said, "I was shocked because all the competitors were very good, and I was lucky, and I won!"
Round Two performances are tomorrow, Friday and Saturday at 7 p.m. at the Rose Wagner Performing Arts Center. For ticket information, click on the related link to the right of the story.
×
Most recent Utah stories