Estimated read time: 1-2 minutes
This archived news story is available only for your personal, non-commercial use. Information in the story may be outdated or superseded by additional information. Reading or replaying the story in its archived form does not constitute a republication of the story.
Police say an Ogden woman was kidnapped and held captive for a week by her ex-boyfriend.
Police aren't sure how the man lured the woman to his apartment on June 18. But once she was there, he wouldn't let her leave. He hit her and threatened her with a pair of scissors and a knife.
Ogden police Lt. Scott Sangberg said when she tried to leave, he said he would kill her. So for a week, police say a 25-year-old Ogden woman stayed in an apartment, kept there forcibly by 24-year-old Levi Cavin, her ex-boyfriend.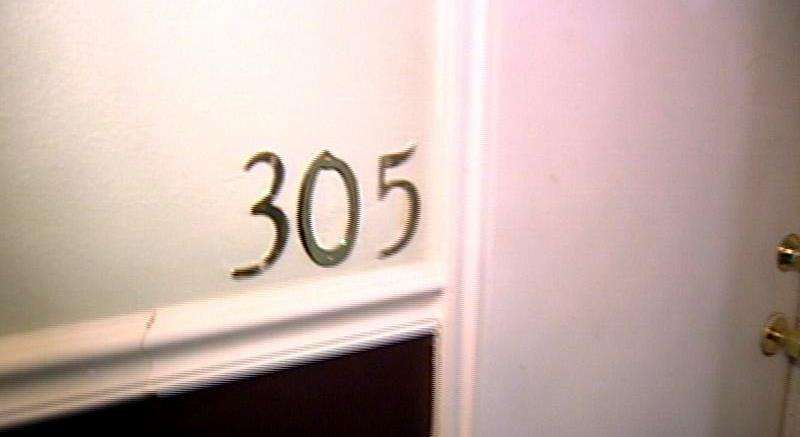 Sangberg said, "He said he did it because he loves her."
She finally convinced him that they needed to go across the street to the Utah Department of Workforce Services for food stamps. Once there, she got to a phone and called her current boyfriend. Police say she told her boyfriend that Cavin was holding her in his apartment. She told him, "I think he's going to kill me. You need to call the police."
When officers arrived, they say they could hear the sound of a couch being pushed away from the door. When they went inside, they could see her in the background. "She was mouthing to them, 'Help me,'" Sangberg said.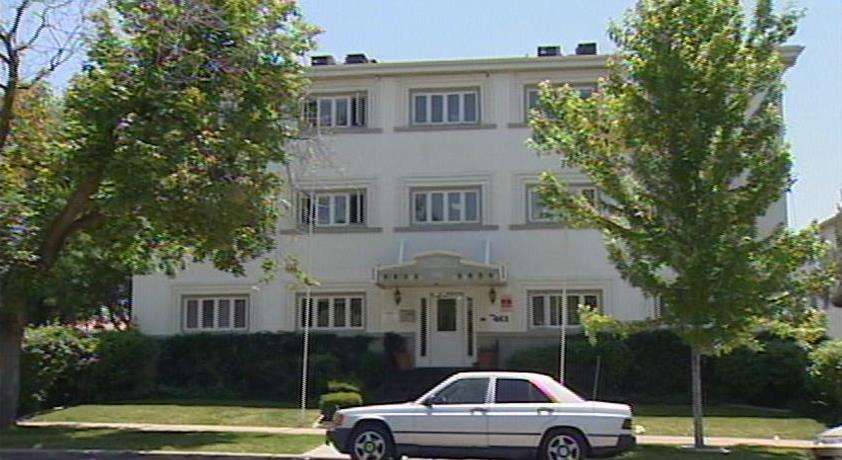 Cavin is charged with assault, kidnapping and interfering with a communication device. He took away the woman's cell phone.
Neighbors say they had no idea what was happening. Barbara Drake said, "It's scary to me."
Police say Cavin has a lengthy criminal history with them. Ogden police say they haven't seen this type of case in several years and that this type of case is very rare.
E-mail: sdallof@ksl.com
×
Most recent Utah stories