Estimated read time: 3-4 minutes
This archived news story is available only for your personal, non-commercial use. Information in the story may be outdated or superseded by additional information. Reading or replaying the story in its archived form does not constitute a republication of the story.
How would you like to work four 10-hour days instead of five 8-hour days? State workers may soon get that opportunity. KSL has learned Gov. Jon Huntsman is considering that plan for state workers.
We don't know if a four-day work week would be for all state workers, if it would be Fridays off, or even if it would be some kind of a flex-work shift. But we do know the governor has been thinking about this plan and will make an announcement on it tomorrow morning.
For some cities in Utah, the four-day work week is already in place and working well. Draper spokeswoman Maridene Hancock says, "We're open five days a week, so it doesn't change anything for our residents." Draper residents know they can visit their city hall during normal business hours, but what they probably don't know is that city workers may not work normal business hours.
Hancock says, "They can actually choose the schedule they'd like to be on. So we have some employees that are on a four-day work week where they work 10 hours a day."
Draper calls it a flex shift. Employees wanting a Friday, or a Tuesday, or any day off in a week have to get it approved by a supervisor first. If approved, that worker then works four 10-hour days that week. Of Draper's 180 workers, about a quarter of them have a flex shift, but lately more are signing up.
"We're seeing more employees taking advantage of this schedule due to the rising costs of gasoline," Hancock said.
While working a flex shift seems to work best for Draper, other cities, such as West Valley City, decided to just automatically have every Friday off.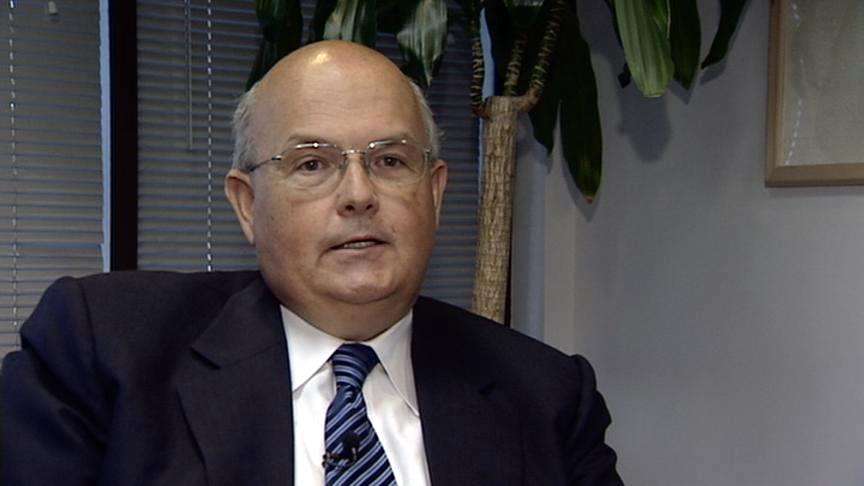 West Valley Assistant City Manager Paul Isaac said, "We're saving $60,000 alone just in the building itself, air conditioning and turning off the heat in the wintertime." Isaac says West Valley's four-day work week actually makes it easier for residents because city hall is open 7 a.m. to 6 p.m. That means residents can get city-related business done before or after work. Isaac says the four-day work week just makes better sense than five days.
He says, "We knew we could save some money. We knew we could improve the quality of life for some of our folks, including some of our citizens."
We called the governor's office about the four-day work week plan. A spokesperson told us nothing can be officially released yet, but it is something the governor has thought about.
When it comes to the state, the big question is: How will a new schedule affect those who show up to the DMV, Health Department, or welfare office? It's hard to say, but some remain skeptical.
On our comment boards today, a viewer wrote, "I thought state workers already worked only 4 days a week."
Someone else said, "I tend to have a hard time getting a hold of them during the hours they have now."
Again, until we know what kind of schedule the governor is proposing, it's hard to comment on how it will affect the public. But when it comes to employees, both Draper and West Valley City say their schedules have boosted employee morale and workers are less likely to take sick leave.
Huntsman is expected to make an announcement tomorrow during his monthly press conference, just in time for the state employee fiscal year, which begins July 1.
E-mail: tpapanikolas@ksl.com
E-mail: acabrero@ksl.com
×
Related links
Most recent Utah stories