Estimated read time: 2-3 minutes
This archived news story is available only for your personal, non-commercial use. Information in the story may be outdated or superseded by additional information. Reading or replaying the story in its archived form does not constitute a republication of the story.
A Utah choir is getting packed and ready to head to Beijing. Members of the Westminster Chamber Choir will take part in pre-Olympic festivities, and they'll even get to perform on top of the Great Wall of China.
No one in the group is a professional musician. They're majors of business, economics, even philosophy. But they make up an elite choir.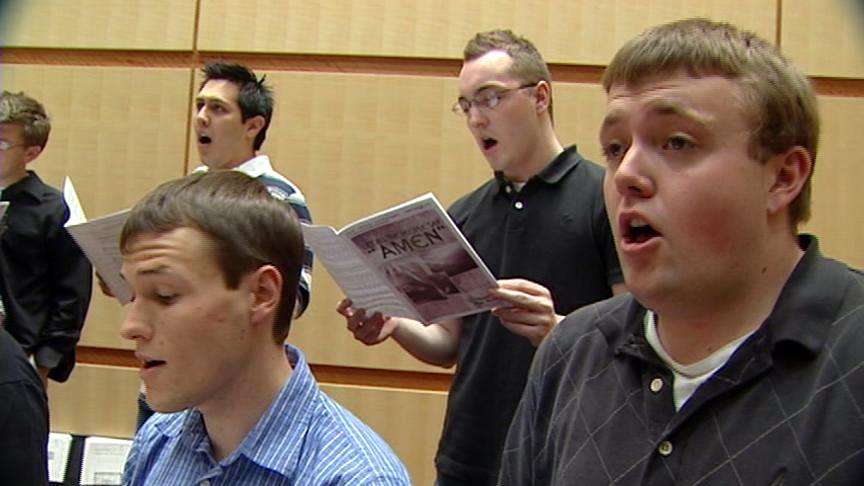 "The choir has toured Europe, we've been featured in Carnegie Hall in New York City; and all that's really impressive for a choir made up of non-music majors," said choir member John Cook.
Their secret: They all want to be here. Choir member Sharayah Coleman said, "Because we're all in it out of the love for music, and not because it's our major, or because it's our career, it's a passion. I think we have something extra special that makes us a different, elite choir."
Their passion was recognized in New York, where a recruiter asked them to sing in Beijing's Cultural Olympics. "It's like in Salt Lake when we had all those concerts, they're doing them in China too, only they're actually doing them before the actual sporting events," Coleman said.
The group's director, Christopher Quinn, said, "We're part of a bigger group that is going to sing Beethoven's 9th symphony [and] some Olympic hymns with a full orchestra in Beijing."
Westminster also has two sister schools in China; one outside Beijing, the other near Shanghai. Choir members will visit and perform at both of those schools.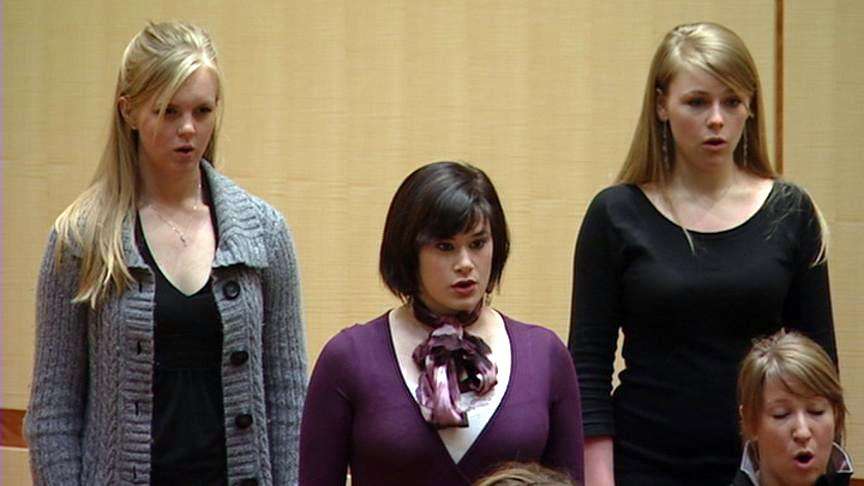 The group will also get to visit all the hot spots: Tiananmen Square, the Terracotta Warriors and the Great Wall. "I can't even imagine what it will be like," Coleman said.
Since each member is studious, they follow the controversy over this Olympics closely, hoping to represent their school, their state and their country well. "We're going to sing music with a spirit of peace and hope and tolerance," Quinn said.
The choir leaves Thursday and will be back in about a week and a half.
E-mail: abutterfield@ksl.com
×
Most recent Utah stories