Estimated read time: 2-3 minutes
This archived news story is available only for your personal, non-commercial use. Information in the story may be outdated or superseded by additional information. Reading or replaying the story in its archived form does not constitute a republication of the story.
Roofers made an unsettling discovery while working on a house in Tooele. Now police have a mystery to solve. The roofers found a human skull while they were tearing apart the attic's roof. The family living there is baffled.
Police are sure it's a human skull that's at least several years decomposed. Right now, cadaver dogs are searching the attic for more clues. Police suspect it's an unsolved crime, unless something steers them in another direction.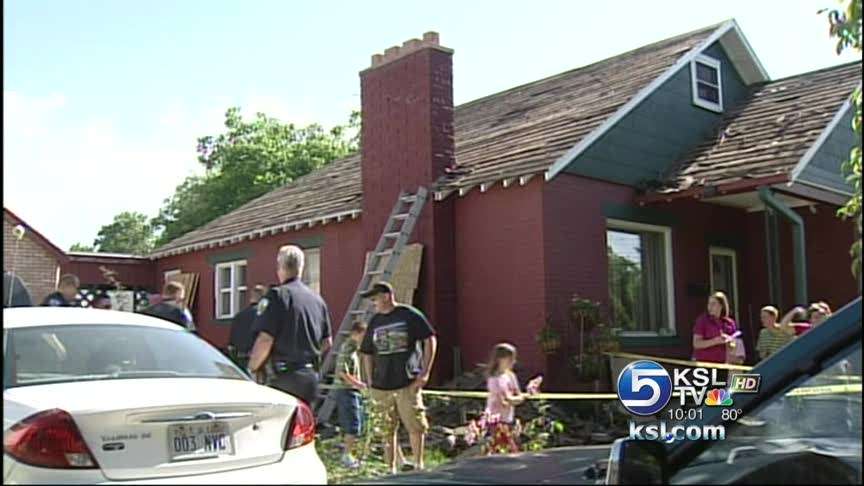 The Dupaix family is remodeling. After roofers ripped up three layers of shingles, they made a bizarre discovery. Homeowner Karen Dupaix tells us, "They found a human skull up there."
The Dupaixs have lived there eight years. The previous owners were there for six decades, according to neighbors. "My husband came and said, 'There's a skull in the attic, you wanna come see it? It's got hair and skin on it.' It's looking right at you," Karen said.
They called police, who put up crime tape and started investigating.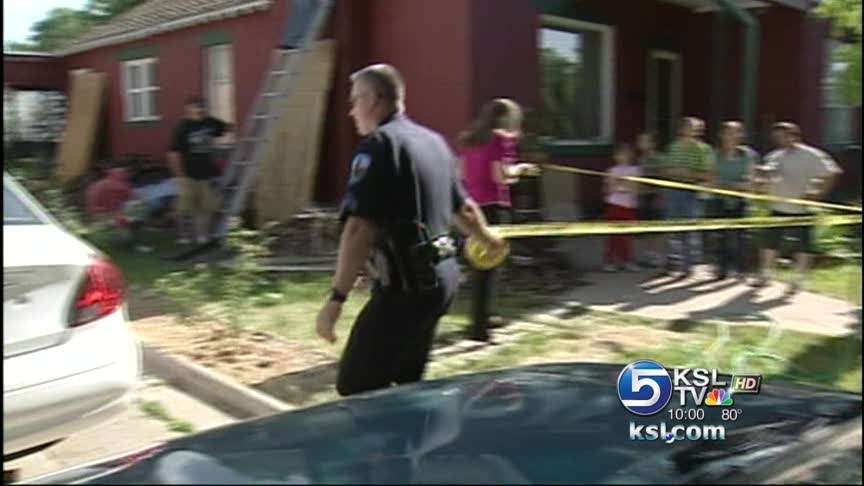 Lt. Jorge Cholico, with the Tooele City Police Department, said, "Obviously we have some questions, primarily as to where the remainder of the body is. So there's obviously still quite a bit that's left unaccounted for."
Police want to talk to the children of the previous owners to find out if this skull could fit any unsolved murders. They're also hoping for clues from the medical examiner.
"It's obviously quite decomposed. There are still some remains, hopefully enough for us to be able to look at some DNA, but it is quite decomposed," Cholico said.
As for the Dupaix family, they're out of their house for the night. Their remodel is on hold, but they're curious too. "It's just the most surprising thing that's happened all year," Karen said.
Police are hoping to have more information from the medical examiner by Thursday.
E-mail: jboal@ksl.com
E-mail: aadams@ksl.com
×
Most recent Utah stories