Estimated read time: 2-3 minutes
This archived news story is available only for your personal, non-commercial use. Information in the story may be outdated or superseded by additional information. Reading or replaying the story in its archived form does not constitute a republication of the story.
Tonya Papanikolas reportingThe death of NBC newsman Tim Russert has brought a lot of attention to heart disease and how quickly it can affect someone who may not have any symptoms.
Here in Utah, high-tech cardiac imaging has been used for several years now to detect problems before symptoms appear. Today, Eyewitness News found one man who believes the imaging it's a godsend.
When Bob Harrington is not at work, he's an active man who plays tennis, skis and fishes. So he didn't expect heart problems, especially since he didn't have any symptoms.
"I had no shortness of breath, no dizziness. I didn't have any chest pain," Harrington said.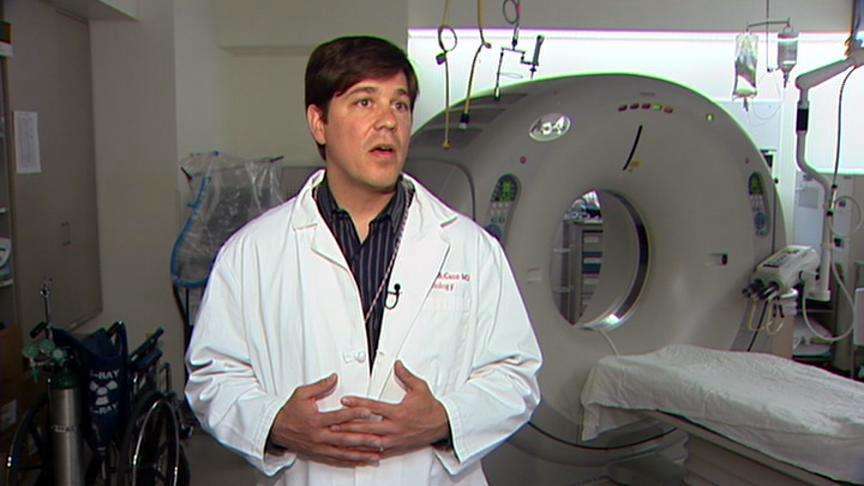 But heart disease runs in Harrington's family, so after reading about high-tech cardiac imaging he decided he should look into it. "I knew I may have issues, so I called," he said.
Harrington went to LDS Hospital, where doctors gave him a CT scan. "With non-invasive testing, we can evaluate heart and coronary arteries, in particular," said Dr. Christopher McGann, diagnostic cardiologist at LDS Hospital. "What it allows us to do is pick up disease at a much earlier stage."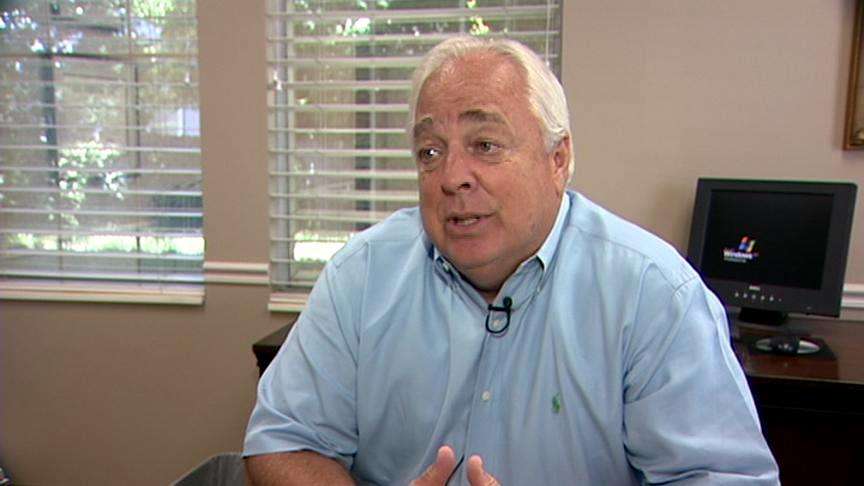 Doctors can check for calcium and plaque in the soft tissues of the heart, which can lead to heart disease. They can also use a contrast dye to check the arteries for blockages. "You have an incredibly detailed picture of the heart at this point, and now we can start tailoring therapy to different individuals," McGann said.
When Harrington got his test results, they showed plaque in his tissue and three blocked arteries. "I'm really glad I checked to avoid an incident like Tim Russert's. I was headed right down the same road, and it's pretty frightening," he said.
To prevent a heart attack, Harrington had three stents placed in his heart. He now recommends the CT scan to his friends. "If you have any doubts, resolve them. Let's use everything we can to our advantage to stick around and have a happy life!" he said.
Doctors say with tools like these, achieving that goal is becoming easier.
These tests are geared toward people who have a high risk of heart disease, someone who has hypertension, diabetes or a family history of heart disease.
It's best to talk to a cardiologist before scheduling any imaging so they can recommend which test would be best for you, and then follow up with recommendations and treatment plans.
E-mail: tpapanikolas@ksl.com
×
Most recent Utah stories