Estimated read time: 2-3 minutes
This archived news story is available only for your personal, non-commercial use. Information in the story may be outdated or superseded by additional information. Reading or replaying the story in its archived form does not constitute a republication of the story.
Samantha Hayes ReportingTonight, the next chapter in the story of two women, separated for 26 years.
The daughter is all grown up now, and as she overcomes a troubled past, she starts the search for her mother; but she's not sure if her mother wants to be found.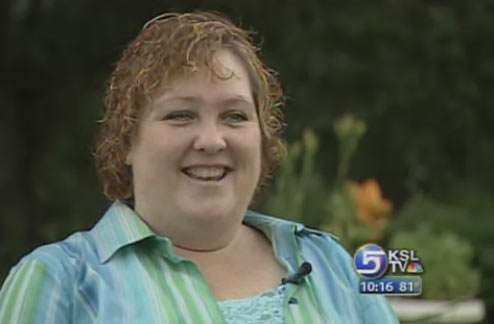 It turns out, her mother, Julie Bray, has never forgotten about her. Although the two were only together for about six months, every memory of that time is still close to her heart.
Julie Bray, Mother: "She was seven pounds, eleven ounces and 21 inches long. She was a beautiful baby, beautiful."
She remembers every detail of those first few months..
Julie Bray, Mother: "She wore this twice. You can tell, it looks almost brand new."
But her little girl's first word, those first steps, are things Julie Bray doesn't know about because she wasn't there.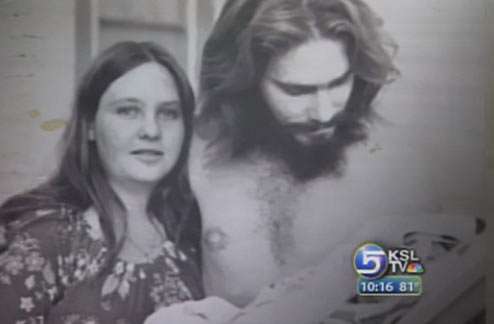 Julie Bray: "I missed all of that. There's no way to get that back."
She says her boyfriend at the time took the baby against her will; she turned to police for help.
Julie Bray: "After a year and a half, the chief of police came out and said, 'You need to stop coming here and stop filing these reports, and forget this person every existed.'"
But she never forgot.
Julie Bray: "I was a truck driver for 10 years. Used to stop through Salt Lake and Provo and suspected he was in Utah because he had family there. So I'd look around and check the phone book."
Only one thing connected them...
Julie Bray: "I had tried everything I could to find her, and it wasn't happening, so I figured she would look at her birth certificate and, at some point, find me."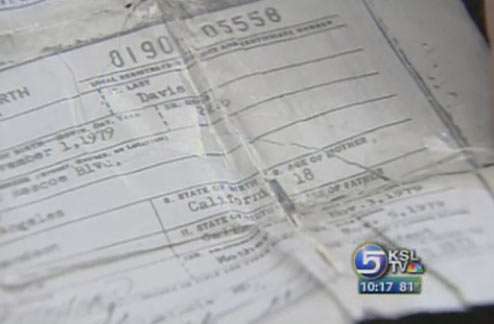 So it would be up to Shawnette, who had only that piece of paper to go on.
Shawnette: "That's the only thing I have from when I was a baby is the birth certificate. It is falling apart and taped together."
So first, she tried on her own. But every turn was a dead end.
Shawnette: "I tried every resource, social security office, everything."
And everyone turned her down, except for a pair of investigators who felt there was just something about this case and something special about Shawnette.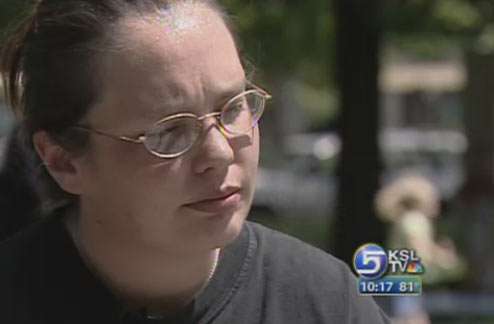 Van Cannan, Counter Strike Investigations: "So it had an emotional element for me."
Jill Ekstrom, Utah Finders: "You could hear in her voice, she was hurting, and I knew I had the ability to stop that hurt."
Jill Ekstrom also had a connection in Oregan, a private investigator who knocked on doors until he found the right woman.
His role in the reunion and the moment when the two women finally see other for the first time, that's Thursday on Eyewitness News at 10:00.
×
Related links
Most recent Utah stories