This archived news story is available only for your personal, non-commercial use. Information in the story may be outdated or superseded by additional information. Reading or replaying the story in its archived form does not constitute a republication of the story.

This story is sponsored by Mountain America Credit Union. Our extensive network of branches and ATMs spans much of the Intermountain West, including Utah, Idaho, Nevada, Arizona and New Mexico.
The world has changed in so many ways since parents of teens were growing up, and it's not just today's skinny jeans or sagging pants or hundreds of entertainment options at everyone's fingertips. How today's young people view and spend money is vastly different from two or three decades ago. Here are nine things parents did as young people that their teens will never experience:
Carrying cash and coins.
Cash is no longer king: Cards and digital exchange are. One mom of a college student observed that her son even uses a debit card for the washing machine at his campus. Something as convenient as Mountain America Credit Union's debit or credit cards — and now Apple Pay, which just requires a swipe of a smartphone — are all that's needed to pay for even the smallest of purchases. A jar full of coins is so '80s.
Using a pay phone
Carrying around a dime or a quarter just in case one needed to make a phone call home isn't necessary anymore because everyone has cellphones. Pay phones are practically museum pieces and rooting around for any spare change in the slot? Only a memory.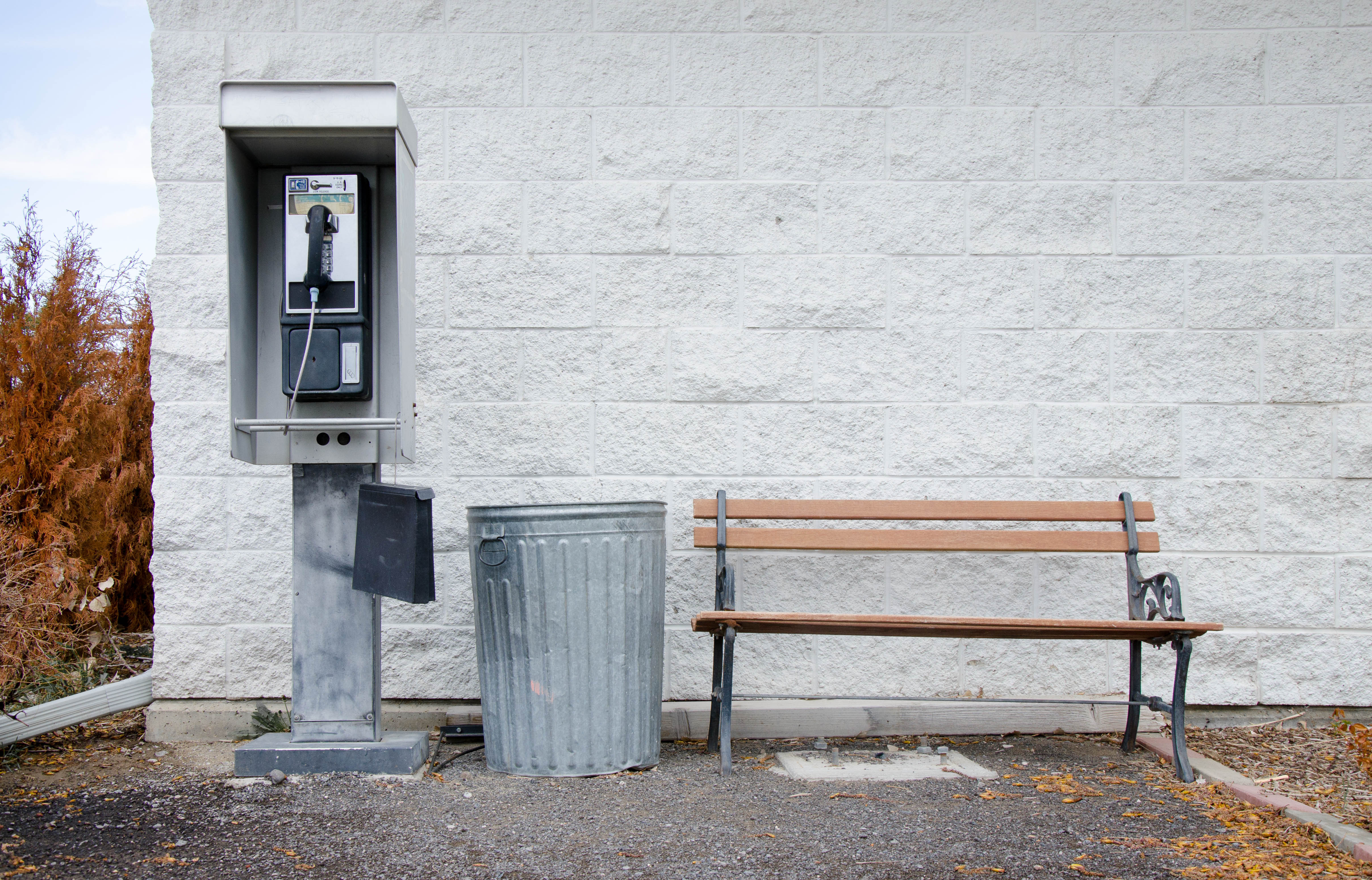 Photo credit: Shutterstock
Taking a prepaid calling card when away from home.
In times gone past, Mom and Dad would buy a long-distance card loaded with prepaid minutes that their teen could use to call home when off at camp or a school trip. Young Bobby would have to punch in a long string of numbers from the card just to be able to talk to his parents for five minutes. And long distance? With cell phones, there's no difference between what used to be "local" and "long distance." And those who still have landlines have plans that don't differentiate anymore, either.
Paying to print all the photos on a camera.
Anyone heard of film? Digital rules today, but in the past amateur photographers who wanted to snap photos of their day at Six Flags or of friends at school, had to load their cameras with 35mm film or even 120 or 220 cartridges. They had to be selective about how many photos they took because they had to pay to develop every single exposure on that roll of film. Bad shots? Still cost a dime or a quarter apiece. Today, anyone with a smartphone or pocket digital camera can print out selectively a few favorite photos with a printer or for 9 cents at a drugstore.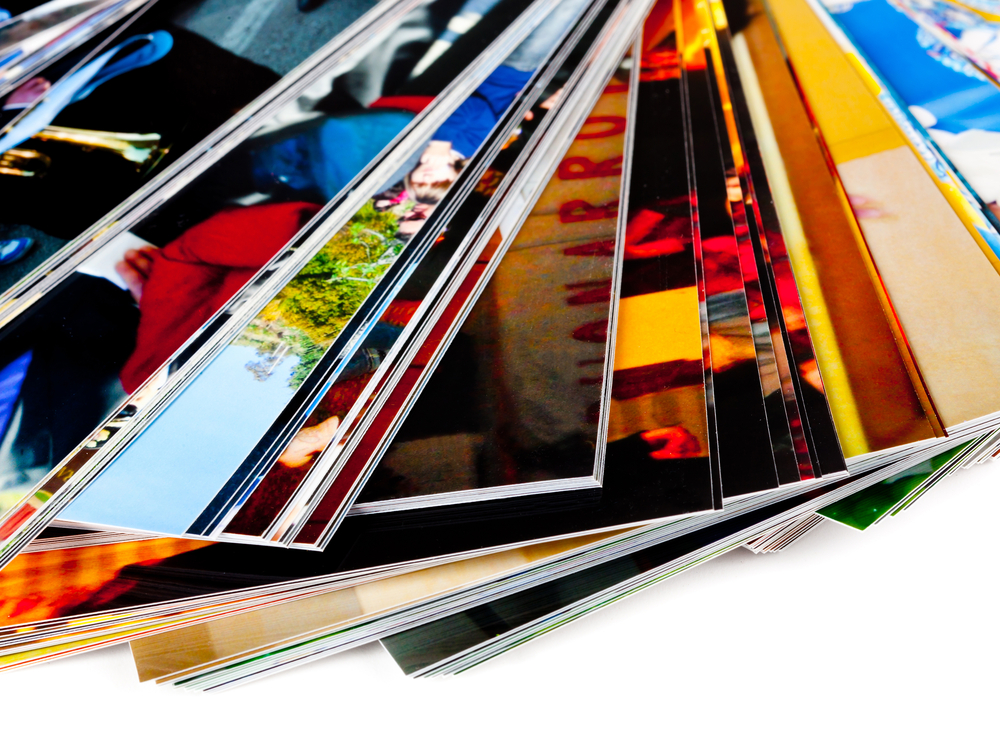 Photo credit: Shutterstock
Collecting coins for video games at the arcade.
Who needs an arcade anymore? Today's teens can play video games on their computers, gaming systems or smartphones. In days gone by their parents had to save up coins to play Pac-Man, Donkey Kong and Pole Position at the arcade.
Buying stamps to mail letters.
Yes, people used to mail letters to each other. One woman fondly remembers her late father mailing her comics or funny articles clipped from the newspaper when she was at college. Today, that kind of fun correspondence is done via email, Facebook or Pinterest. And stamps cost 49 cents, rather than 13 or 15 cents as they were a few decades ago.
Shopping via catalog, mailing in the order with a check or calling it in via telephone.
Catalogs still clog up people's mailboxes today, but few people actually peruse the printed pages now. Those who do still remember the days of dog-earing pages featuring potential purchases, adding up the total price, tacking on shipping and handling and taxes, and either mailing in the order form with a check or calling it in on the phone. Today, searches on Google lead to a favorite website, and a few clicks have an order charged to your credit or debit card. And the site does all the math.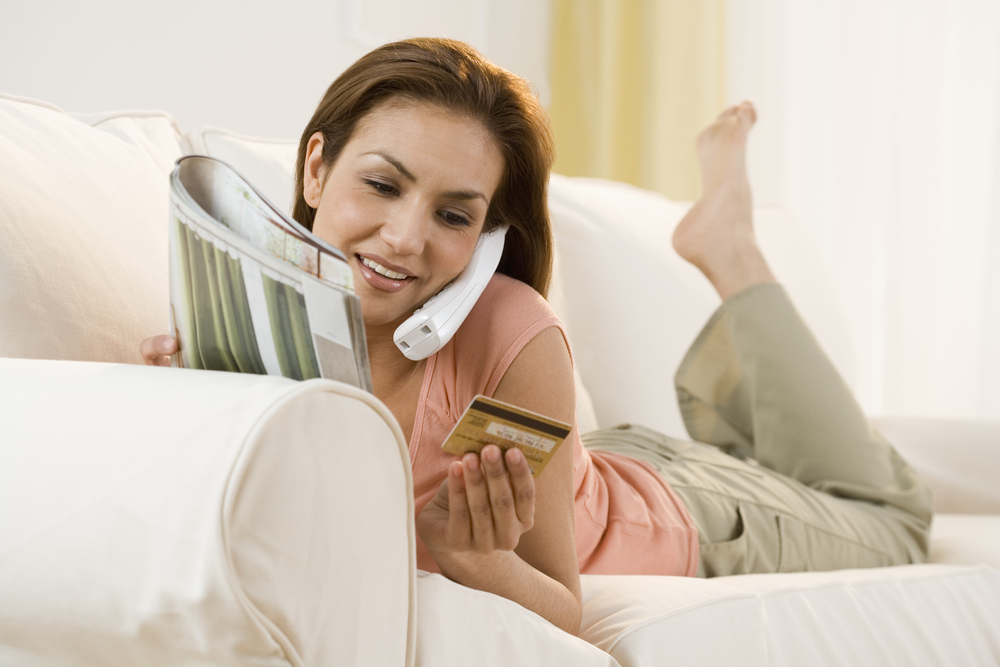 Photo credit: Shutterstock
Saving up to buy a record or tape because you like one song from the album.
Music fans had to buy a whole record or cassette tape at the store or from a mail-order music club if they liked one song on the album. Now, thanks to all the music services available online, one song can be had for around a dollar.
Writing a check to pay a bill when a deposit won't come into your account for a few days.
Used to be bill-payers could give themselves a few days' cushion when writing a check, either because the check would be making its way through the mail or because it took a few days for banks to process checks. Now, savvy checking-account owners know checks can be turned into electronic payments immediately. No more cushion.
Of course, the upside is that it's so much easier to pay bills now with a few clicks of the mouse on a financial institution's website, and those 49-cent stamps? Not necessary. Mountain America Credit Union features free services like handy Apple Pay
mobile banking, online bill pay and alerts and notifications that make it easy to make sure an account is protected, balances are where they need to be, and to know instantly if a credit or debit card has reached a limit.
×