Estimated read time: 2-3 minutes
This archived news story is available only for your personal, non-commercial use. Information in the story may be outdated or superseded by additional information. Reading or replaying the story in its archived form does not constitute a republication of the story.
Tonya Papanikolas and Tom Callan reporting Wells Fargo economists and portfolio managers are offering hope for the nation and the Salt Lake market.
At a news conference in Salt Lake City, they said there are signs the economy is starting to turn around.
One of the Wells Fargo portfolio managers told Eyewitness News the economy was a lot like the weather. Lately, we've had an abundance of cool temperatures here in Utah, even snow in June! But you know after a long period of cold, it does have to get hot.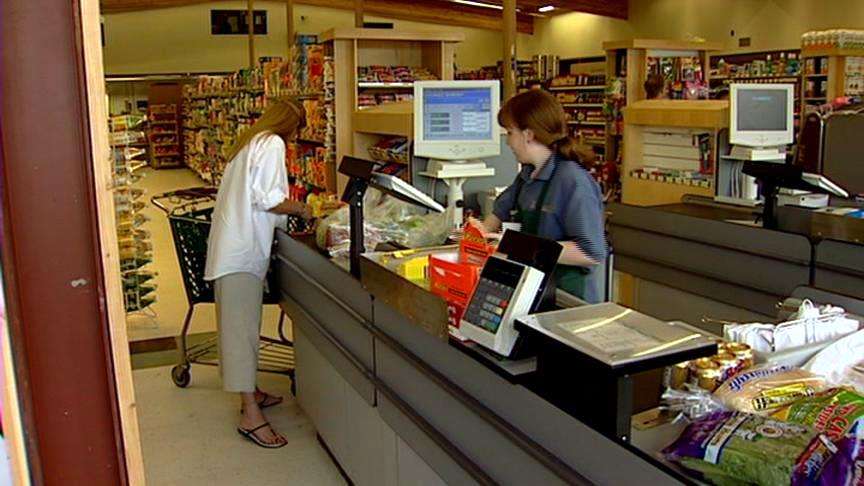 The market is the same way, we've been at the bottom so long, and that may mean we're ready to start climbing again.
Energy prices are undoubtedly driving up inflation. Along the Wasatch Front, Wells Fargo reports the cost of living in May jumped 1 percent in just a month. Utilities and transportation went up 3 percent, and clothing went up 12 percent, driven by seasonal price fluctuations.
But the good news is the energy spikes are not affecting all of the economy. Kelly Matthews, a Wells Fargo economist, said, "Fortunately, there are many areas of our economy where prices are flat or even declining."
Though food prices have increased long term, May's food prices along the Wasatch Front were actually 3 percent lower than the month before! Health care, recreation, education and even housing remained stable.
Yesterday's announcement of a 1-percent jump in retail sales was double what had been expected. It seems people are spending their economic stimulus rebates. "If there's some confidence that comes back into the market, that money may come flooding in," said Chris Neddo, a Wells Capital management portfolio manager."
While energy prices, housing and job pay have been a huge concern for people, Wells Fargo suggests all are starting to look up. Analysts say the crude oil prices are based on speculative sentiment, which means the growing bubble has to be popped soon. "We think there may be lower prices in the future," Neddo said.
"Our transportation costs may not be quite as much as the national average, but it's tracking pretty darn close," Matthews said.
Utah's transportation costs jumped 6 percent, compared to 7.9 percent nationally.
Homes have also become more affordable thanks to declining prices and lower interest rates. These analysts say the market mimics nature, where the dawn always follows darkness, and that dawn may be just before us.
Wells Fargo says recession worries have become less about housing now and more about the weak dollar. And analysts today said there's some indication the dollar may be starting to get stronger as well.
Overall, they believed it was a high possibility the market would improve sooner than anticipated.
E-mail: tpapanikolas@ksl.com
E-mail: tcallan@ksl.com
×
Most recent Utah stories