Estimated read time: 2-3 minutes
This archived news story is available only for your personal, non-commercial use. Information in the story may be outdated or superseded by additional information. Reading or replaying the story in its archived form does not constitute a republication of the story.
Ed Yeates and Deanie Wimmer reporting So far, following yesterday's news conference at the University of Utah, the stolen records of more than 2 million patients have not shown up.
The University of Utah has started a massive effort to contact all those patients and answer their questions. In order to contact this massive number of patients by mail or by phone, it will take a lot more resources than the university can provide.
Christopher Nelson, University of Utah Hospital and Clinics spokesman, says, "This is a huge thing for us. We've got lots and lots of people working on this, and with the outsourcing, we're just not staffed for this. So we need to bring in outside help who do this professionally."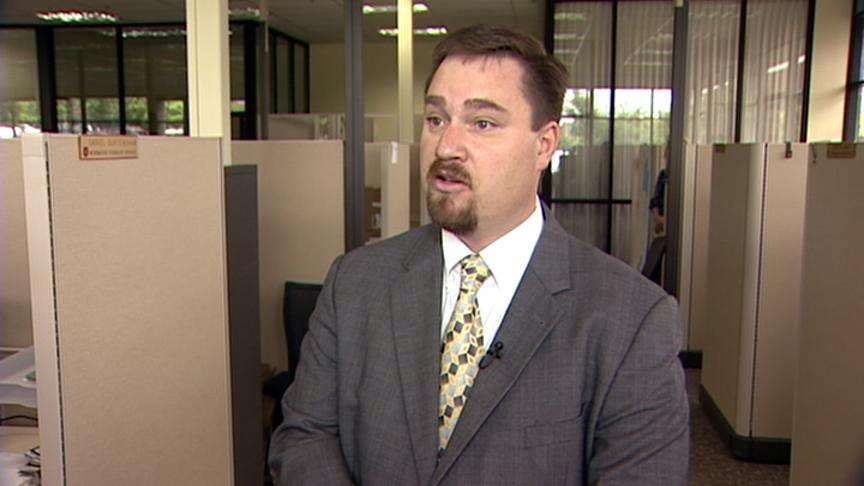 Pending final contracts, mailings have been outsourced to a company in Washington that can reach nearly all of the 2.2 million patients quickly.
Phone contact has also been outsourced to New York and other areas to answer the most common questions.
If patients want more information, the call will come back to the university. Nelson said, "It should look pretty seamless. So if you're talking to the operator, they'll send you immediately, transfer you into our privacy office where we can answer more in-depth questions."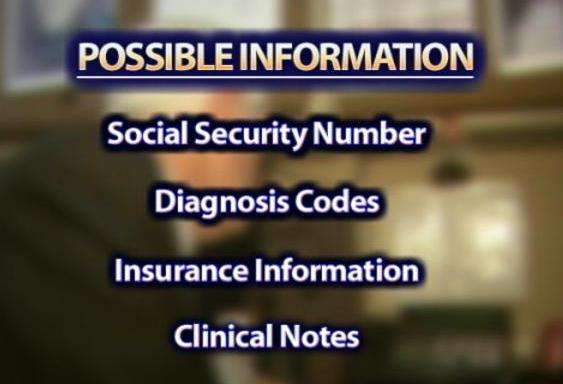 The university's privacy office has received about 600 calls so far, fewer than expected.
These were billing records only, but in addition to Social Security numbers on some patients, a code for a diagnosis and insurance might also show up. In rare cases, some clinical notes might be included.
Though no security breaches may come from this theft, procedures are already under review at the university.
Patients could choose not to use Social Security numbers, even before this happened. But Nelson says, "I do think there is a day, and this is under discussion, where you could see in health care across the board, you could get away from Social Security numbers."
Hopefully, mailing notifications could be in the hands of almost all of the 2.2 million patients by the end of next week.
If one of those warning notices arrives at your house, and there's a good chance one will, here are the first three things you should do to Stay Safe.
Put a fraud alert on your credit report, it's free and easy to do.
Sign up for a credit freeze, this is more work and costs $10 through each of the credit reporting agencies.
Finally, an expert in identity crimes with the Utah Attorney General's Office suggests, sign up for the free credit monitoring the University of Utah is offering. Assistant Attorney General Rich Hamp said, "There are simple things people can do, and if they do, a credit freeze, that's the best guarantee out there." We called the hotline number the university has offered to help potential victims. They quickly answered the call and had answers for our questions. E-mail: eyeates@ksl.com
×
Related links
Most recent Utah stories