Estimated read time: 3-4 minutes
This archived news story is available only for your personal, non-commercial use. Information in the story may be outdated or superseded by additional information. Reading or replaying the story in its archived form does not constitute a republication of the story.
Team coverageThe FBI reports violent crimes and property crimes nationwide declined last year. That's good news, following increases in crime in previous years. However, Utah is out of step with the national trend.
All the numbers come from the Preliminary Annual Uniform Crime Report posted by the FBI. Keep in mind, figures used in this report are submitted voluntarily by law enforcement agencies throughout the country, and not every agency participates. But for those that did, the numbers are positive news reflecting a much larger trend.
Tim Fuhrman, Salt Lake's FBI Special Agent in Charge, said, "Generally everyone will tell you that violent crime as a percentage has gone down significantly since the early 1990s."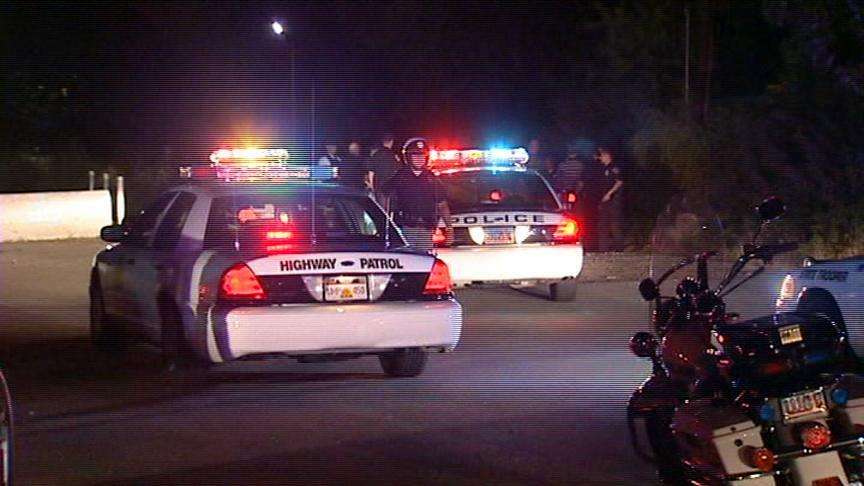 In 2005, federal and local officials were alarmed with the 2.3-percent increase in violent crimes -- things like murder, rape, robbery and aggravated assault. In 2006, the increase was 1.9 percent.
"We hesitate to draw trends from year to year because there are any number of factors that come into play," Fuhrman said. Those factors include population growth, economic changes and community awareness. "Sometimes law enforcement agencies become victims in their own success of getting people to report crime," Fuhrman added.
But for 2007, the FBI reports things weren't as violent in the country. According to the Preliminary Annual Uniform Crime Report, violent crimes were down 1.4 percent nationwide. It's the first decline since 2004.
The Northeast saw the most significant drop, followed by the Midwest and West. However, in the South there was a slight increase.
Property crimes -- including burglary, theft, and car theft -- were down 2.1 percent from 2006 to 2007. That's also a large drop. In the West, it was down 4.7 percent.
Arson saw the most significant decrease: down 7 percent.
The Salt Lake City Police Department always participates in this report. This year, Provo and West Valley also did. Combined, the three cities show about a 1-percent increase in violent crimes.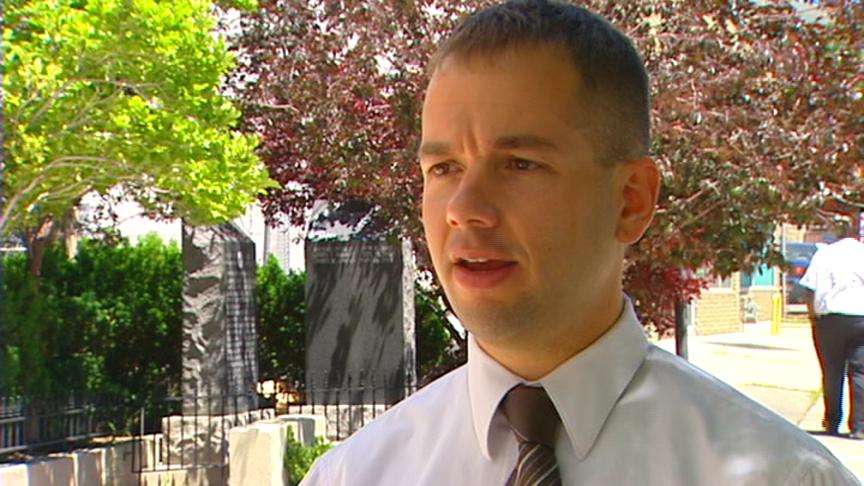 But Detective Jeff Bedard, spokesman for the Salt Lake City Police Department, says it's nothing to get worked up about. "I think it's difficult to make any large interpretations from these numbers. By increasing sample size and looking at a 10- or 5-year period of time, that could lend insight to those numbers," he said.
Bedard says the report provides a snapshot of what's happening. "It helps us understand if programs that we are implementing are having a positive effect and if they are working as intended, or if maybe we need to look at other ways of trying to change things up and be proactive in our community," he said.
Salt Lake police expect the numbers to fluctuate year to year, and Bedard says while the yearly report gives a good quick picture of what's going on, the department's main focus is not the numbers, but the person. "It's easy to look at it as a number. But for each one of those numbers, there's a victim of that crime too," he said.
Also, since Salt Lake, Provo and West Valley are the only cities representing Utah in the report, large-scale tragedies such as the Trolley Square shooting can shift the numbers. The five people murdered by Sulejman Talovic make up nearly one-third of Salt Lake City's 16 homicides in 2007. In 2006 the city had only eight homicides.
To see the full report from the FBI, or violent crime numbers specific to the Utah cities that participated, click the related links.
E-mail: mgiauque@ksl.com
E-mail: abutterfield@ksl.com
E-mail: wjohnson@ksl.com
×
Related links
Most recent Utah stories