Estimated read time: 2-3 minutes
This archived news story is available only for your personal, non-commercial use. Information in the story may be outdated or superseded by additional information. Reading or replaying the story in its archived form does not constitute a republication of the story.
Amanda Butterfield reportingFrom 9:00 in the morning until 6:00 every night this week, a group of teens from Ogden will work at something they've never done before: remodeling a house. And they're volunteering to do it!
Youth in the North Ogden Mountain Ward have never remodeled a house before. "We're not professionals at all," said volunteer Brigham Paris.
Usually this time of year they're on a trip together for Youth Conference, but this year they decided to use that money to help a local family instead.
The home they're remodeling belongs to an elderly couple who are raising their grandchildren. The house was in need of some major repairs.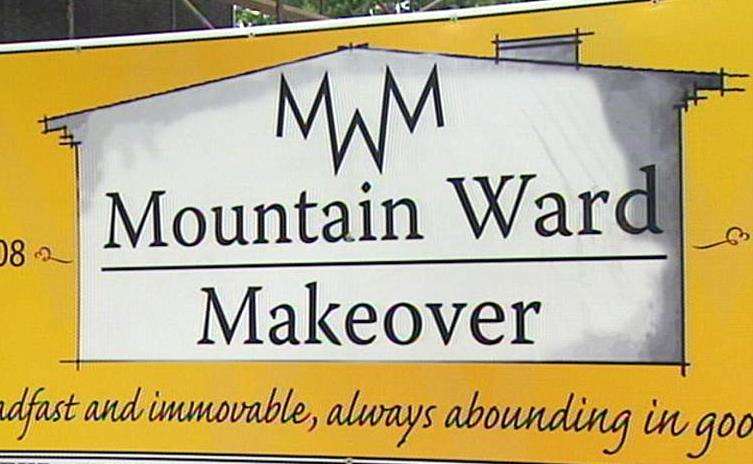 Brian Glass is one of three grandchildren who live here. "It's just exciting. I'm glad people think my grandma and grandpa deserve this," he said.
For the past few weeks, the teens have been learning different skills to put to use here. "I'm in the kitchen and family room, so I've been sheet rocking and pulling up floors," said volunteer Erin Anderson.
Youth Leader Doug Clarke said, "They're surprisingly hardworking!"
"It's a lot of fun!" volunteer Rachel Bowler said.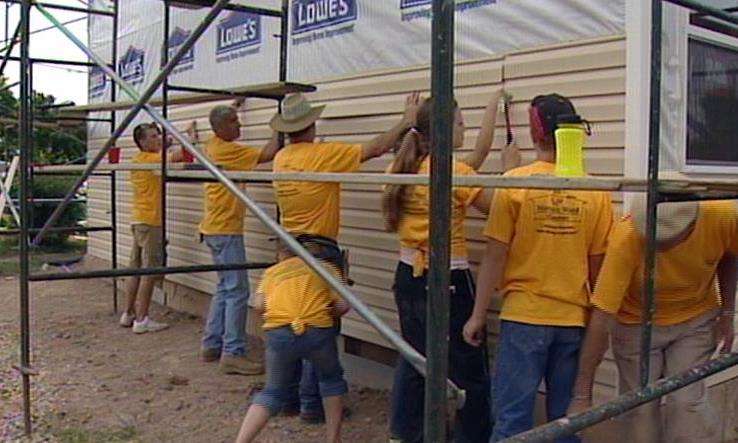 The teens also found a way to get all the supplies. "The kids [spent] the last three to four weeks going to local businesses, letting them know what we are doing, seeing if they can get some food, some donations," Clarke explained.
The teens here say this is way better than going on a camping trip or staying in cabins, like they usually do. "I think from serving people, it gives you a sense of satisfaction and makes you feel good about yourself," Bowler said.
That feeling will last a long time. "I just think every time I pass this house from now on I'll think: 'Wow! I did that," Anderson said.
The home is expected to be done the beginning of next week.
E-mail: abutterfield@ksl.com
×
Most recent Utah stories