Estimated read time: 2-3 minutes
This archived news story is available only for your personal, non-commercial use. Information in the story may be outdated or superseded by additional information. Reading or replaying the story in its archived form does not constitute a republication of the story.
Gene Kennedy and Marc Giauque reportingPolice say a Salt Lake woman stole two gold bracelets from a pawn shop by swallowing them!
It happened at the Hy and Mike's Pawn shop off 500 South and Redwood Road. The owner is not only stunned by the crime itself, he can't believe the suspect is one of his regular customers.
Employees at the pawn shop keep a close eye on what's happening in the store because DVDs have been stolen from cases, along with tools and stereo equipment. But in 13 years of business, employees at the pawn shop have never heard of a story like this one.
Prosecutor Chou Chou Collins said, "It wouldn't surprise me that they've never heard of this because I've never heard of anything like this."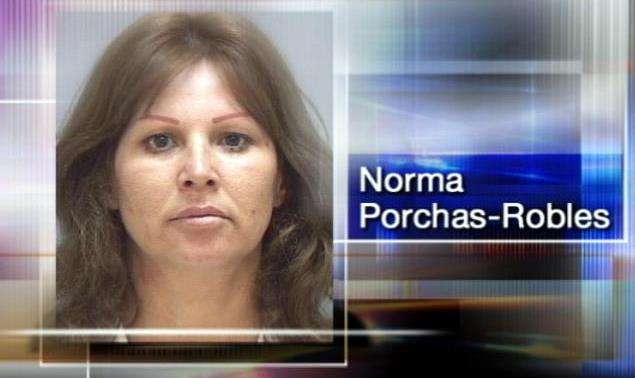 The clerk thought nothing of it when Norma Porchas walked through the door. After all, she's been coming to the pawn shop for four years, buying mostly jewelry. But last week she tried to steal two 14-karat gold bracelets by swallowing them!
Porchas was right in front of the clerk, but when the clerk went to write up some pawn shop paperwork, Porchas turned her head and swallowed the bracelets, one of which was fairly large, and the clerk had no idea.
Minutes later, the clerk noticed the bracelets were gone and confronted Porchas who said, "You can search me." It wasn't until they reviewed the surveillance footage that they realized who the thief was.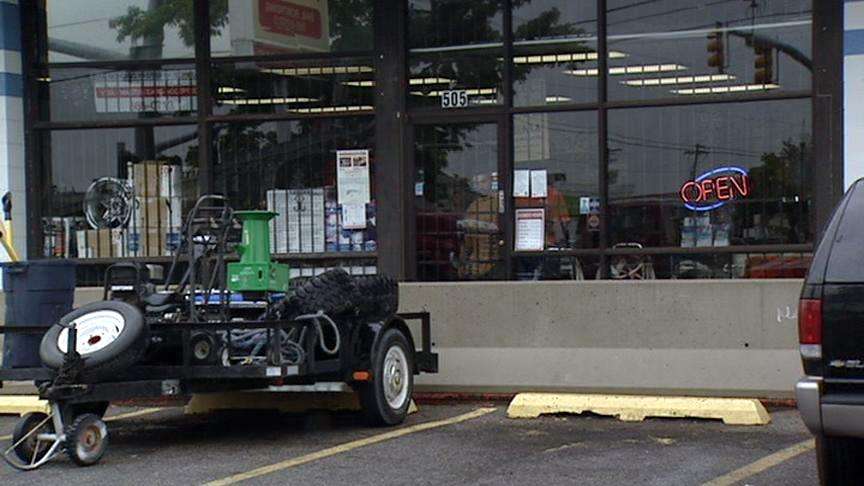 Employees at Hy and Mike's couldn't believe Norma Porchas, their regular customer, allegedly stole from them. A few days later, police arrested her at her home. Collins said, "She [Porchas] admitted that she took them."
By this time, Porchas had passed the bracelets through her system. The jewelry is worth about $2,000. The bracelets are now clean and back on the pawn shop shelf for sale.
Norma Porchas is charged with retail theft, a third-degree felony. But the pawn shop still has to do some business with her because she pawned some of her own items there which haven't sold yet.
E-mail: gkennedy@ksl.com
E-mail: mgiauque@ksl.com
×
Most recent Utah stories