Estimated read time: 3-4 minutes
This archived news story is available only for your personal, non-commercial use. Information in the story may be outdated or superseded by additional information. Reading or replaying the story in its archived form does not constitute a republication of the story.
SALT LAKE CITY — Police are asking for the public's help finding a man wanted in connection with the death of a West Valley City man in Sugar House in January.
Police have drafted an aggravated murder warrant against Eric Burwell, 36, of West Valley City. Burwell is 5 feet 9 inches tall and weighs between 250 and 300 pounds, the Salt Lake City Police Department said Thursday. He has black hair but may be sporting a shaved head, according to police, and has dark-colored eyes.
Christian McDonald, 24, was suffering from a gunshot wound when he was found by a motorist at the side of the road near 1200 E. Parkway Ave. on Jan. 24. Emergency medical workers took McDonald to a nearby hospital, but he died from his injuries.
"Investigators have determined that Eric Burwell is a suspect in this homicide," Salt Lake police said in a prepared statement.
No charges have been filed against Burwell.
Salt Lake police detective Dennis McGowan declined to comment on whether criminal charges are pending for Jeremiah Hart, who was arrested for investigation of aggravated murder in February in McDonald's death.
Hart has not been charged in the man's death. A warrant was issued for his arrest last week for three alleged offenses on Feb. 19, the day he was originally arrested for investigation of killing McDonald. Hart is wanted for investigation of illegal weapon possession, a second-degree felony; possession or use of a controlled substance, a third-degree felony; and class B misdemeanor possession of drug paraphernalia.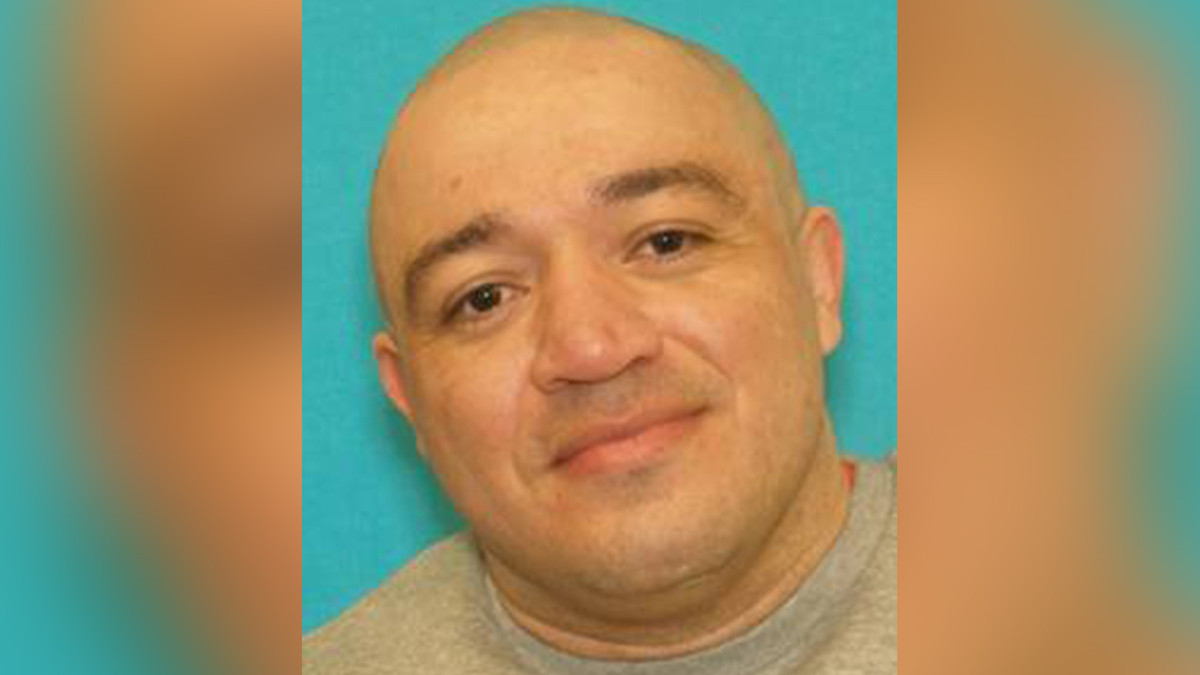 McGowan referred comment on the accusations against Hart to the Salt Lake County District Attorney's Office, which was not available for comment Thursday evening.
Hart checked into a hospital for treatment of a gunshot wound around the time McDonald was also admitted. Hart and his wife were arrested shortly after he checked out of the hospital.
Daisy Hart, 22, was booked into jail for investigation of obstruction of justice. She has not been charged.
Salt Lake police originally reported that Hart and McDonald knew each other and shot each other in an altercation. Investigators later said the killing was related to a robbery of some kind, though no other details were provided.
---
Hopefully someone will see him, recognize him, know who he is and be able to provide information to use to get this homicide suspect off the street.
–Dennis McGowan, Salt Lake police detective
---
McDonald was reportedly shot in the torso. A handgun was found close to where he was located, according to detectives, who say they discovered a trail of blood leading east to nearby Elizabeth Street.
McGowan said he hopes releasing Burwell's photo and identifying information will help police locate him as quickly as possible.
"Hopefully someone will see him, recognize him, know who he is and be able to provide information to use to get this homicide suspect off the street," he said.
McGowan said he believes Burwell is in the greater Salt Lake area. He should be considered armed and dangerous and should not be approached, according to McGowan.
"Get to a position of safety and call 911," the detective said.
Anyone with information about the case is asked to call the Salt Lake City Police Department at 801-799-3000. Those who wish to remain anonymous can text the keyword TIPSLCD and the relevant tip to 274627, referencing case number 15-13711.
×
Photos
Related stories
Most recent Utah stories