Estimated read time: 2-3 minutes
This archived news story is available only for your personal, non-commercial use. Information in the story may be outdated or superseded by additional information. Reading or replaying the story in its archived form does not constitute a republication of the story.
Brooke Walker ReportingA North Ogden woman had a very memorable moment in, of all places, Wal-Mart! 21-year old Brittany Miller was shopping there last Tuesday and left with a whole lot more than she bargained for.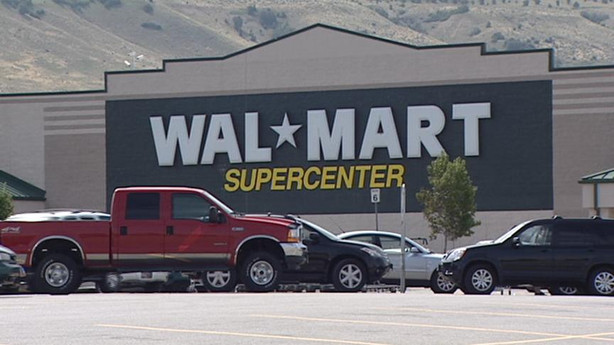 Last week, Miller took home one item you would never find on a clearance shelf. Brittany Miller always said you could get almost anything at Wal-Mart...
Brittany Miller: "I guess you can even get babies at Wal-Mart. Grandma and I went shopping. I went in the bathroom and out she came!"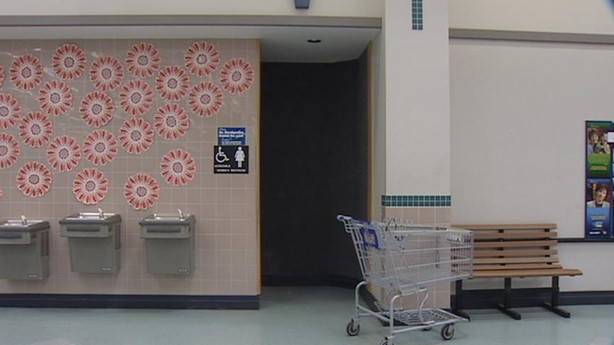 Bob Burnham, EMT: "The call came in for a woman having a baby in the restroom at Wal-Mart."
EMT Bob Burnham just happened to be across the street.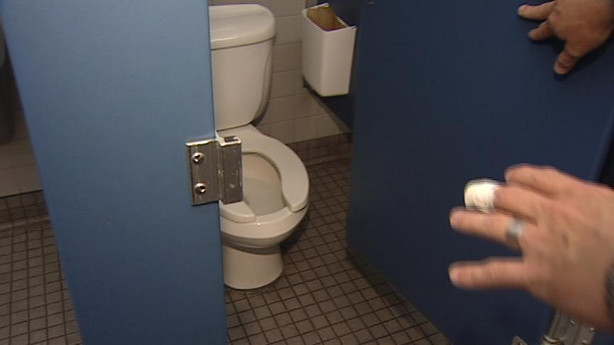 Bob Burnham: "They were in a stall, kind of cramped, so I got some shoelaces from the store to tie the cord off. I went to get the towels first and then the shoelaces."
Fair to say, delivering a baby was not part of this manager's job description.
Josh Garbanati, Assistant Mngr.: "I was sweating a lot. My heart was just racing. We just wanted to make sure that baby was going to be okay."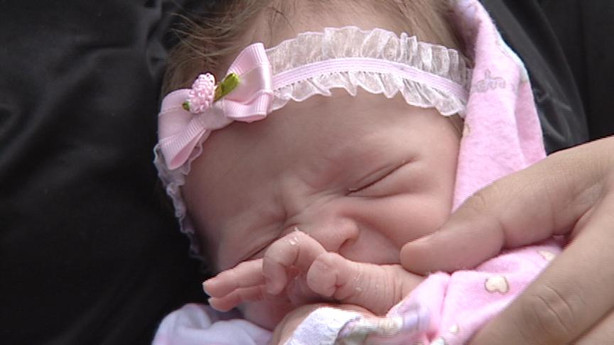 And six pound, one ounce baby Kali was okay. She left the store wrapped up in, what else, a Wal-Mart Beach towel.
Brittany Miller: "I had no pain, nothing."
Nobody expects to have a baby in a store bathroom, but Miller claims she didn't even know she was pregnant. She had no morning sickness and no unusual movement -- even though doctors estimate she was a week overdue!
"They kept saying, 'We just had a little girl, we just had a little girl.' And we had to page grandma because she was shopping."
Grandma quickly called dad.
Brittany Miller: "He's like, 'What!' And I said, 'Grandma, tell him I had a baby.' And she's like, 'I'm trying, I'm trying.'"
Baby Kalie has already eaned the nickname "Marty", short for Wal-Mart, of course.
×