Estimated read time: 1-2 minutes
This archived news story is available only for your personal, non-commercial use. Information in the story may be outdated or superseded by additional information. Reading or replaying the story in its archived form does not constitute a republication of the story.
Sarah Dallof reportingSome Willard City residents are upset over a plan by Rocky Mountain Power for a new high-voltage power line project.
The plan has lines coming within feet of some homes, and neighbors want the company to consider alternatives.
Rocky Mountain Power says the new 345 kilovolt transmission line is a necessity to keep up with growing power demand throughout the West. But has it picked the best place to route it? Some Willard residents say definitely not.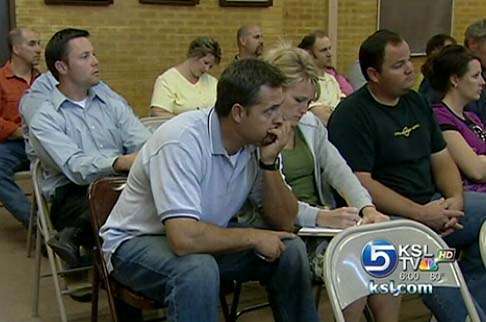 They met last night with city planners to talk about their concerns. They're worried it will destroy the view of the mountains, decrease property values, and that the high-voltage lines themselves will put people in danger.
They also say Rocky Mountain Power didn't allot enough time for public input.
Darren Meiser said, "Rocky Mountain Power is choosing this path because it's the path of least resistance. They wouldn't have to go through government red tape. It's easier to step on land owners."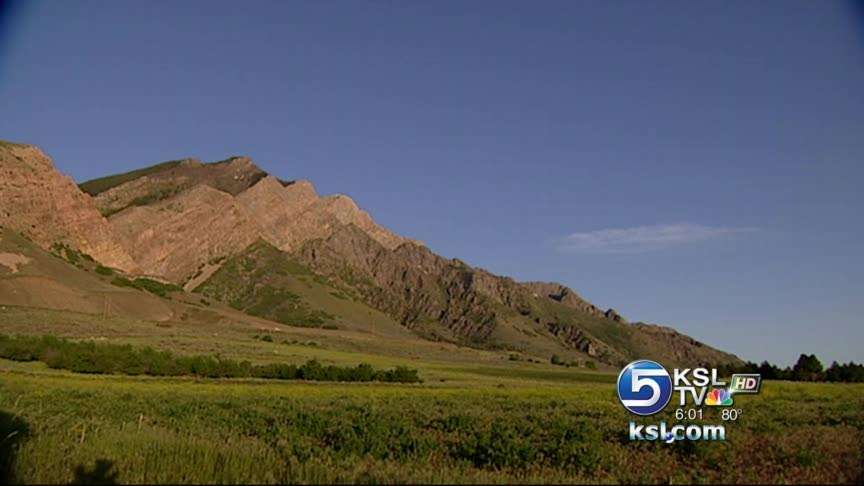 But Rocky Mountain Power Spokesperson Margaret Oler said, "That power simply has to go from point A to point B, and this is a very logical, well-thought-out, engineeringly-sound place to put that line."
Rocky Mountain Power says it's working with the community to answer questions and concerns. It says its work meets or exceeds safety requirements, and that its plan to place the lines is the best one available.
The project is scheduled to begin in June, but will run from Downey, Idaho, to the Ben Lomond substation in Box Elder County. So the company isn't sure just when construction will reach Willard.
The residents currently are writing letters to lawmakers and getting a petition going to protest the plan.
E-mail: sdallof@ksl.com
×
Most recent Utah stories