Estimated read time: 2-3 minutes
This archived news story is available only for your personal, non-commercial use. Information in the story may be outdated or superseded by additional information. Reading or replaying the story in its archived form does not constitute a republication of the story.
Amanda Butterfield reportingA fisherman in Florida stumbled across the body of an Air Force pilot this morning. The deceased pilot has Utah connections and leaves behind a pregnant wife.
He has family in Utah, and they've watched the search closely all weekend, and this morning they confirmed to us he was found dead.
John Alley, a 2nd Lt. with the Air Force was only 26, married less than a year and was soon to become a dad. This morning, his body was found in the water off the coast of Pensacola, Fla.
Asst. Chief Chip Simmons, with the Pensacola police department, said, "It appears to have been there for some time, the body was wearing a flight suit. That was the indication it may well be the flight student that was missing."
Alley and his wife, Emily, met in an LDS ward in Salt Lake after Alley moved here following his mission. They got married last summer and then moved to Florida so Alley could attend pilot training at Whiting Field Naval Air Station.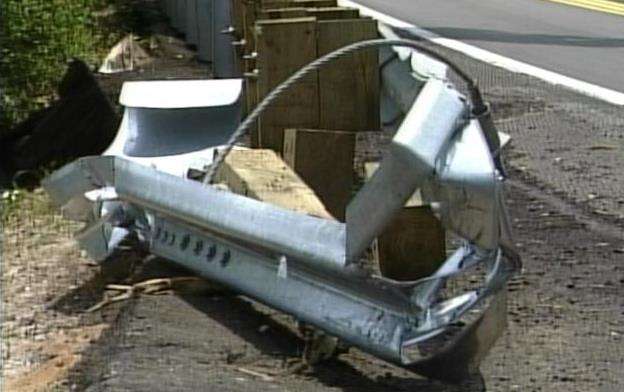 Friday morning, Alley went to training as usual but never came home. Saturday morning his car was found; it had gone through a guardrail and was totaled, but Alley wasn't in it. A search was soon underway, and 100 friends and church members spent the weekend looking for him. His family feared he was unconscious, or had amnesia.
This morning, his body was found. A fisherman noticed it on shore and called police.
Simmons said, "The body was found partially in the water and partially on the shore. Obviously, it had been washed up."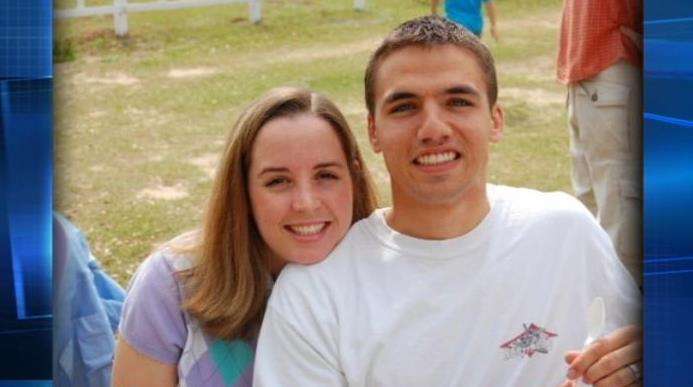 Neither police nor his family have any answers as to what happened or why. His crashed car was found about 30 miles away from the air station he was training at. Police are studying the area, looking for any clues, but right now they say there is no sign of foul play.
Emily's and John's parents live in Utah. They are obviously saddened by the sudden death, but did not wish to speak on camera.
E-mail: abutterfield@ksl.com
×
Most recent Utah stories