Estimated read time: 4-5 minutes
This archived news story is available only for your personal, non-commercial use. Information in the story may be outdated or superseded by additional information. Reading or replaying the story in its archived form does not constitute a republication of the story.
This story is sponsored by Young Automotive Group - providing customers with value, respect and understanding.
Sure, crying babies, bladder urgency and seasonal allergies are all part of life. But these seemingly innocuous issues can be anything but when they strike while on the road.
With the average American spending as many as 38 hours per year stuck in traffic congestion, well, sometimes you get stuck in precarious positions. Whether you're the world's best multi-tasker, driving and doing, well, any of these can result in embarrassment (or possibly disaster).
The call of nature
You've been there before; you're 15 miles from the nearest freeway exit, you've just downed 44 oz. of Diet Coke, and there's not even a tree in sight on the side of the road. If there's anything that can make your natural urgency seem that much more urgent, it's a long stretch of highway.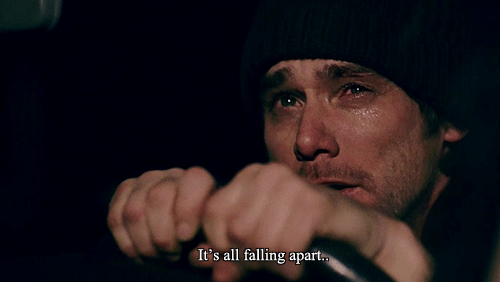 Photo credit: quickmeme.com
A crying baby
There's something beautiful about a sweet, innocent, new baby. That is, until you're stuck in a car with one. That's when you realize that that 8-pound bundle of joy that you love with all your being has managed to make you feel like you're stuck in an aluminum-wrapped hell.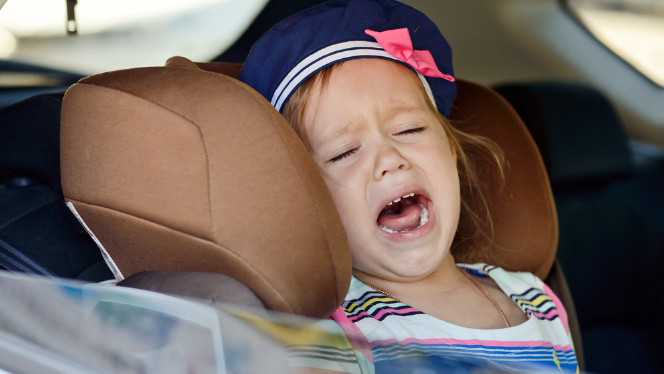 Photo credit: shutterstock
Sick kiddos
No one likes a sick child. But there's something about a road trip that can turn an otherwise healthy kid into a high-endurance projectile vomiter. Add to that another couple children (or parents) who have a sympathetic gag reflex and voila! Your road trip (and your upholstery) will never again be the same.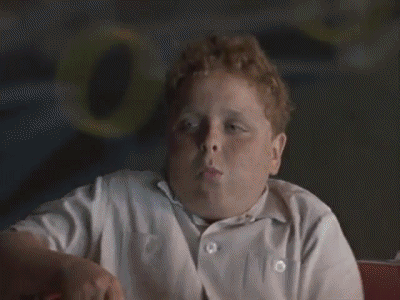 Photo credit: imgur.com
Sneezes
Some people love a good sneeze. But you know when a sneeze isn't entirely enjoyable? When you're squinting to see the upcoming exit sign whilst simultaneously attempting to change lanes in the event that it is your exit.
Add to that some itchy sinuses, squinting eyes and the inevitable series of three violent sneezes and, well, you'd better have Google Maps reroute you.
Photo credit: quickmeme.com
A conference call
Americans tend to be workaholics; and that means conducting business wherever you are. And even though Bluetooth makes phone calls easy while on the road, conference calls can get a bit awkward when they're interrupted by police sirens, impatient drivers laying on their horns or the incessant wail of your 3-year-old screaming that she "needs to potty!"
Photo credit: shutterstock
Labor
If you've had a baby, you already know: Labor doesn't wait until you're prepared, comfortable or remotely ready to begin. And while it could be embarrassing for your water to break in work or school, it can be inconvenient at best and dangerous at worst when it happens in the car. Not to mention that you'll be out $100 in upholstery cleaning later on.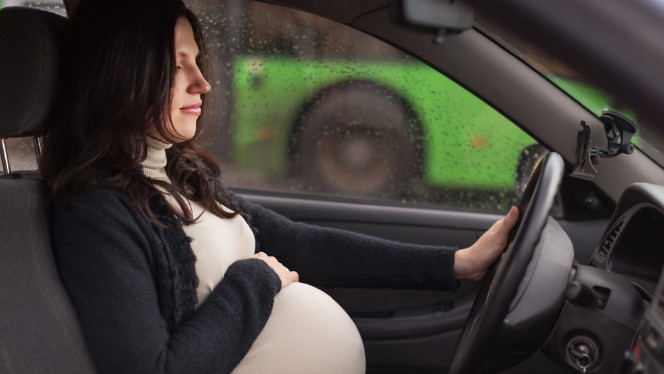 Photo credit: shutterstock
Charley horses
You know those gripping, excruciatingly painful spasms you get late at night that make you wonder if you're either dying or being possessed by a demonic being? Well, imagine that — behind the wheel of the car. Not only will you be squirming in the seat trying to find any way you can ease the pain, but if you're driving a manual transmission, well, you're toast.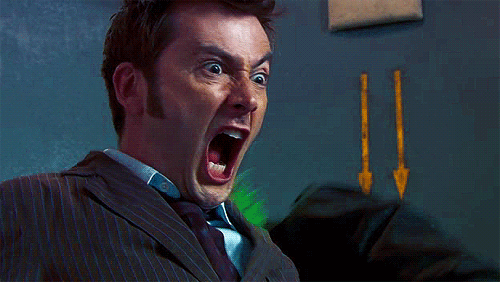 Photo credit: BBC / lovegifs.net
Dropping something
Everyone has a clumsy moment. But when you drop a map, phone, handwritten directions or other item vital to your current drive, things can get a little dicey. Especially when you start finding creative ways to contort your body in order to retrieve it.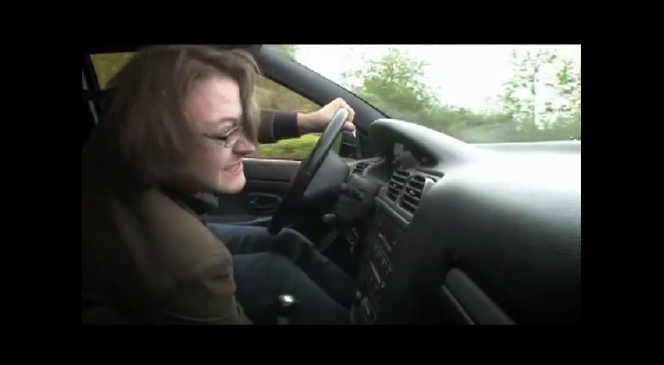 Photo credit: YouTube / Parrot North America
Insects flying around
Buzz... buzz... sometime you hear it before you see it, but then — like a true pest — it's in your line of sight. The electronic motor in your windows never seemed so slow. Mesquito, bee or wasp, in this case it doesn't matter. What matters is getting that thing out of the car fast!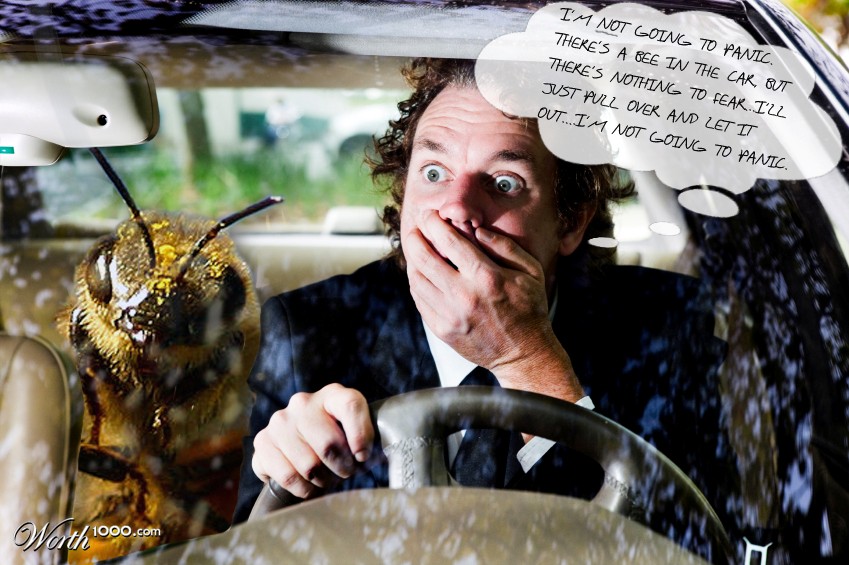 Photo credit: worth1000.com
The truth is, sometimes you just can't situations like these. But hey, if they're going to happen on occasion, you may as well be in a car you actually like driving.
×
Most recent Utah stories