Estimated read time: 2-3 minutes
This archived news story is available only for your personal, non-commercial use. Information in the story may be outdated or superseded by additional information. Reading or replaying the story in its archived form does not constitute a republication of the story.
Amanda Butterfield reportingAfter today's wet weather, the question on the minds of most Utahns is what this will do to our Memorial Day holiday plans. It definitely won't look or feel like the record warmth of last weekend, but Eyewitness News found that campgrounds around the state are mostly booked.
Reservations opened for campgrounds around the state about four months ago, and they booked up fast. Only a few still remain open, but with this weather, you can expect some cancellations.
"Definitely bring your rain gear!" said Hollie Brown, with the Utah Department of Natural Resources. She also suggests you bring extra warm clothes because camping this Memorial weekend will probably be damp.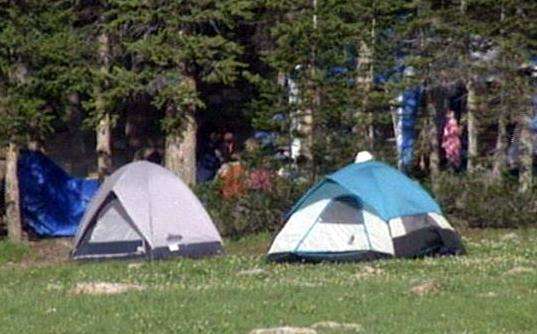 Even still, spots are hard to come by. "There's only two parks that have reservations available: Bear Lake and Starvation. However, we are expecting some cancellations due to the bad weather," Brown said.
There is one spot to avoid this weekend. "The Rock Cliff area. Their campground is actually flooded. The Provo River has been flowing, and it just keeps rising. So, most of the spots in that area are closed 'cause they are under water," Brown said.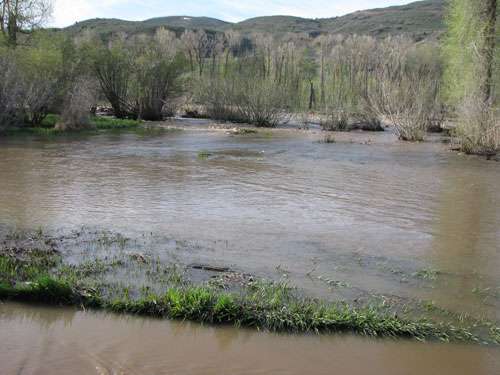 The water level there is higher than it has been in at least a decade.
You could also be dealing with snow in higher elevation camp spots. Though, keep in mind Mirror Lake Highway will not be open for Memorial weekend.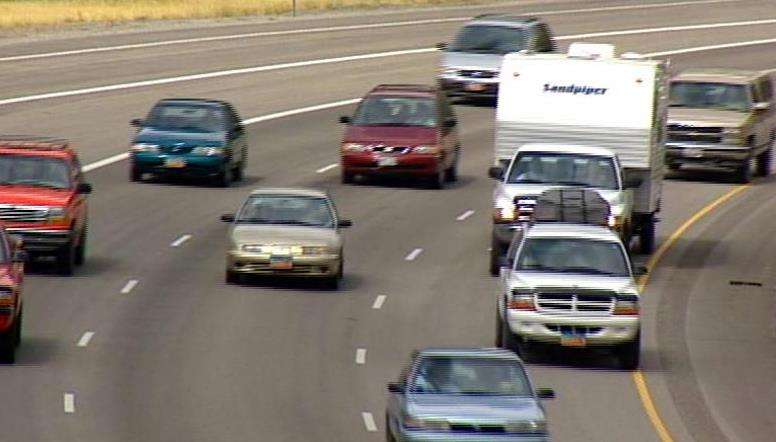 If camping isn't in your plans, how about a road trip? "For the first time in quite a few years we're seeing an actual decrease in the number of travelers this Memorial Day," said Rolayne Fairclough, spokeswoman for AAA of Utah.
The decrease is small, less than 1 percent, but it's indicative of rising prices. Vacations are a reflection of people's discretionary income. And when your budgets are feeling tight, sometimes you pull back," Fairclough said.
AAA of Utah took a survey of travelers going at least 50 miles away from home. But when the survey was taken, the weather here was warm. Now that the holiday weekend could be cold, even less could be hitting the road.
"Last weekend would have been ideal 'cause it was hot and sunny, and it would have been great," Brown said.
To make reservations at national and state parks, click the related links.
E-mail: abutterfield@ksl.com
×
Related links
Most recent Utah stories