Estimated read time: 2-3 minutes
This archived news story is available only for your personal, non-commercial use. Information in the story may be outdated or superseded by additional information. Reading or replaying the story in its archived form does not constitute a republication of the story.
Ed Yeates reportingThe National Institutes of Health (NIH) is going after undiagnosed mystery illnesses that are becoming more common across the country. The organization is announcing it will set up a major center where a coalition of researchers, for the first time, can tackle the most puzzling cases.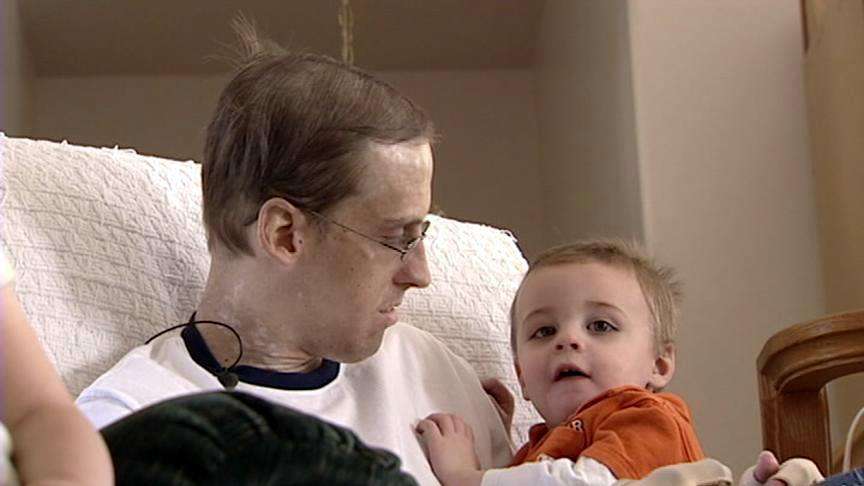 While patients with so-called mystery illnesses are still small in number, the cases are becoming more pronounced; enough so, the NIH believes its time to focus some major research.
Utah has its fair share of puzzling cases. The left side of 50-year-old David Mitchell's brain was shrinking more than four years ago, only to stop as strangely as it began. When his case was presented at medical conferences, doctors were perplexed. "They were very puzzled, had difficulty generating a list of diagnoses," said neurologist Dr. Patrice Duvernay.
Seven-year-old Tiffany Searle's body hangs like a rag doll. She can't even feed herself anymore. Twenty-eight doctors who've looked at her case don't have any answers.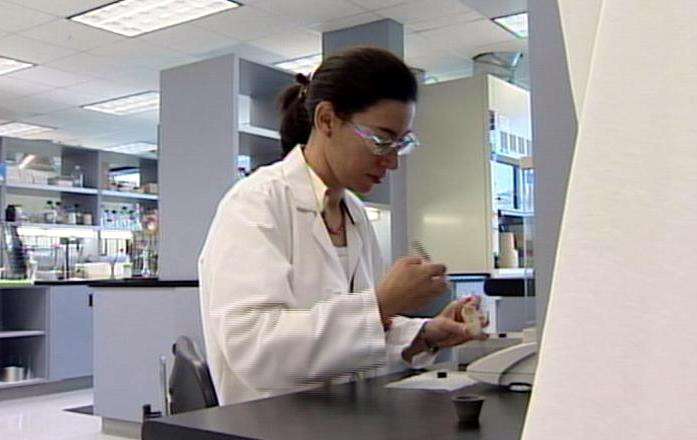 We first met 23-year-old David Haws in 2006. His body was literally drying up from the inside out. No one knew why. "We finally sent him to the Mayo Clinic, and they had 12 doctors there, and none could determine exactly what was causing it. They were baffled as we were," said Glenn Haws, David's father.
David Haws died courageously and graciously while blaming no one. Had he lived to hear about this new initiative to go after mysterious ailments, his father says he would have been thrilled. "To me, it's great news. I think it's something David would very much be excited about to know there is some place they can go," Glenn said.
That "some place to go" is the NIH Clinical Center in Maryland. Researchers there will methodically study baffling cases, looking for answers and, most especially, treatments that work. Genetics, mutating pathogens and germs, environmental triggers, nutrition; anything that may play a role in the "unexplained" will be dissected and analyzed.
The center will reach out to family members, advocacy groups, and surviving patients themselves for help. "I think it's wonderful to finally give somebody some hope," Pam Haws, David's mother, said.
The last word from doctors at the Mayo Clinic to David before he died was: If we ever find out what took you down, thus offering hope to others in the future, the discovery will be named after you, David Haws. Maybe it will happen at the NIH Center.
E-mail: eyeates@ksl.com
×
Related links
Most recent Utah stories