Estimated read time: 2-3 minutes
This archived news story is available only for your personal, non-commercial use. Information in the story may be outdated or superseded by additional information. Reading or replaying the story in its archived form does not constitute a republication of the story.
Sandra Yi and Marc Giauque reportingPolice bust a burglary ring that involves a well-known antiques dealer in Utah. Six people have been arrested, and police are still looking for two more.
So far, police have recovered thousands of dollars worth of property, but the investigation is still ongoing. They believe the suspects sold the stolen property at coin shops, metal recyclers and antique stores.
"Rugs, coins, there really was a vast array of different types of items stolen," said Detective Jeff Bedard, spokesman for the Salt Lake City Police Department.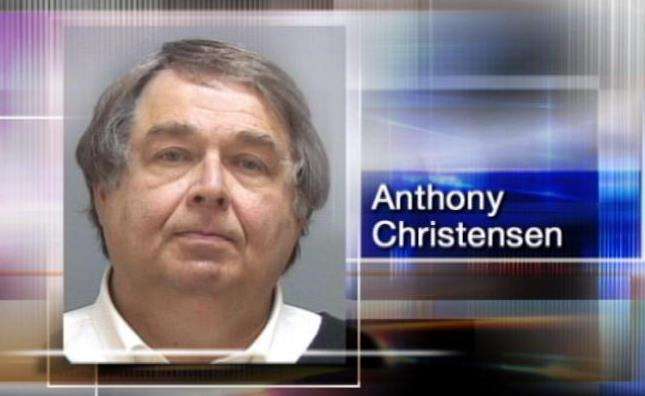 A five-month investigation landed Dennis Hobot, Sonny Gines, Shane Kennedy and Gerald Lloyd in jail, accused in a burglary ring. "This wasn't their first rodeo. The people that were involved in the burglaries have been arrested previously," Bedard said.
Court records show previous charges among the four, including drug possession, burglary and forgery. Their most recent arrest involves stealing antiques from homes in Salt Lake and Summit counties. "It's not like you're stealing a portable CD player you might get $5 for. I mean, these are valuable items," Bedard said.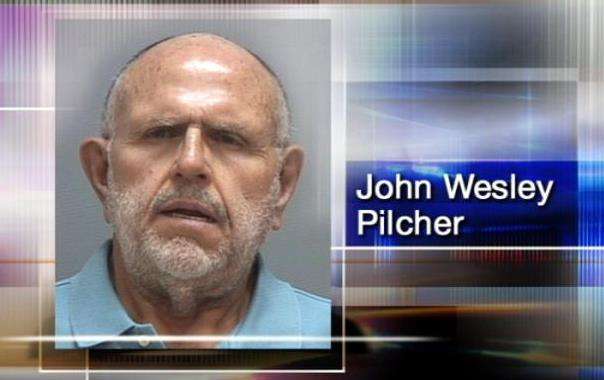 Items, police say, that would appeal to a niche market and someone like Anthony Christensen, owner of Anthony's Antique Center. His arrest has stunned other antique shop owners who say Christensen has an international reputation as a high-end dealer.
Police arrested Christensen for receiving the stolen items. They also arrested John Pilcher, also known among antique dealers, on the same charge.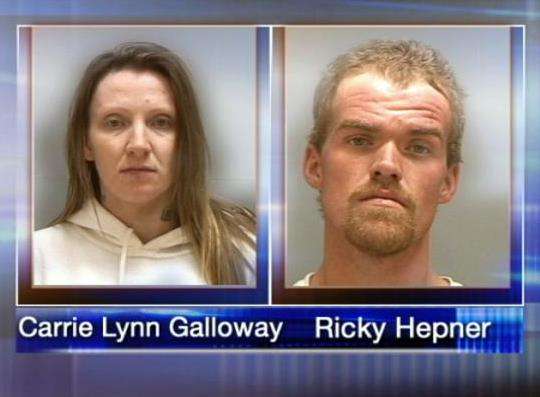 Police are still looking for two others: Carrie Galloway and Ricky Hepner.
"Obviously, you've got to have some sort of background knowledge, some knowledge of the market from an antiques perspective, and that's how they knew that some of these items were more valuable than others," Bedard said.
Eyewitness News talked to Anthony Christensen this afternoon, but he declined to make any comments on the advice of his attorney. Other dealers are hoping his arrest is just a big mistake.
E-mail: syi@ksl.com
E-mail: mgiauque@ksl.com
×
Most recent Utah stories