Estimated read time: 4-5 minutes

This archived news story is available only for your personal, non-commercial use. Information in the story may be outdated or superseded by additional information. Reading or replaying the story in its archived form does not constitute a republication of the story.

This story is sponsored by Utah Online School. Utah Online School is a free online public school for grades K-12 serving students statewide.

For many, Valentine's Day is a time for expensive gifts and late-night dinners at a romantic restaurant or an excuse to wear your best suit or dress for a night on the town. For those with children, however, plans have to be family friendly and a little more accommodating of different needs.

Just because you can't have a quiet dinner downtown with your significant other doesn't mean you can't fill your entire Valentine's Day with love. In fact, you may find a well-planned Valentine's Day with your children will fill you with more love and appreciation than any bouquet of flowers or box of chocolates ever could!

Here are a few family friendly ideas to make this Valentine's Day the best one yet:
Start with a heart-themed breakfast
The reason this activity has become a cliche is that it is so fun and easy. Don't let this idea's popularity dissuade you: a few heart-shaped pancakes and sliced strawberries would make a great start to any day. Get the kids involved and this activity may become a family tradition each year.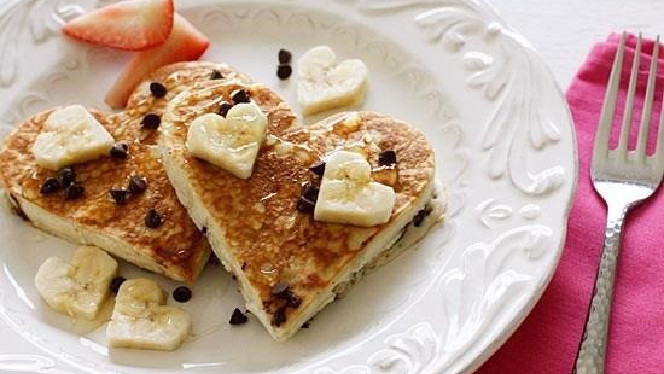 Photo credit: food-hacks.wonderhowto.com
Hold a morning fashion show
Once all in the house have picked out their Valentine's outfits, take turns showing off favorite articles of red clothing, whether they are ties, skirts, sweaters or socks. Be sure to photograph each other so you can remember the fun.
Make a heart photo collage
Valentine's is an excellent day for crafting, and one of the most festive crafts is to print your children's favorite family pictures, cut them into hearts and string them up on the wall.
Write letters of love to each other
So often children get caught up the valentines they give to friends and classmates they forget their siblings and parents. Make sure each child has time to write some words of affection for his or her family members. Encourage your children to keep these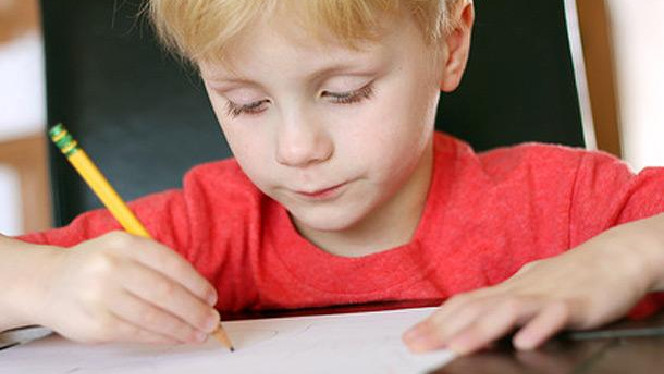 Photo credit: www.yummymummyclub.ca
Visit a botanical garden
Flowers always seem to be more expensive than you remember. So instead of paying out the nose for a few cut flowers, why not take your family to a garden to see and learn about different kids of growing flowers?
Telephone or video-chat with relatives
Speaking with and seeing loved ones is one of the best ways to feel and spread love. And your loved ones will appreciate the opportunity just as much as your children will!
Spend time teaching something new to your children
You can teach them about the history behind Valentine's Day, how to grow roses or where chocolate comes from. Giving your children the joy of learning is one the best ways to show them you love them.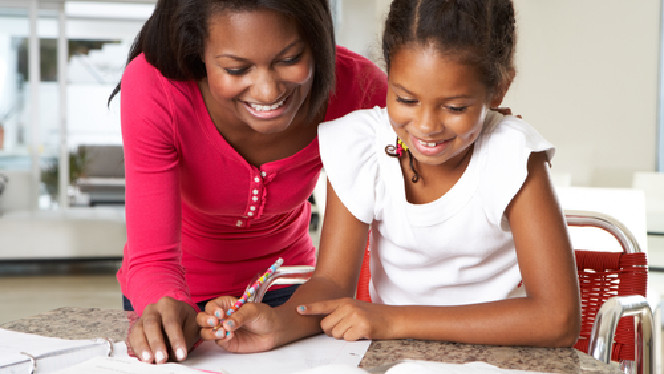 Photo credit: Shutterstock
Baking party!
Replace that box of chocolates with homemade chocolate chip cookies or a freshly baked red velvet cake. Valentine's is a perfect time to take the opportunity to show your children how to bake if you haven't before.
Solo date night with each child.
If possible, divide and conquer with your spouse to take each child on a solo Valentine's dinner date. This helps everyone feel individual and specific love, which your children will always appreciate.
Candlelit dinner at home
Avoid the too-crowded restaurants and have a fancy dinner party at home for just you and your children. A bottle of sparkling cider and a pair of candles will transform your dining room for you and your children.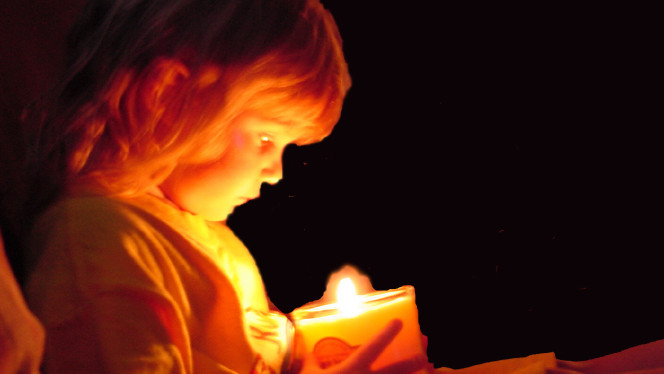 Photo credit: www.smasupport.com
Settle in for movie night
Plenty of family friendly movies focus on stories of love that will be perfect viewing material for Valentine's Day. If the Disney princess movies aren't on every day at your house already, one of these would be a great choice.
Make a love-themed playlist
Introduce your family to some of the classics from artists such as Ella Fitzgerald and The Beatles, but let the children add their favorites from newer musicians like Taylor Swift.
Dance party time
What good is a playlist without a dance party? Daddy daughter dances, spousal dances, brother and sister dances. The options are many and dancing as a family can really lighten any mood.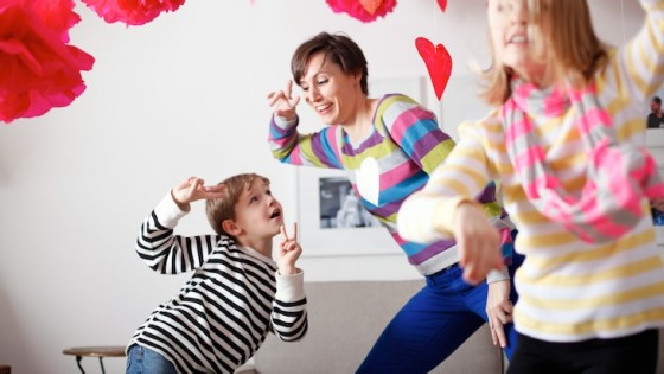 Photo credit: www.yourneighborhoodtoystore.org
Share family stories of love
Instead of reading a bedtime story, share stories of your family's history. Start with how you and your spouse met and go on to tell the story of how each child joined the family.
Save the valentines to use as decorations for next year
All the homemade paper hearts and handwritten notes will make getting festive next year that much easier.
No matter what you decide to do this year, tailor your experience to your family. Much like you can customize your Valentine's Day experience, you can customize your child's education with Utah Online School.
×
Most recent Utah stories