Estimated read time: 5-6 minutes

This archived news story is available only for your personal, non-commercial use. Information in the story may be outdated or superseded by additional information. Reading or replaying the story in its archived form does not constitute a republication of the story.

This story is sponsored by Utah's Stars and Friends. A Hollywood-caliber, family-friendly event celebrating the rich talents of Utah's top entertainers along with a featured guest headliner.

A bevy of performers with Utah ties are set to come together March 14 in Orem for a concert expected to entertain an audience in the thousands while raising money for charity.

The Utah's Stars & Friends concert will feature a variety of music styles, including Broadway, pop, rock and country.

"This is a killer show with an unprecedented lineup," said Nate Keller, the show's director and associate producer. "We have a great team that really knows talent and how to fill a stage with the most entertaining performers. I think people will walk away saying, 'That was the best show I've seen this year.' "

The headliner of the evening is singer Alfie Boe, who played Jean Valjean in a stage production of "Les Miserables" and recently sang as a guest artist with the Mormon Tabernacle Choir. Although he is known for his musical theater performances, Boe is expected to sing songs from a variety of genres.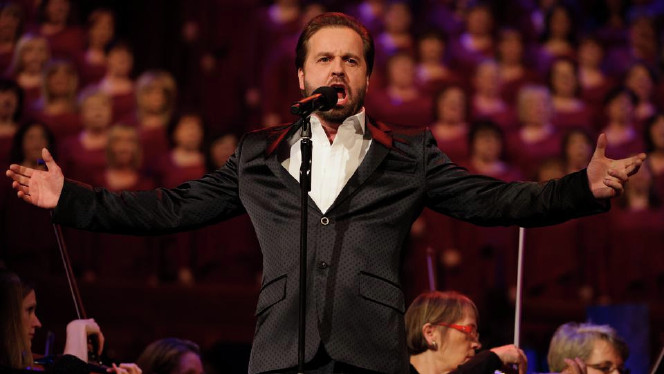 Alfie Boe | mormontabernaclechoir.org
"If you saw him with the Mormon Tabernacle Choir, you're going to want to see him again," Keller said. "If you didn't see him, now's your chance to do it."
The concert is the brainchild of Carl Bacon, who also came up with the concept for, and helped start the popular Stadium of Fire show in Provo more than 35 years ago.
Bacon grew up in Hollywood and wanted to bring a Hollywood Bowl-style show to Utah, which led to the first Utah's Stars & Friends concert at the SCERA Shell Outdoor Theatre in Orem in 2013.
That show featured more than 20 acts and drew in over 4,000 people. Organizers are hoping to bring in even greater numbers of people to the show in March to experience a group of Utah's most celebrated performers.
"This will bring some of Utah's most renowned entertainers together for a spectacular show that will include something for everyone," according to the show website.
Shawn King will emcee the show, and her husband Larry King, is scheduled to share a comedic story. After the last event, Larry said, "I'm looking forward to being a part of the show again."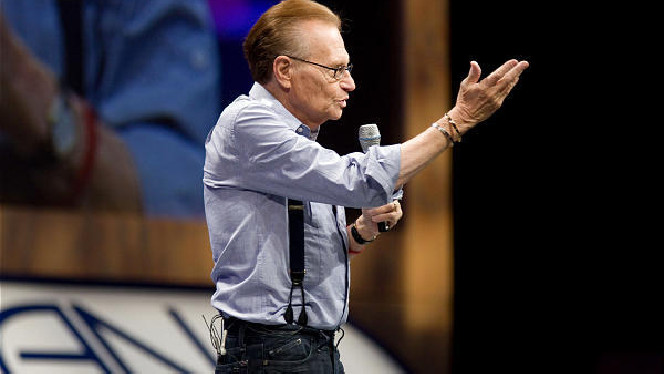 Larry King | deseretnews.com
In addition to Boe, performers on the roster include Lexi Walker, Jenny Oaks Baker, Ben Hale, Kendra Lowe and Paul Engemann as well as musical groups The Str!ke, GENTRI, Center Stage Performing Arts Studios, Everyman, One Voice Children's Choir and the 50-piece Utah Star's & Friends Orchestra conducted by Ray Smith.
"Some are Utah stars and others are up and coming," Keller said. "We want to promote the most talented Utah performers and help some of them that are less well-known become more well-known."
The show's organizers plan to donate the show's proceeds to the Elizabeth Smart Foundation and Operation Underground Railroad.
"The producers of the show are doing this on a volunteer basis," according to the Utah's Stars & Friends website. "This is absolutely not a for-profit event. And many of the artists who are performing as part of the show are either doing so at their own expense or have significantly reduced the costs for their services. We're grateful for their generosity in being part of this great event."
One beneficiary, the Elizabeth Smart Foundation, works to prevent and stop predatory crimes.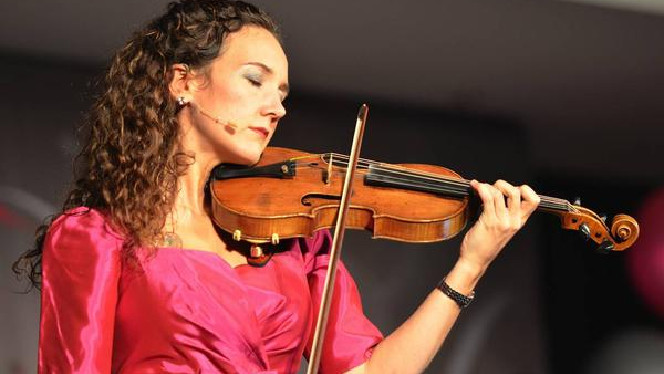 Jenny Oaks Baker | deseretnews.com
"Too many families experience the nightmare of having a child go missing. I know what it is like to be that child," founder Elizabeth Smart writes on her foundation's website. "That is why the 'Elizabeth Smart Foundation' was created, because what if we could prevent future crimes against children? Wouldn't it be worth it to do everything to bring home that one child?"
Smart, who plans to attend the concert, has worked closely with Operation Underground Railroad. OUR is dedicated to rescuing children from sex slavery and has been in the spotlight recently for a documentary about its work, "The Abolitionists," which screened at this year's Sundance Film Festival.
In addition to rescuing more than 250 enslaved victims, "we also hope to use the coming year to expand our operations into areas of the world where we have not been active, but where there are innocent children who need our help," according to OUR's blog.
Keller said Utah's Stars & Friends hopes to organize two or three concerts every year, all with the goal of showcasing Utah talent and benefiting charities.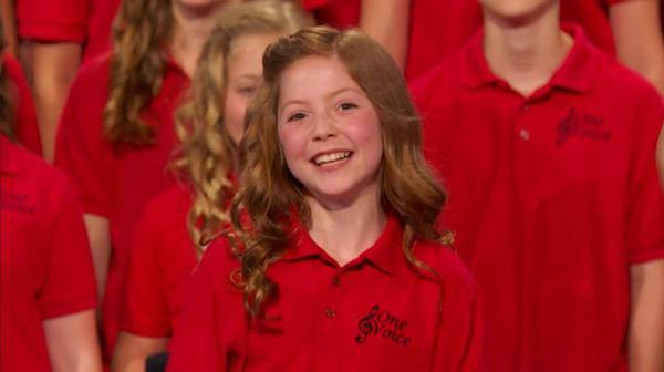 Lexi Walker | deseretnews.com
The March 14 Utah's Stars & Friends concert will be at the UCCU Center on Utah Valley University campus in Orem. Pre-show acts, including Center Stage and One Voice, begin at 6:30 p.m., with the main event starting at 7 p.m. Those wishing to attend can buy tickets, ranging from $20-$100, online at smithstix.com, on the phone by calling 1-800-888-TIXX, or in person at the UCCU Center box office or Smith's Tix outlets.
People who want to upgrade their experience can take advantage of the eight-person VIP package, which offers a pre-show meal at 5 p.m., VIP section tickets for the concert, a meet-and-greet with the artists, and free parking. There are VIP options for individuals and smaller groups as well. Interested parties should contact the show's producer, Bacon, at carl@utahsstars.com or 801-358-9916.
×
Most recent Utah stories