Estimated read time: 4-5 minutes
This archived news story is available only for your personal, non-commercial use. Information in the story may be outdated or superseded by additional information. Reading or replaying the story in its archived form does not constitute a republication of the story.
This story is sponsored by KSL Local. Find local services, events, restaurants and much more.
Here at KSL Local, we are determined to help you find the best in regards to local information, services, restaurants and much more.
This week we've teamed up with Market Campus to talk about big companies pre-releasing their ads before the big game.
More and more national brands are releasing their ads online before The Big Game. Pre-releases of ads and ad teasers are the new norm.
Why do they do that? Because big-league advertisers are about more than just dominating the market for one day. They know the real game is being played online — every day.
Digital marketing and campaign longevity
Samsung's popular "The Next Big Thing" commercial had more than 8.7 million views online before it even aired on TV. That's a lot of screen time, complete with instant replays in the form of likes and shares.
According to YouTube, viewers spent more than 6 million hours last year watching the ads from The Big Game online before and after the event.
Consumers, aka customers, are online every day for entertainment, business and shopping. Most advertisers are there, too. But it's not enough just to have a website or a Facebook page. The rules of the game now are all about promoting a business' online presence.
Small businesses can pull in the same benefits as big brands by following their online lead, but too often business owners don't know how to market their product or they can't tell if their marketing team is being effective.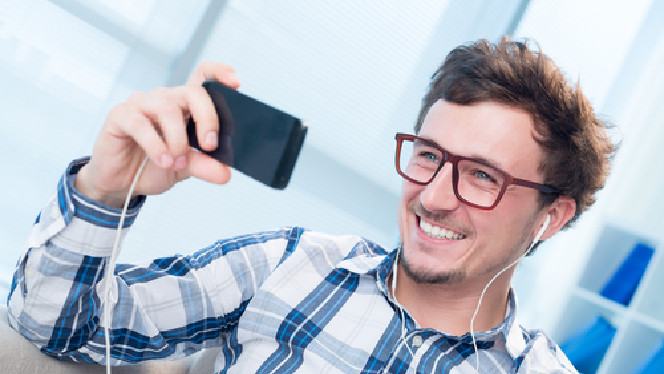 Photo credit: Shutterstock
Stand out as a business
When it comes to marketing, Marie Cimmiyotti, owner of Beansprout Marketing and PR, says it's important for advertisers to take control of their marketing plan. "One thing that I found over the years is that people can always come up with the 'genius' idea.
The only problem is that 10 other people have the same 'genius' idea. It doesn't make it a bad idea, or mean that you shouldn't do it. It just means that you have to take the time to know what you want to accomplish, how to get there and how to make yourself stand out."
Marketing education is a wise investment for business owners to make sure their online marketing dollars are being spent effectively. As for the smaller businesses, the right digital marketing can really boost exposure, clicks to your products and SEO value.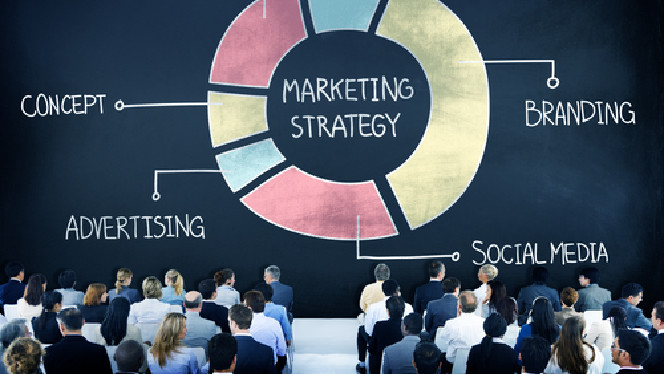 Photo credit: Shutterstock
New career opportunities
As more and more business turn to digital marketing the need for qualified employees increases exponentially. Simpyhired.com says, "The rise in digital marketing has created an immense career opportunity. A vastly diverse, evolving, and promising path, digital marketing is drawing entrepreneurs, new grads, and even traditional businessmen and women looking for a career change."
In fact, the position of "Marketing Manager" recently was named #6 in Glassdoor's Top 25 Best Jobs in America with an average income of $100,130.
Brandon Hassler of Market Campus — the country's only nine week digital marketing training program — in Provo, Utah said, "These are skills that can be used in all markets for all products. If your passion is making leather wallets, you need to accept the fact that if you aren't selling online you aren't going to be in business very long."
Last year's game between the Seattle Seahawks and Denver Broncos, despite the blowout, set viewing records. More than 111 million people watched the game — and the ads. Millions more watched the ads again online after the game, proving how critical it is to be online.
This year's viewership is expected to be even bigger. Businesses that can't afford the $4.5 million ad placement can still get their messages out with the right digital marketing efforts.
Whether it's for your own business or you are looking to launch a new career, Market Campus just may be the perfect program for you. Apply by February 15th to get $500 off your tuition.
×
Most recent Utah stories