Estimated read time: 3-4 minutes
This archived news story is available only for your personal, non-commercial use. Information in the story may be outdated or superseded by additional information. Reading or replaying the story in its archived form does not constitute a republication of the story.
There are many rules regarding copyrights and trademarks when talking about sports, but the biggest football game of the year... well, that's another story entirely!
To avoid getting sued ourselves, we'll refrain from using that super sports name that takes place in a bowl shaped stadium.
Here are three tips to help you avoid any lawsuits while hosting parties and watching this week's football and advertising extravaganza.
Don't call "The Big Game" by its true name
The football folks are serious enough about this to send both pre-emptive letters to many groups and then follow it up with cease and desist letters for those who don't comply with the request.
You can avoid one of these letters by using terms such as, "The Pigskin Classic", "The Be-All End-All of Football Games" such as Pizza Hut used, or get creative like Stephen Colbert and move a single letter to advertise "The Superb Owl"!
The only reason you can use "The Big Game" to promote your party is thanks to the Stanford vs. Cal football game. The NFL dropped its attempt to trademark "The Big Game" in 2007 due to opposition from the schools and the long history of this rivalry game that first took place in 1892.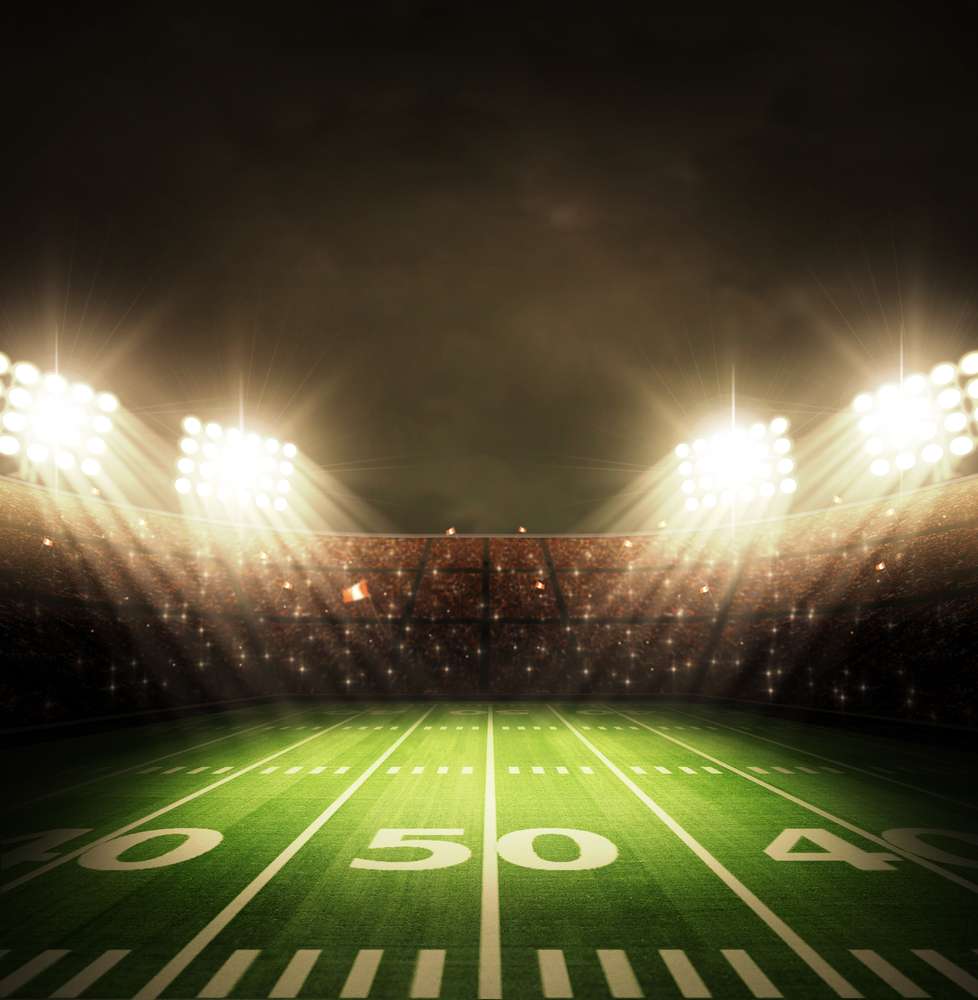 The first (insert official name of the "Big Game" here) would come along 75 years later in 1967 when the Green Bay Packers beat the Kansas City Chiefs 35-10. In some reports it was referred to as the "Supergame" so you can try to bring that back if you're feeling adventurous.
In 1982 "The Big Game" also gave us "The Play", considered one of the greatest endings to a football game. 20-19 with 4 seconds left, it's worth a look if you've never seen it!
Don't charge admission
The NFL makes $10 billion a year. You don't.
Don't charge admission unless you have secured the correct licenses and permits. Otherwise, you can plan on an expensive meeting with the NFL.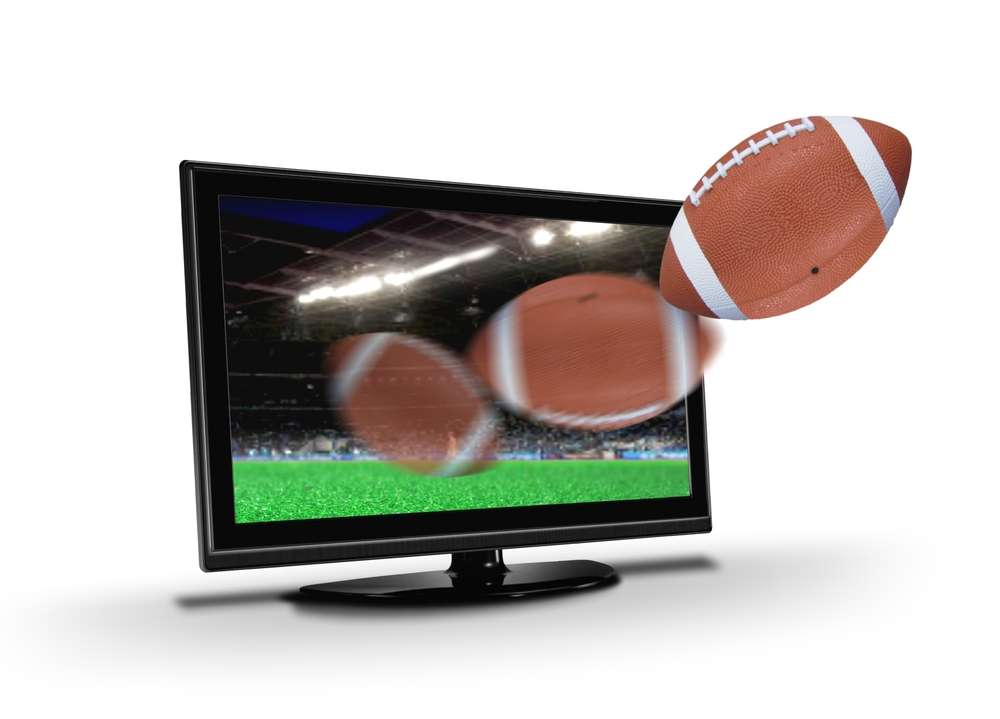 Be sure your screen is less than 55 inches
This may sound silly but it's true! The screen you plan to have at your party needs to be smaller than 55 inches. If you don't believe us just ask the Fall Creek Baptist Church.
They found out the hard way when the NFL sent a cease and desist letter to the Pastor of the church demanding that they cancel their event and pointed out that the law specifies one TV no larger than 55 inches.
So there you have it! To be certain that you fully enjoy this weekend's "Super One of a Kind Awesome Sport Ball Game," make it free and make it private. You 80 inch TV folks are on your own!
And for those of you that don't want to join the other 112 million people that tune in for the football fun, you can head up to Park City and catch the Sundance Film Festival award shows.
Robert J. Debry and Associates has been helping Utah families for over 30 years. If you or a loved one needs legal help, call us for a free consultation. 877-363-9886
×
Most recent Utah stories