This story is sponsored by Harmons. Want to talk to us in person? Stop by your local Harmons today for fun, friendly food advice.
Are you a home culinarian who finds yourself in the grocery store on the weekends scouring the isles for exciting ingredients to whip up into creative original dishes? Does your family melt when you arrive at the summer barbecue holding your famous recipe?
Do you wake up at night jolted from a dream of some revolutionary dessert idea that you must write down in hopes to change the world one sweet bite at a time?
If so, Harmons would like to invite you to enter for the chance to participate in the second annual Sliced cooking competition. The entry deadline is Feb. 8, 2015.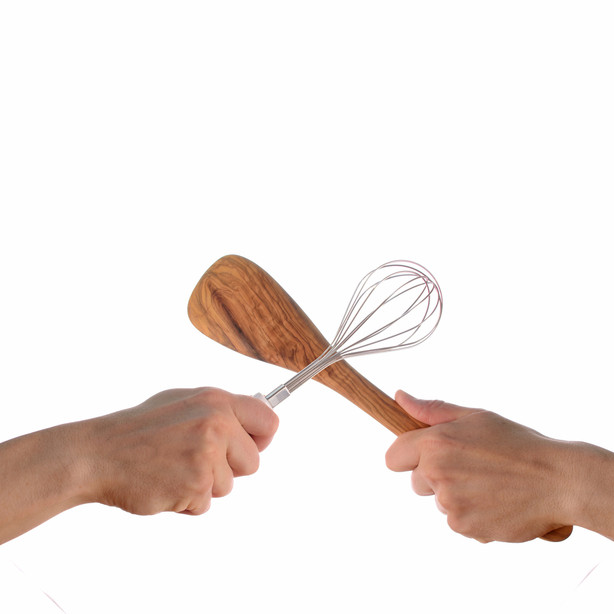 The perfect opportunity for Utah's talented home cooks to showcase their incredible skill, Chef Aaron Ballard of the Harmons City Creek Cooking School unveiled the Sliced challenge last year.
Held February 26 - 28, 2015, each day of the competition features five cooking contestants who will go head-to-head as they compete in three course categories: appetizer, entrée and dessert.
Cooks use only a 'black box' of five secret ingredients and a pantry of support ingredients to create their dish. A panel of industry professionals, critics and bloggers will judge the dishes based on taste, presentation and creativity.
One winner will be selected for each of the daily course competitions, will be awarded a $250 Harmons gift card and will advance to compete in the final challenge, the Sliced Dinner Finale.
The Sliced Dinner Finale showdown will take place March 14, 2015 where the three finalists will compete for the 2015 Harmons People's Choice Sliced Champion title. With the assistance of a Harmons Cooking School Chef, the three winners from the daily course challenges will prepare dishes for approximately 50 dinner guests and industry professionals.
The Harmons People's Choice Sliced Champion wins $500 cash and a guest appearance on a local news segment.


What culinary questions do you have? Let us know! Email our Harmons chefs at askachef@harmonsgrocery.com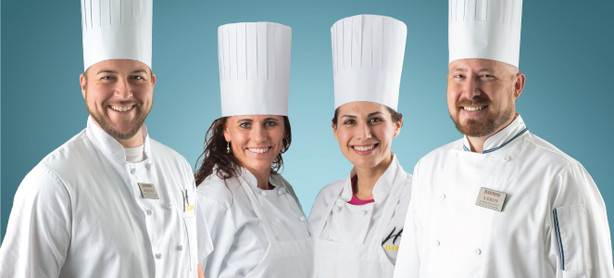 Become a contestant
Ready to show your skills? Don't wait, complete your official entry form by Feb. 8, 2015, learn more about the Harmons Grocery Slices competition and find all dates and details.
Spectators welcome
Not a cook but still want to participate? Viewing the competition is open to the public. Find all details for viewing the daily course competitions or the dinner finale showdown on the Harmons Grocery Sliced contest page.
Check out our other Ask a Chef and Dietitian articles for great tips and recipes.
×