Estimated read time: 3-4 minutes
This archived news story is available only for your personal, non-commercial use. Information in the story may be outdated or superseded by additional information. Reading or replaying the story in its archived form does not constitute a republication of the story.
Your parents have warned you that brushing your teeth is the best way to avoid cavities. Your mechanic has told you that regular vehicle tune-ups can help to avoid costly future repairs.
The logic is simple-performing preventative work now can save you money, time and sometimes even a few teeth and a flat tire later.
Our roads, public transportation services and trails are the same way. That's what a new Utah Foundation research report entitled, "The Roads Less Traveled" has found regarding Utah's local transportation systems.
The report found that every dollar invested in preventative road maintenance saves $10-$25 in costly future rehabilitation work. When the benefits to preventative care are so significant, why aren't cities and counties keeping up?
The report surveyed city and county officials from across the state and found that 82 percent of cities and 95 percent of counties believe their current transportation funding is woefully insufficient. Local municipalities are grappling with increasing transportation costs and relatively stagnant revenue to fund their needs.
So, what's the big deal? Well, transportation affects all of us. Whether you drive to work, take the bus to school or bike on the trails, you're part of a larger transportation system.
Here are three ways this system has a direct, positive impact on our lives.
1 - Air Quality
There's no getting around the fact that we all have to breathe. Several times during the winter inversion, Utah's air quality is less than perfect. Emissions from the cars we drive account for nearly half of the pollutants in our air. A well-functioning transportation system, along with technological advances in cleaner fuel and vehicles, will significantly improve our air quality.
In addition, more people taking public transportation and riding their bikes means fewer tailpipes on the road. This translates into huge benefits. Currently, transit riders along the Wasatch Front take 120,000 car tips off the roads each day, saving 850,000 vehicles miles traveled on the roads and 2,000 tons of emissions out of the air.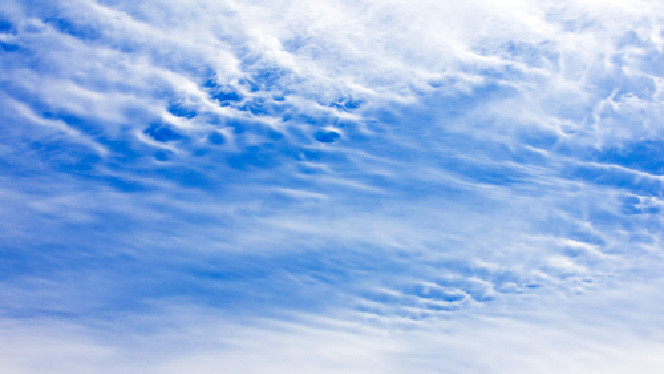 Photo credit: Shutterstock
2 - Economic Development
The Utah Foundation's report indicates that there are direct economic benefits from local road investment. These include better pavement conditions, a more efficient flow of goods and services, and lowered maintenance costs.
A report commissioned by the Salt Lake Chamber's Utah Transportation Coalition also found that funding the critical priority needs for local and state roads, transit and bike projects identified in Utah's Unified Transportation Plan will result in a dramatic, positive economic impact over the next three decades. Investing in our transportation system now will generate 183,618 new jobs and contribute $183.6 billion to Utah's gross domestic product.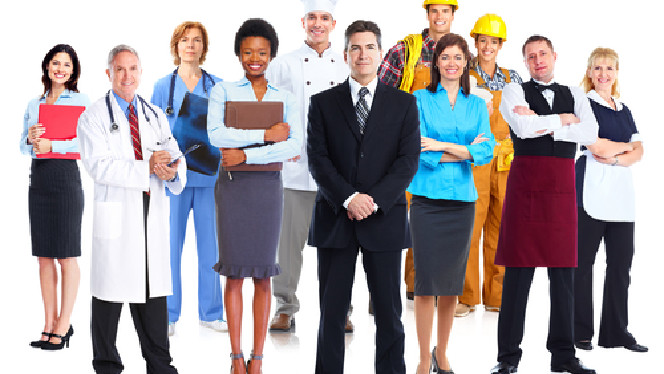 Photo credit: Shutterstock
3 - Quality of Life
Everyone hates to be stuck in traffic. With Utah's population expected to double by 2050, there will be a lot more cars on the road. A well-functioning transportation system that provides choices for how to get around will help reduce congestion. This means less time in your car and more time with your family.
The data supports this. The Utah Foundation report found that city and county officials cited improved quality of life as the number one benefit to the local transportation system.
So, the next time you're brushing your teeth or getting an oil change remember that Utah's roads, buses, trains and bikes need a little TLC too.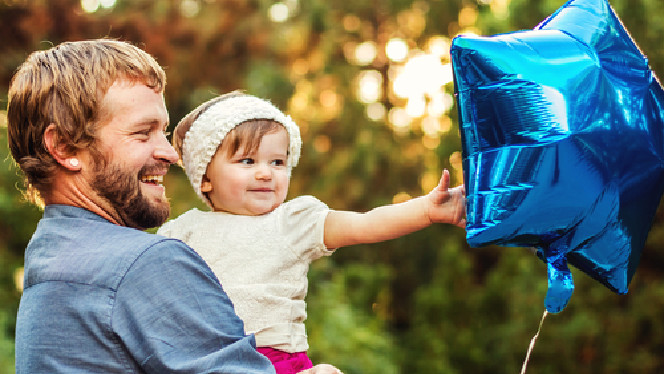 Photo credit: Shutterstock
×