Estimated read time: 2-3 minutes
This archived news story is available only for your personal, non-commercial use. Information in the story may be outdated or superseded by additional information. Reading or replaying the story in its archived form does not constitute a republication of the story.
Richard Piatt reportingA local developer fought hard to tear down a landmark corner in Sugar House. The corner of Highland Drive and 2100 South has been a messy pit for months, and no one knows when that will change.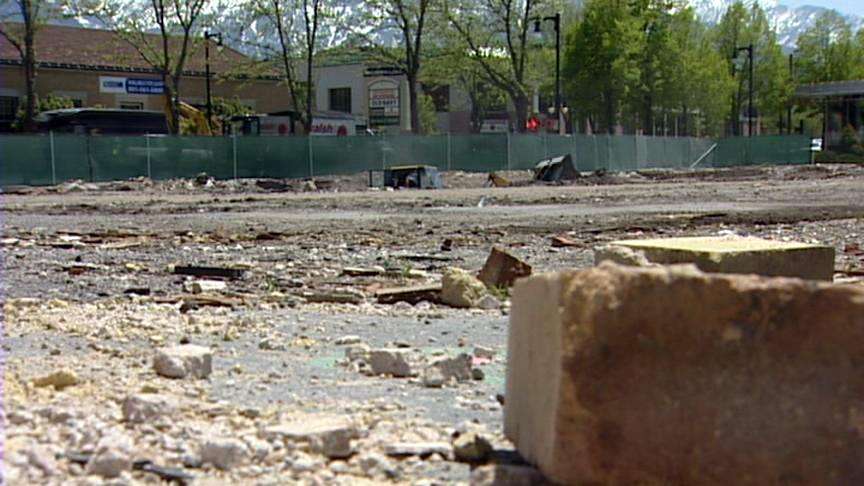 The developer, Craig Meacham, says there is a list of reasons why the lot is a mess and has been for months. The question everyone is asking: When will it change? And right now, even he doesn't have the answer.
If an architectural rendering becomes reality, the Sugar House development could be really nice some day.
But for now, the view of Highland and 2100 South from Wilmington Avenue is a lot less attractive and has been for a while. And nearby business owners don't like it.
Laurie Bray owns a photography studio nearby and is also on the Sugar House Community Council. She says, "The biggest concern is how it's affecting the surrounding economy. People are going elsewhere because it's not the unique place it once was."
Like so many other people, she feels a sense of loss about what the area was like until the end of last year.
Back then, the issue facing the developer was getting the Blue Boutique to move out. Once that happened, demolition started in January.
But a problem cropped up. A wall, shared with a building that isn't part of the project, is unstable. That stopped everything cold.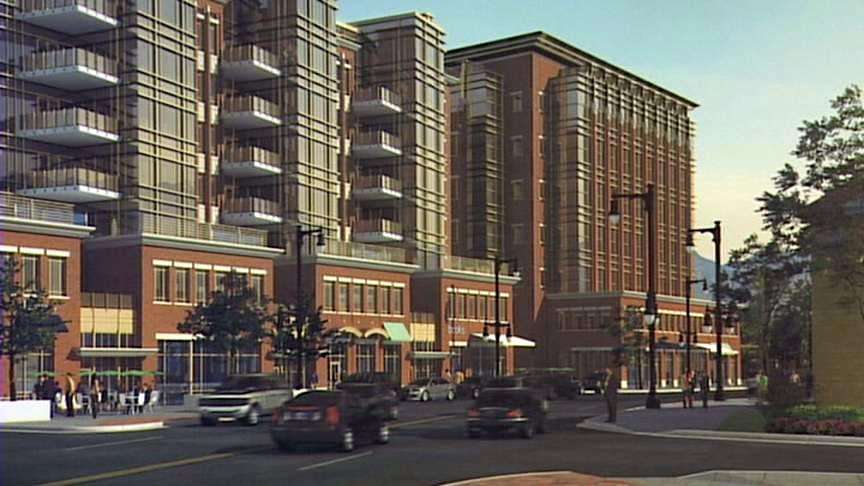 Mr. Meacham says he has been negotiating how to fix the wall with the owner of the Rockway Building. He says he is meeting with city officials this week to address the wall, obtain permits and resolve traffic impact issues.
But the mess, confusion and uncertainty is already taking its toll on businesses like Cobwebs Antiques and Collectables. Gloria Chappell is afraid the project will drag on for years. She says, "We didn't want to see the buildings go in the first place. But now that they're gone, we'd like to see something."
City Councilman Soren Simonsen, who opposed this project, says it will be a couple of years -- at least-- before the project Mr. Meacham has in mind is done.
And so far, no one has said anything different.
E-mail: rpiatt@ksl.com
×
Related links
Most recent Utah stories