Estimated read time: 5-6 minutes
This archived news story is available only for your personal, non-commercial use. Information in the story may be outdated or superseded by additional information. Reading or replaying the story in its archived form does not constitute a republication of the story.
The health care industry is rife with acronyms: ICU, RN, MD, HMO and PPO just to name a few. Now, yet another three-letter combination is rising in popularity within the industry's vernacular: ACO.
ACO stands for Accountable Care Organization, first introduced during the development of the Affordable Care Act, which is also commonly known as the ACA.
How it works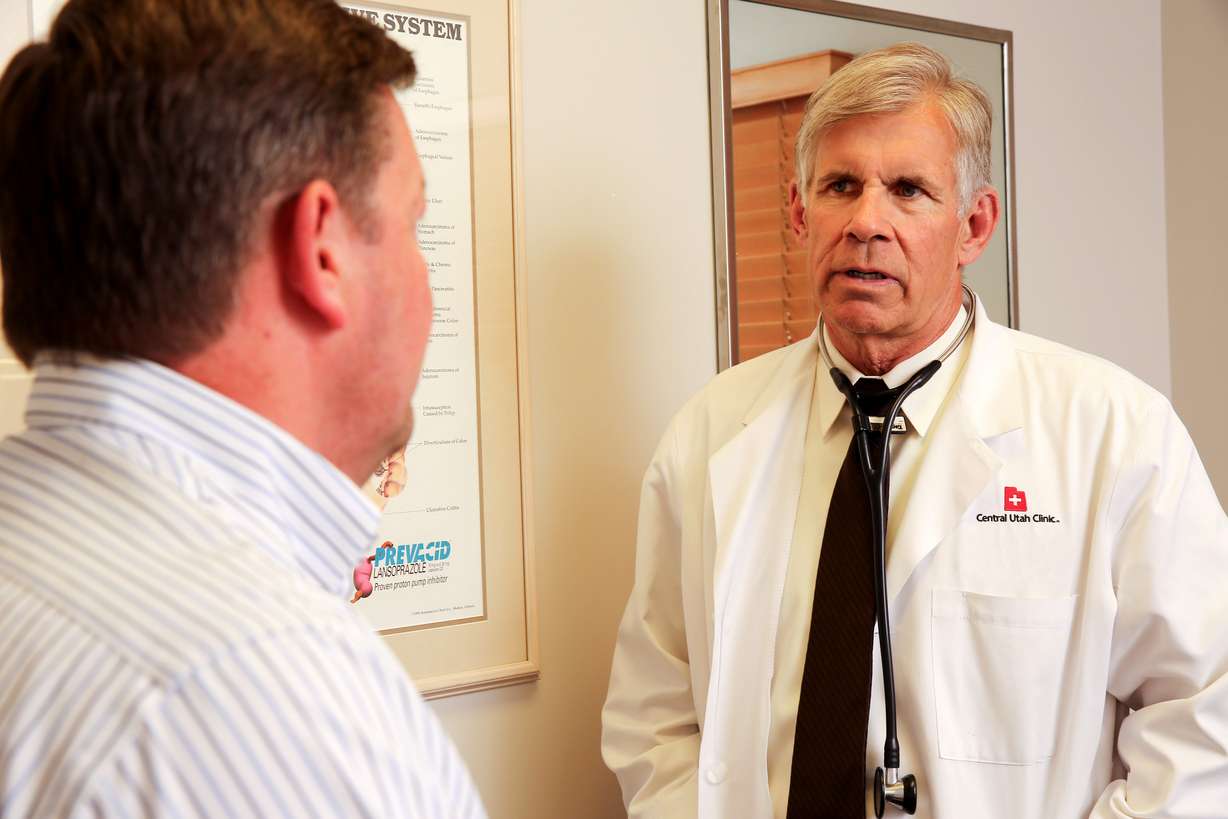 A provider group organizes an ACO to work on increasing the quality of care patients receive while also lowering costs. These provider groups partner with third-party payers to get access to detailed cost data that identifies inefficiencies, redundancies and gaps in care.
The Centers for Medicare and Medicaid Services, commonly referred to as CMS, pioneered ACOs with passage of the ACA.
Regence BlueCross BlueShield of Utah took the ACO concept outside of Medicare and launched a separate model called Total Cost of Care for physician groups of all specialties, but largely addressing primary care.
Although the concept is still new to many physicians, the rollout of the Total Cost of Care program has been well received. Several of Utah's larger provider groups have embraced it, serving as pilot groups, and have reported great results.
Two notable examples are University of Utah Medical Group and Central Utah Clinic, with nearly 1,400 providers between them.
Diving deeper into details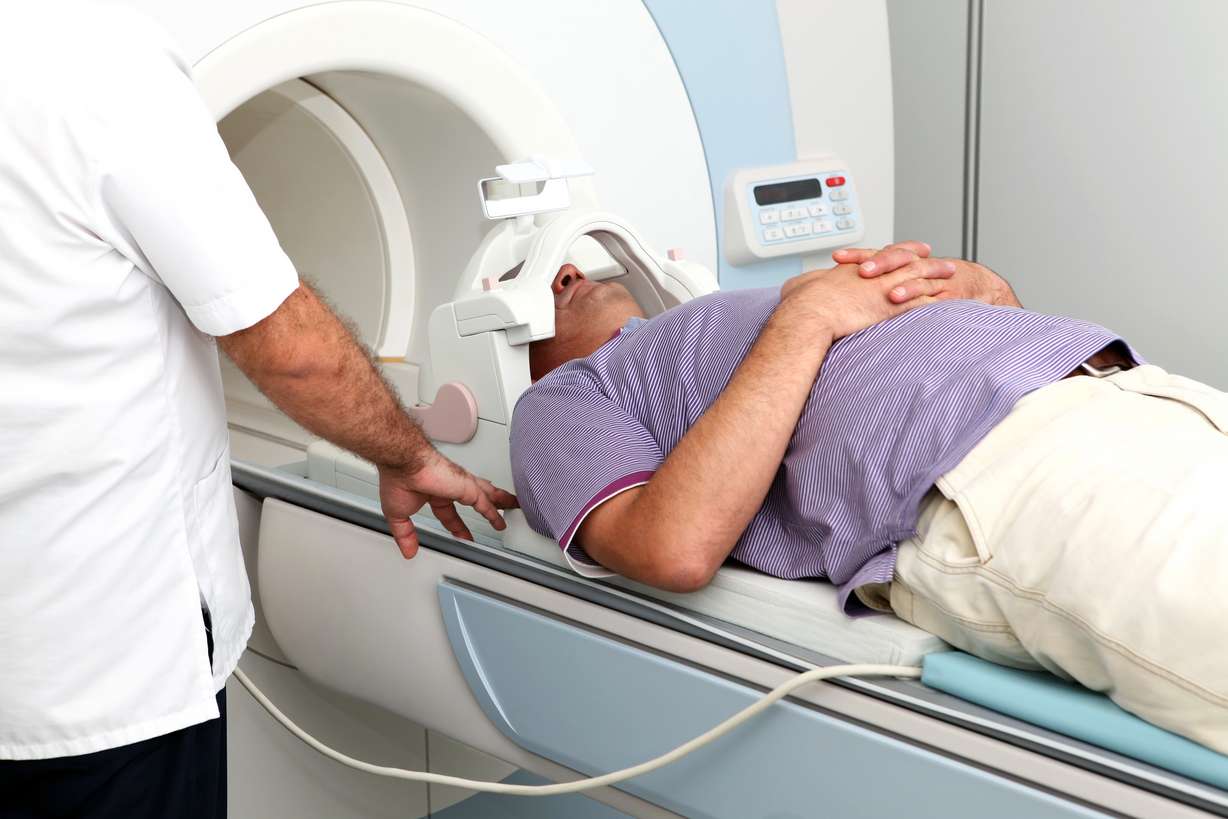 The Total Cost of Care program offers combined quality and cost data from each provider group's patients. The groups are given a per-member/per-month total cost, which includes every part of the health care delivery system, not just the physicians' portion of the cost.
Once the data is provided, Regence works with the provider groups to show them ways of offering the same quality of care at lower prices. For example, imagine referring a patient to an imaging center for an MRI instead of a hospital.
Typically, an imaging center charges much less for the same MRI that the hospital offers. The quality of the care does not change, but the costs to everyone involved are significantly lowered.
"Several years ago, we made the philosophical decision that this is where health care is headed and had already established systems that were helping us address our coordination of care within our practice groups," said Scott Barlow, CEO of Central Utah Clinic.
Barlow continued, "Traditionally, payers weren't willing to be transparent about costs and were resistant to sharing data. We were quite excited, to be honest, that Regence was willing to share their claims data with us, to give us access to a critical mass of patients we're treating whom we have cost information on."
"The data lead you to increased coordination of care, better outcomes and higher patient satisfaction as well as decreased costs," said Barlow.
Saving money without diminishing quality care
The Total Cost of Care model includes cost incentives for providers. There is a shared savings arrangement and in most cases, if providers are able to improve care management while containing costs and meeting specific quality, they will receive a percentage of the money saved.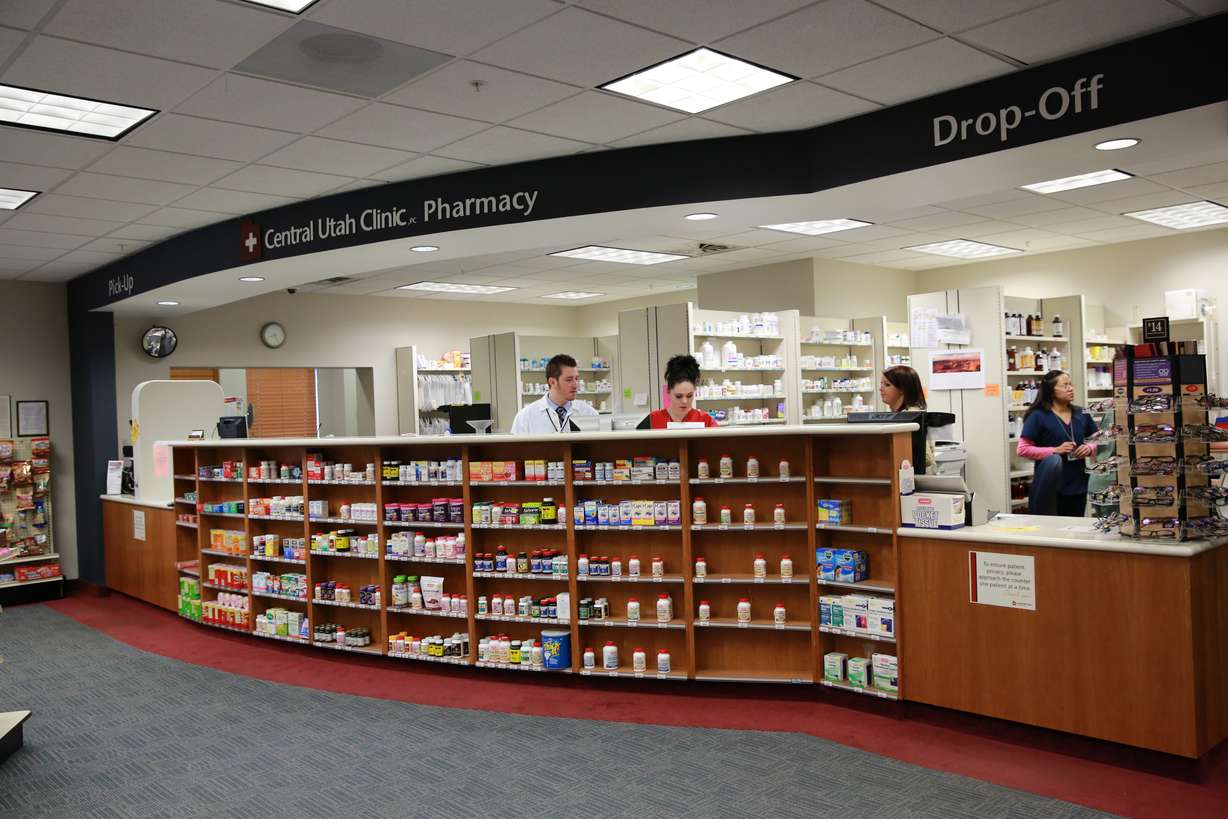 In the Central Utah Clinic experience, nearly $1 million in member and employer cost savings — or health care dollars that didn't have to be spent — were achieved in the first full year with the Total Cost of Care model.
Importantly, these savings came not because anyone was denied care, but because the physicians had enough cost information to make prudent decisions about the best clinical care and cost efficacy for their patients.
As an example, because physicians were armed with comprehensive cost and outcome data, they were able to make more informed decisions about the use of generic drugs.
Reasons to get involved
Another early adopter of the Total Cost of Care program was University of Utah Health Care Group, which signed on in January 2014.
According to Sean Mulvihill, M.D., CEO of University of Utah Medical Group, the short-term goal was to work in partnership with Regence, examining the data they were offering and finding ways to put it to good use in the practice of more than 1,200 providers.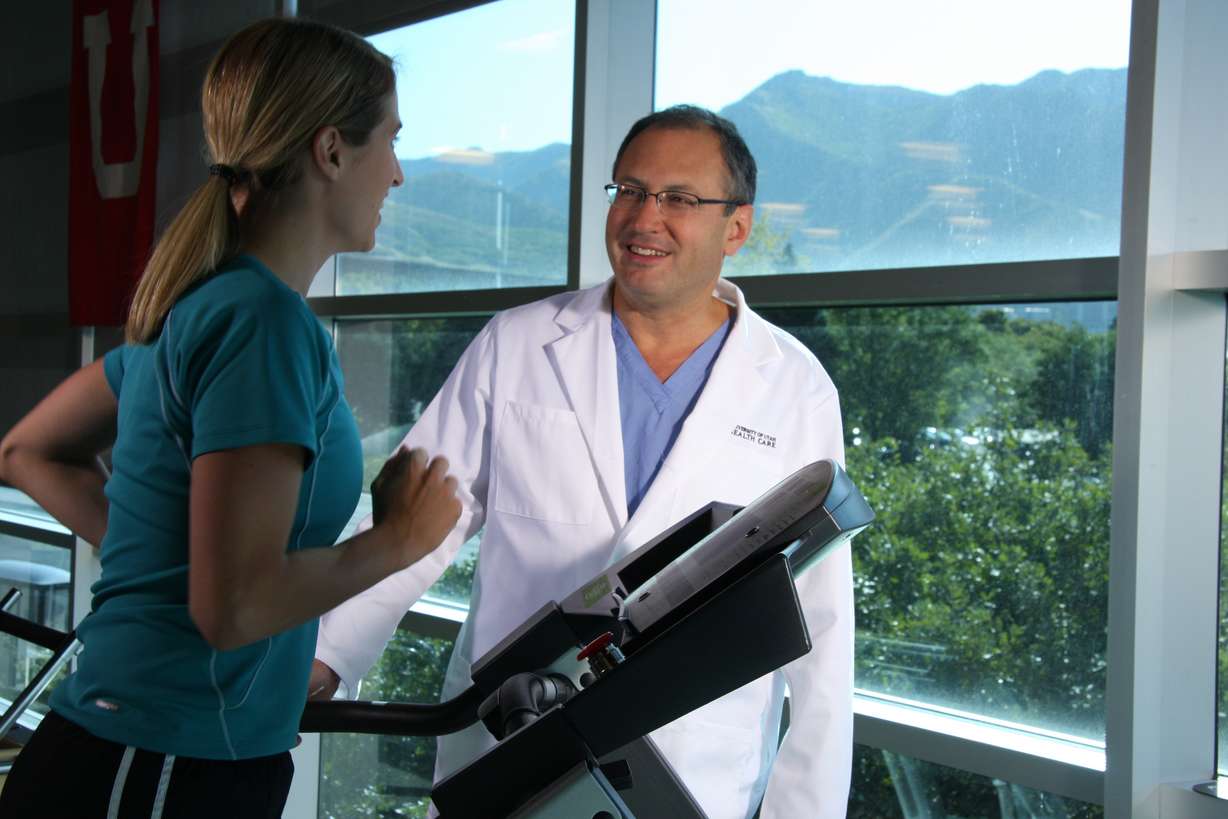 University of Utah Health Care and Medical Group has always made inpatient quality and coordination of care for patients in the hospital a focus and that showed in the aggregate data from Regence. But what they saw was an opportunity to focus on their outpatient care coordination.
"This is the first time we've had this kind of data, and we're giving reports to our doctors that have actionable ways to improve the quality of our outpatient care," said Dr. Mulvihill.
He continued, "We've seen great improvements in less than a year of using the data from Regence, on top of the robust inpatient data we've received from University HealthSystem Consortium."
Dr. Mulvihill does warn providers that they have to dedicate resources to reviewing the data and determining how to make it actionable in their practices. And for providers who don't already have staff dedicated to it, resources are likely needed to coordinate the next steps.
"I would definitely encourage other providers to consider signing on with this program. It's a step in the right direction and is a great way to establish a productive partnership with a payer," he said.
There is increasing interest in innovative physician agreements that move away from the traditional fee-for-service model where physicians are paid for each additional procedure or test they order or perform.
The timing is critical as consumers are managing more and more of their health care dollars through high-deductible plans. Patients expect physicians to help them navigate the system and better manage their dollars.
"This a win-win situation," said Melissa Christian, vice president of Network Management for Regence BlueCross BlueShield of Utah. "There is no financial risk to the physician and patients receive the information they need to make important decisions."
To find out more about the Total Cost of Care program click here.
×