Estimated read time: Less than a minute
This archived news story is available only for your personal, non-commercial use. Information in the story may be outdated or superseded by additional information. Reading or replaying the story in its archived form does not constitute a republication of the story.
SALT LAKE CITY - Un incendio que estalló anoche en un hotel del centro de Salt Lake City obligó a más de 100 personas a evacuar las instalaciones.
Los huéspedes que se alojaban en el primer, segundo y tercer piso del The Little America Hotel, ubicado en la 500 S. Main Street fueron forzados a salir de sus habitaciones después de que los bomberos dicen que un pequeño incendio comenzó en una cama.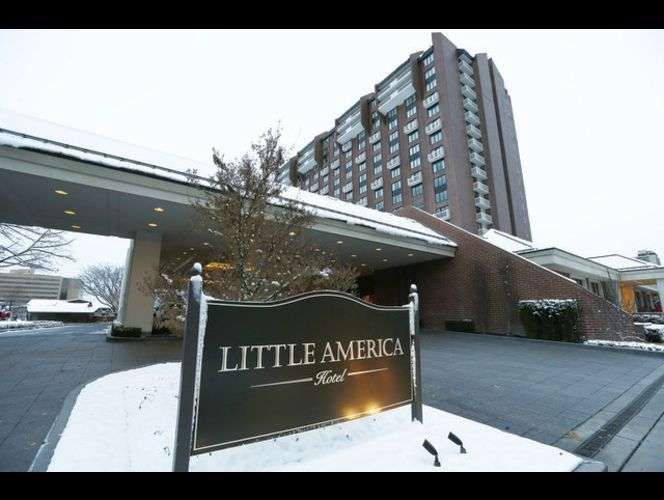 Las alarmas empezaron a sonar alrededor de las 3 de la mañana, dijeron las autoridades, y los bomberos llegaron poco después de eso.
El fuego comenzó en una cama en una habitación en el segundo piso y se extendió a la habitación de al lado, dijeron las autoridades. Se le pidió a los huéspedes del hotel que evacuaran y que cruzaran la calle hasta el Grand America Hotel.
El fuego fue contenido en esas dos habitaciones y nadie resultó herido. Una persona fue tratada en escena por inhalación de humo menor, dijeron las autoridades.
Los investigadores de incendios están trabajando para determinar la causa.
×
Most recent News stories