Estimated read time: 4-5 minutes
This archived news story is available only for your personal, non-commercial use. Information in the story may be outdated or superseded by additional information. Reading or replaying the story in its archived form does not constitute a republication of the story.
The holiday season is here! Chances are, you've already started thinking of gifts for family, friends and even yourself. But watch out! Debt, interest and theft can quickly crush your holiday cheer. Here are nine tips to help keep your money safe and holiday expenses under control.
1. Set a budget
It's easy to let holiday expenses get out of hand — especially when expensive things like electronics and jewelry come in such small boxes! Set a budget before you start shopping and keep track of expenses along the way so you know when to quit. Black Friday doorbusters are notorious for getting people to overspend. Don't become another victim.
2. Make a list, check it twice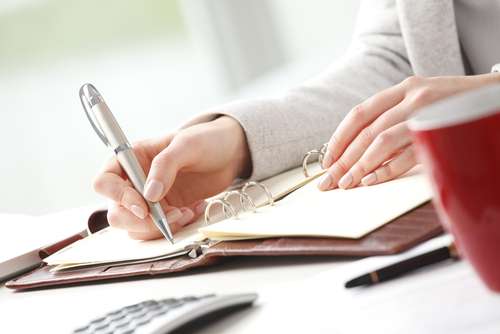 Divide your budget among the people on your list and make a list of gift ideas for each. This could save you hours of wandering crowded stores or fruitlessly surfing the web. It can also keep you from spending unnecessarily on impulse purchases.
3.Take extra cards out of your wallet
Take unneeded credit cards, debit cards, library cards, etc. out of your wallet when you go out to shop. It'll be a lot easier to cancel and replace a few cards than all of them if your purse or wallet is stolen.
Plus, if you don't take the extra cards with you, you won't have the same temptation to put different purchases on different cards — which often results in more spending.
On www.wisebread.com, Miranda Marquit says, "Choose one credit card and designate it for online purchases. That way, you can limit the damage if the number is stolen. You don't have to try and chase down multiple cards."
4. Consider a new credit card
If you've thought of a new credit card, there is no better time to apply than just before the holidays. You'll probably be spending more than usual, so it will be easier to qualify for bonus rewards. Getting a new card will likely improve your credit score too, as long as you keep your balances down and pay on time.
5. Choose the right financial institution
When it comes to a new card, banks often only accept those with high credit scores. For someone who may still be paying off last year's Christmas or is experiencing other financial challenges, local credit unions may have the flexibility you're looking for.
6. Buy from secure sellers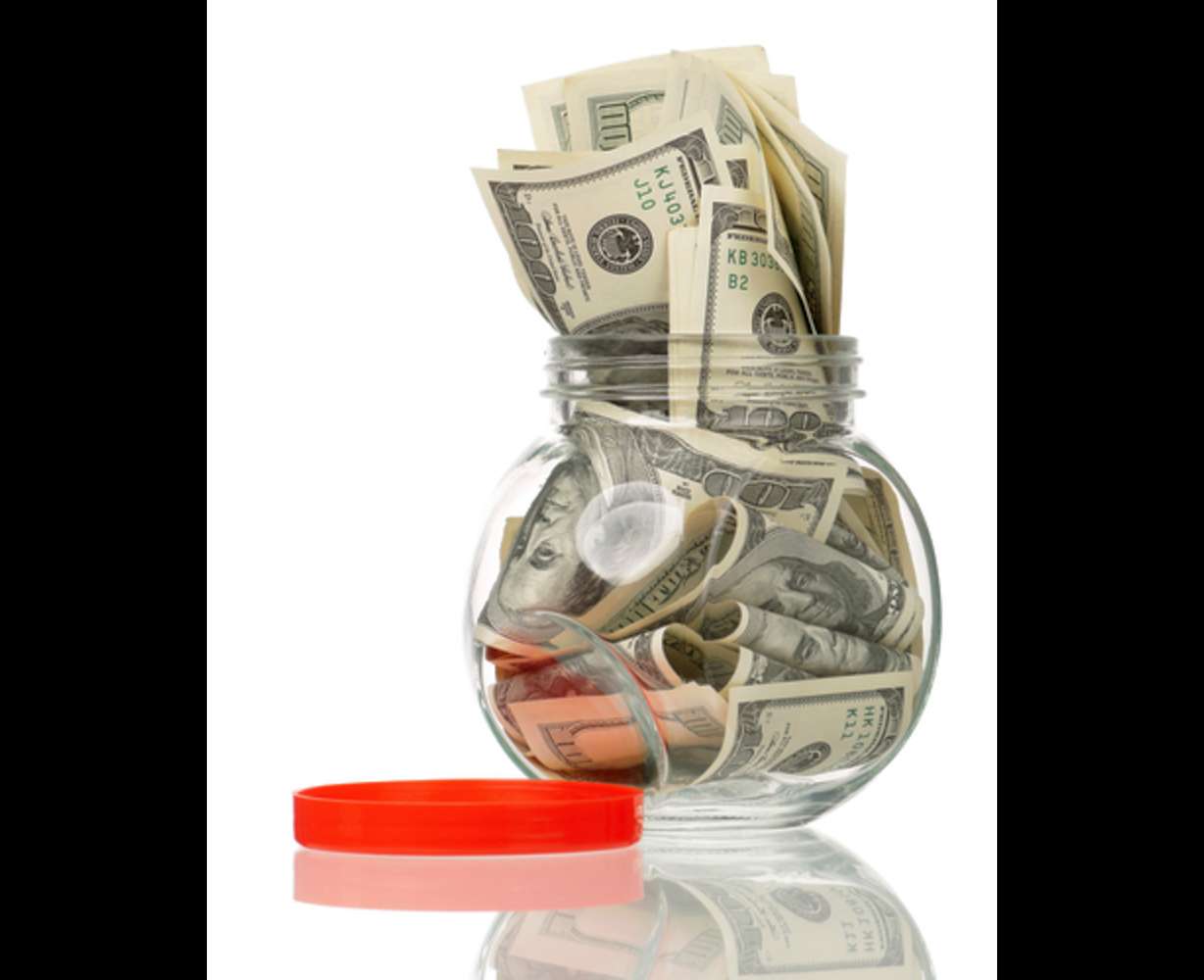 When you shop online, don't give your personal and credit card information away to just anyone. Look for "https://" and the lock icon in the URL. It shows that the site is trying to keep your information safe. No online store needs your birth date or social security number. Never send your credit card information by email. When in doubt, stick with well-known sellers with strong reputations.
7. Transfer department store cards to one low interest credit card
"Would you like 10 percent off your purchase today by signing up with our store credit card?" You've heard it before... Department store credit cards are notorious for high interest rates that can quickly eat up any discounts or rewards offered at the time of signing up. If you have high-interest rate department store cards, or are still paying off debt from other expenses this year, a balance transfer to a low interest credit card may make sense. Some local credit unions even have no balance transfer fees —which could save you a bundle in the long run.
Make a plan to eliminate the debt and don't put any new charges on those other cards unless you can pay in full when the bill is due.
8. Start saving for next year
Make a New Year Resolution to open a holiday savings account in January. It's easy to do this through your bank, or you may find better interest rates online.
Look at what you spent this year and divide by that amount by the number of paychecks you typically receive in a year. For example, if you spent $1200 in 2014, and you are paid monthly, divide $1200 by 12 and set up an automatic transfer for $100 per month. Holiday debt will become a thing of the past.
9. The best things in life are free
Researchers have actually proven that wealth and stuff do not buy happiness, so consider talking with your family about giving and receiving less this year. Instead of spending hours at the mall or online, perhaps you could spend that precious holiday time making memories together.
×
Most recent Utah stories